As anyone living in London will already know, office space is at a premium, but with Apple and Google both reserving new office space in Battersea and King's Cross respectively, enquiring minds are asking – who got the better deal?
Google's King's Cross HQ
After rumours of the tech giant's intention to pull out of their London HQ plans in the wake of Brexit, contractors breathed a sigh of relief when Google gave the go ahead on the ten storey 650,000 sq. foot build. Interestingly enough, the original plans for the build were shelved in 2015 for being too boring. Their smaller build is just around the corner – a 371,000 sq. foot office that includes fittings such as Swiss designer sofas, a running track and sleep pods for those coders that found the intensity of working for the world's most famous search engine a little too tiring. However, this newer, larger build promises to be the HQ for Google's DeepMind artificial intelligence company as well as the main HQ for Google employees in the capital.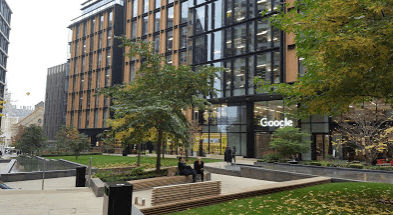 Apple's Battersea Power Station Takeover
Not to be outdone, US powerhouse Apple has announced plans to move their London HQ to Battersea Power Station, which is currently undergoing a redevelopment by a Malaysian consortium. Apple will lease the 500,000 sq. foot office and expect to move 1400 employees in from 2021, once the development is complete. While design plans have yet to be released, employees looking to relocate to the new development won't be short of things to do. Beneath the top 6 floors their offices will occupy, plans are afoot for a cinema and leisure complex, amongst other exciting developments.
Battersea or King's Cross – which is better
In terms of the commute, both sites offer excellent transportation links, but King's Cross is onto a winner for out of city commuters. As part of the Battersea development, a new London Underground development is planned, with connections to the Northern Line. However, King's Cross offers a well-established transport network and is just a short hop from Euston station - a fact that will make it an attractive prospect for tech workers.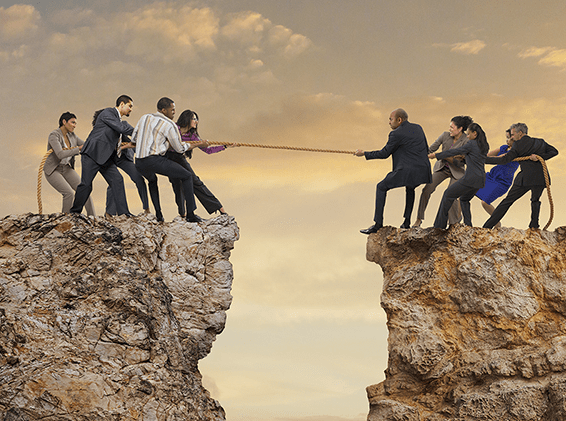 When it comes nearby accommodation, Apple has the sweeter deal, with residential properties on site offering 'a garden view of the sky'. The apartments here have already started to attract interest from high-profile stars such as Sting and Bear Grylls, and with the development of a 'community' of village-style shops with no major chain stores, it promises to offer community-style living that leaves King's Cross in the shadow. While Google's offering has many additional features on-site, the surrounding area is far more developed. However, Google has made attempts to counteract the lack of greenery, with rooftop gardens that offer a place to relax and dine, and, if workers are lucky enough, take in some of the London sunshine on their breaks.
Of course, until plans are revealed that offer the full story on both offices, it's hard to make a judgement on which is best, but with both tech giants looking to outdo each other in every aspect of their business, the overall winners are the staff that will occupy these new, innovative developments.