According to a new report, over 90 new business centres have launched in the past two years despite the initial decline in the wake of Brexit vote.
The BCA and CBRE report suggests that business centres are "resilient to the Brexit effect", the subsequent slowdown having diminished significantly.
Andrew Butterworth, chair of the BCA said: "After the referendum, almost immediately enquiry levels and demand levels fell…but they have come back and are now tracking long term averages. Business confidence started to return and people decided they needed to get on with running their businesses. As recent investment and acquisitions in the sector demonstrate, the prospects for the future of the sector are extremely positive."
The continuing progress of the sector within the office market is also indicated by the growth in competition over the last two years. This is due to the fact that high demand from customers drives fast operator innovation, which in turn creates more flexible, clearer, more distinctive customer offers and facilities.
The report also suggests that the sector is now being seen as a long-term option. 39% of businesses now remain in businesses centres for at least three years, an almost three-fold increase compared to previous periods.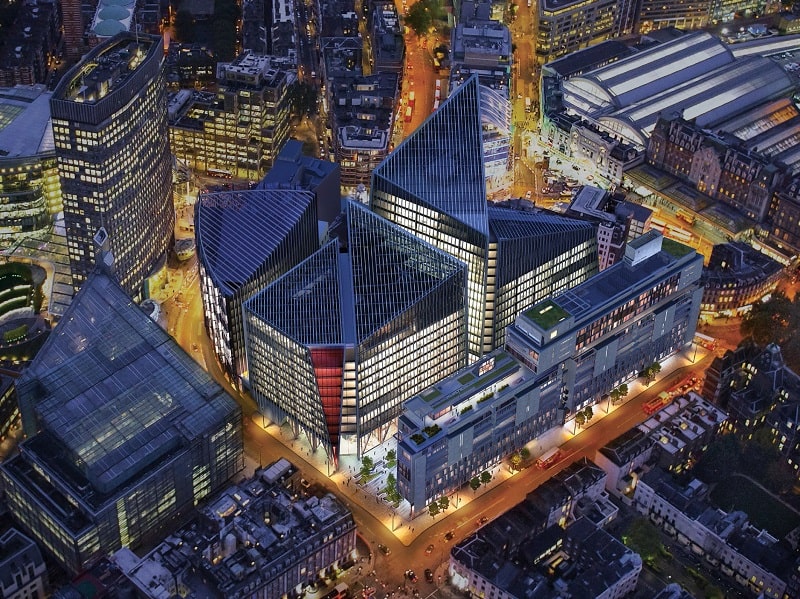 The new Nova Buildings in Westminster
Miles Gibson, Head of UK research at CBRE, added: "Our annual survey of flexible space providers confirms that the workplace is now changing very rapidly. Business centres are turning the very idea of the office upside down, and their model is proving very attractive, with growth in customers averaging 28% each year between 2013 and 2016. The customer expectations created by flexible space providers present both challenges and opportunities for landlords more used to dealing with long term leases and conventional fit-outs."