Find Office Space & Serviced Offices in London & the UK
Fast-track your enquiry.
Request a call back
STEP 1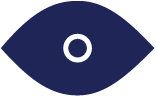 Search our site or let one of our experts handpick suitable offices for you to view.
STEP 2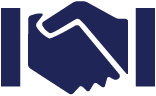 Visit offices, choose your favourite & let our team help to secure preferential terms for you.
STEP 3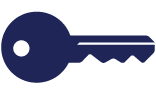 When you've secured your office move in when ready.
35,000+ Clients helped since 2002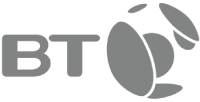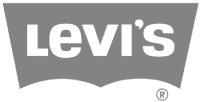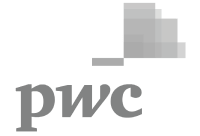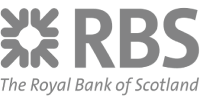 James Caan
Dragon's Den, Hamilton Bradshaw
From search to completion I found the service provided to be personable. efficient and professional. I was impressed by their excellent market knowledge and ability to negotiate a great deal for us very quickly. saving us both time and money. I wouldn't hesitate to and would happily use them again.

Laura Onhano
Warner Bros Records
Just a short note to say how pleased I was with the services provided by your company. It saved me lots of time and effort. I was even more pleased that the service was free. Nothing is free these days. there is usually a catch; but with Free Office Finder I was pleasantly surprised. Thanks for all your help.

Graham Akins
Royal British Legion
Finding a location for the Poppy Appeal in Central London is a tough job. We needed a location that would have office space. a welcoming place to meet supporters. storage capacity with a loading bay and all of this on a short term contract Very different from the usual office space available. Free Office Finder have been great and we have been able to find somewhere that ticks all the boxes.
Locating the perfect office can be a tricky process. Free Office Finder provides a completely free one stop shop solution in helping to locate business space. We have over 2000 office locations across London and the UK and at the touch of a button, can match you with your perfect office.
We market Leased, Managed and Serviced Offices. Serviced Offices are also known as - business centres, executive offices, executive suites, ready offices, instant offices, flexible office space.
At Free Office Finder, we understand how important it is for you to find the perfect space. Different offices suit different types of businesses, but a Serviced Office is ideal for most. It provides a cost effective solution with an all-inclusive monthly bill. Serviced Offices have become increasing popular over the years due to their flexibility and At Free Office Finder, we understand how busy you are which why with our help you can sit and relax while we search for your dream office space.
It doesn't matter if your company is a start-up business or a big corporation, the properties we market provide offices from a couple of desks to large units. Finding an office space with us is free and easy. The only thing you need to do is to give us a call or send an email. Our experienced consultants, with local knowledge, will find out exactly what you need.
Free Office Finder was created to help companies locate their businesses in the most convenient places. We are very pleased that we have been helping for over 13 years and is constantly growing. We want to give you as much choice as we can and that's why we keep looking for new locations all the time. Our Free Office Finder page is easy to search at and gives you all the information that you need