From a single person office to an entire property that can accommodate 100s of people, Free Office Finder has helped 1000s of companies and organisations of all sizes in the search for new office space to rent over recent years. Here is just a small selection of some of the more recent and recognised names that we have assisted in their office search…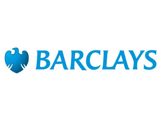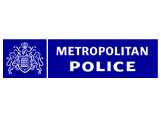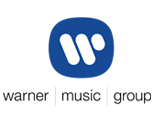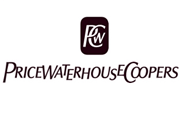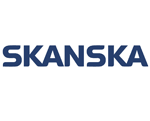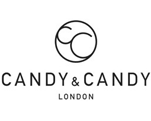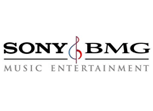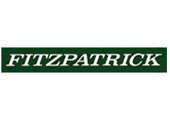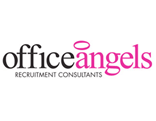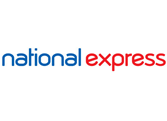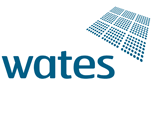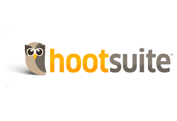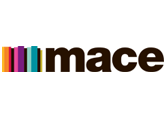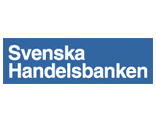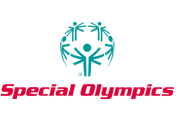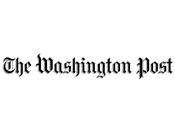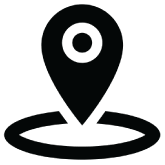 Can't pinpoint the right office?
Give us a call and tell us what you need, we will find it for you. Click here.