Find Your
Perfect Office
Browse 1000s of flex-spaces & serviced
offices to rent in London & the UK.
Our experts can guide you,
free of charge.
Call Now:
020 7123 4711
or request call back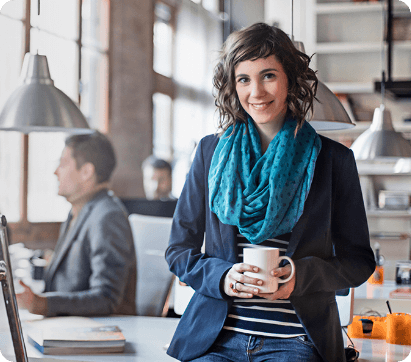 ---
How it Works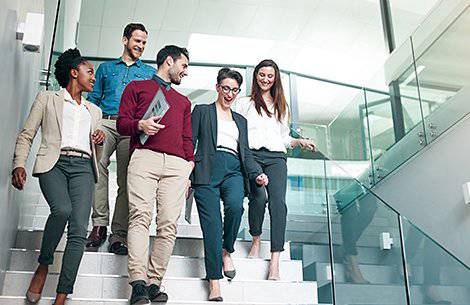 1
View Office Spaces
Whether you need an office or entire building, search our site or call us for help.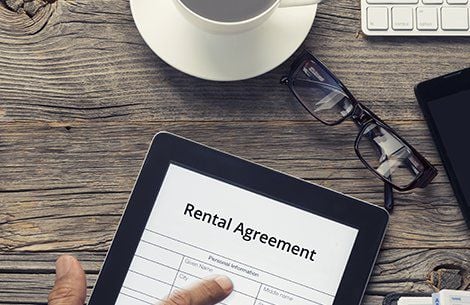 2
Choose an office
Compare options and choose your favourite workspace. We can help you get the best terms.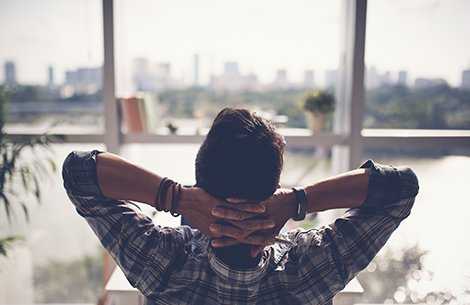 3
Move in
Even if the space isn't needed for many months, secure your office and move in when ready.
Why People Use Us
35,000+ businesses helped since 2002
2500+ office locations listed
Access to rent-free deals
Local expert advisors
Free service, paid for by landlords
What Our Clients Say About Us
From search to completion I found the service provided to be personable, efficient and professional. I was impressed by their excellent market knowledge and ability to negotiate a great deal for us very quickly, saving us both time and money.
Just a short note to say how pleased I was with the services provided by your company. It saved me lots of time and effort. I was even more pleased that the service was free. Nothing is free these days. there is usually a catch; but with FreeOfficeFinder I was pleasantly surprised. Thanks for all your help.
Finding a location for the Poppy Appeal in Central London is a tough job. We needed a location that would have office space, a welcoming place to meet supporters, storage capacity & other factors. Very different from the usual office space available. FreeOfficeFinder have been great and we have been able to find somewhere that ticks all the boxes.
Managed Office Space to Rent in London and the UK
Our landlords offer a range of different styles for both shared and private serviced offices. From a funky, creative style to a more corporate look, we have options to suit all tastes.
Our commercial properties can accommodate anything from 1 desk up to an enterprise of 2000 people. Call us now and we'll find your ideal space today for free. Alternatively, you can browse our site and let us know which business space you'd want to view.
read more
close
Our latest office news and articles
Popular London Areas
Popular UK areas

Featured in