Find Office Space & Serviced Offices in London & the UK
Fast-track your enquiry.
Request a call back
STEP 1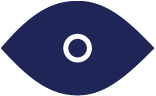 Search our site or let an expert handpick suitable offices for you to view.
STEP 2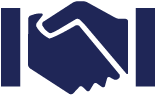 Choose your favourite space & let our team help you negotiate a great deal.
STEP 3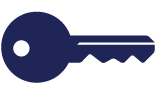 Secure your office move in when ready.
35,000+ Clients helped since 2002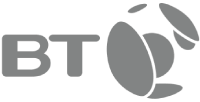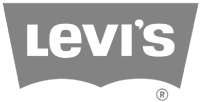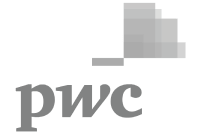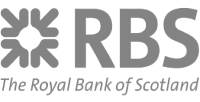 James Caan
Dragon's Den, Hamilton Bradshaw
From search to completion I found the service provided to be personable. efficient and professional. I was impressed by their excellent market knowledge and ability to negotiate a great deal for us very quickly. saving us both time and money. I wouldn't hesitate to and would happily use them again.

Laura Onhano
Warner Bros Records
Just a short note to say how pleased I was with the services provided by your company. It saved me lots of time and effort. I was even more pleased that the service was free. Nothing is free these days. there is usually a catch; but with Free Office Finder I was pleasantly surprised. Thanks for all your help.

Graham Akins
Royal British Legion
Finding a location for the Poppy Appeal in Central London is a tough job. We needed a location that would have office space. a welcoming place to meet supporters. storage capacity with a loading bay and all of this on a short term contract Very different from the usual office space available. Free Office Finder have been great and we have been able to find somewhere that ticks all the boxes.
Finding your ideal office space isn't an easy task, but we can do the hard work for you. We market thousands of offices across London and the UK and our expert consultants can locate the perfect space, completely free of charge. After getting to know you and your requirements, we will handpick workplace which suit you and your company's needs, arrange viewings and help you negotiate the best deal.
We specialise in serviced offices and managed workspace, which covers everything from coworking and private office rooms to large commercial properties. We can find the perfect solution for you, whether your requirement is for small or large space, creative or traditional.
We work with landlords that offer a combined total of over 2,500 buildings across the country. Our network of providers ensure we introduce business centres, sometimes in off-market situations, that fit any business requirement.
Serviced offices provide companies with a much-needed flexible solution. Tenants pay an all-inclusive monthly bill, rather than being tied into lengthy and rigid leases. The monthly licence fee includes all the extra services that you would otherwise have to pay for separately like WiFi, energy bills and cleaning. This simple solution means that companies can focus on the important stuff. To add to all this, serviced offices are managed by friendly and helpful providers, are usually furnished and tend to make up some of the most impressive workspaces in towns and cities across the UK.
Our area specialists have in-depth knowledge of specific markets and close relationships with office providers, meaning you can be secure in the knowledge that you are getting expert insight and advice throughout your office search. The unique way in which we are funded by the providers means we can offer this service completely free. We ensure throughout the whole process that we have the needs and interests of you in mind, so you can rest assured that we will look after you and locate your business space straight away.