What Is an Office Broker?
An office broker specialises in finding office space for clients to rent. They will have access to a large database of properties and can easily match your requirements to the best options. They can help with finding serviced offices, managed offices, or leased space.
5 Reasons to Use an Office Broker
1. Access to a wider range of options
Office brokers have a vast knowledge of the market and which spaces are currently available. They can find you options based on size, budget, and location. Their close relationship with landlords can often get you a better deal too.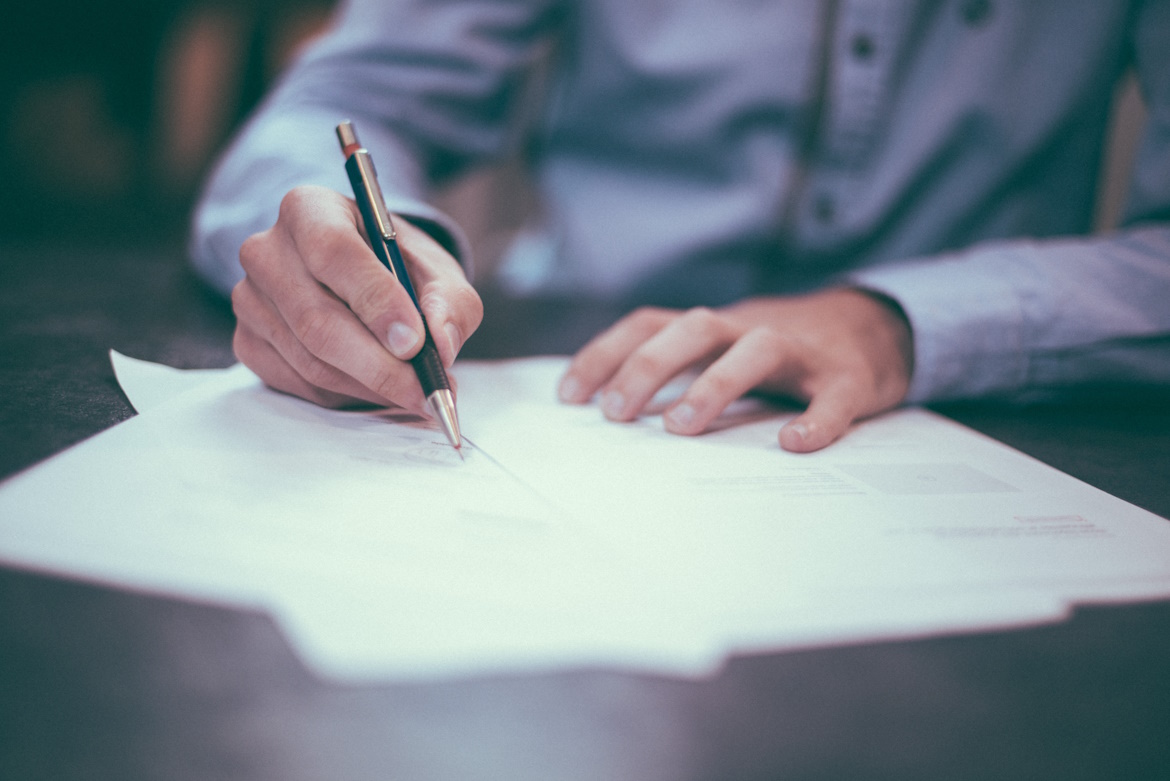 2. Save time and energy
The search for office space can often be long and tiring. From browsing through hundreds of listings to contacting landlords and scheduling viewings, the whole process can be overwhelming. Office brokers make it easy for you by handling everything while you focus on your business. They streamline the process by selecting the best-suited offices, arranging viewings, and negotiating the best deal on your behalf.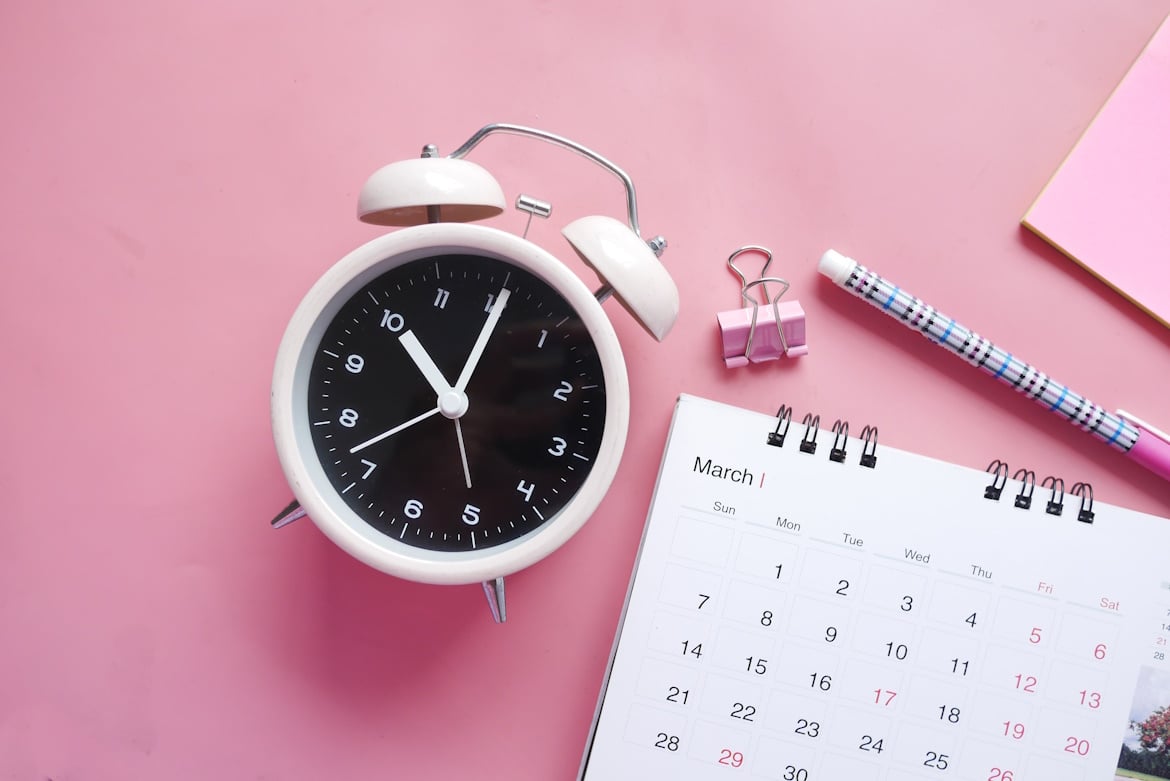 3. Expert advice
Office brokers are highly experienced with a wealth of knowledge. They can guide you through the technical aspects of the lease or licence agreement, such as rent reviews, break clauses and service charges. They can also help you to avoid common mistakes that may cause issues in the future.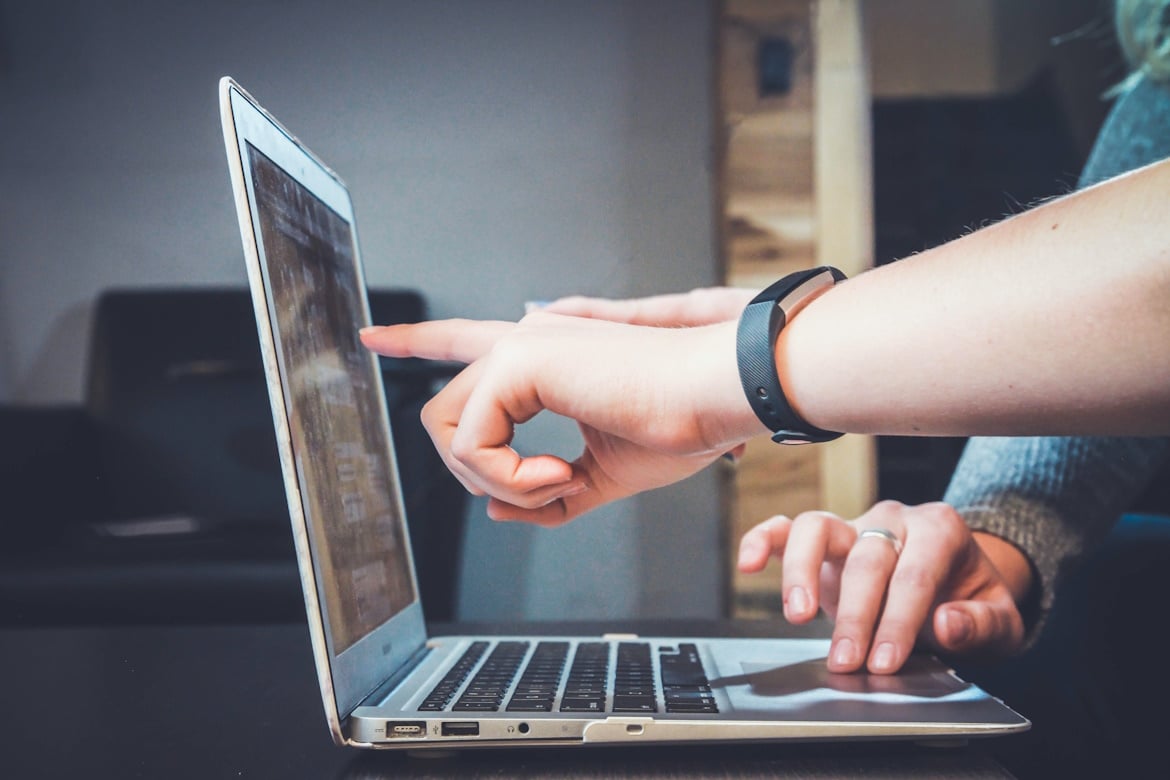 4. A personalised service
Your office broker is just that, yours. They don't work for landlords or property owners so they can offer impartial advice and tailor the search to your specific requirements. They are your representative throughout the process ensuring that you receive ongoing support even after you move in.
5. A free service with no hidden fees
Office brokers are funded by office providers, which means that you are not charged anything for their service. This eliminates the worry of additional fees or hidden costs.
As you can see, there are many advantages to using an office broker for your next office search. At Freeofficefinder, we are here to help you at every stage, so start your search today.