At the time of writing, a single Bitcoin is worth £10,841, an incredible rise from its position not only several years ago, but from its position at the beginning of 2017, when a single Bitcoin was worth less than £1000.
The cryptocurrency's success has spawned a host of imitators and successors, including Ethereum and Ripple, whose creator Chris Larsen was estimated to have briefly overtaken Mark Zuckerberg's net worth at the beginning of 2018, becoming the fifth richest man in the world as the currency reached a peak valuation of £2.80 per coin.
Cryptocurrencies, seemingly out of nowhere, have become big business.
However, their use as a currency, rather than as a store of value, has been ad-hoc, with many early-adopter businesses choosing to accept Bitcoin and its cousins primarily as a marketing ploy rather than a business decision.
With the rise in value, and a growing awareness of the power of cryptocurrencies by the wider public, we may be about to see that change. That's why FreeOfficeFinder decided to compile a list of office providers currently accepting Bitcoins and other cryptocurrencies as payment options for tenants.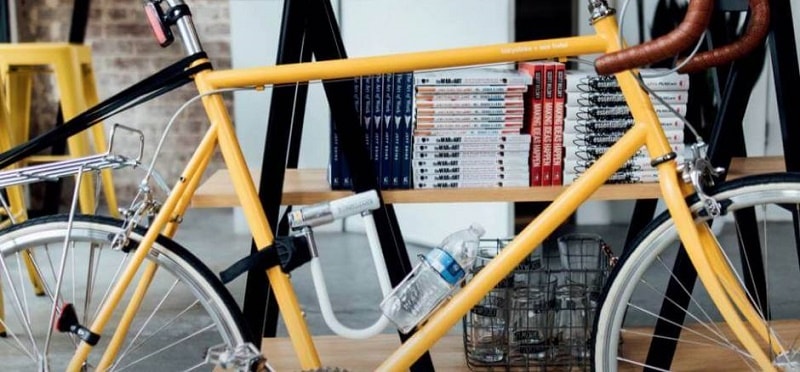 Cahoot Coworking, Barcelona – Bitcoin & Ethereum
Cahoot, one of the first coworking spaces in Barcelona announced on 17 December 2017 that they would be accepting Bitcoin and Ethereum, with more currencies set to be phased in as the project continues. The move is in line with the space's values, which emphasise providing individuals with 'the freedom and tools they need to further themselves on their road to success.'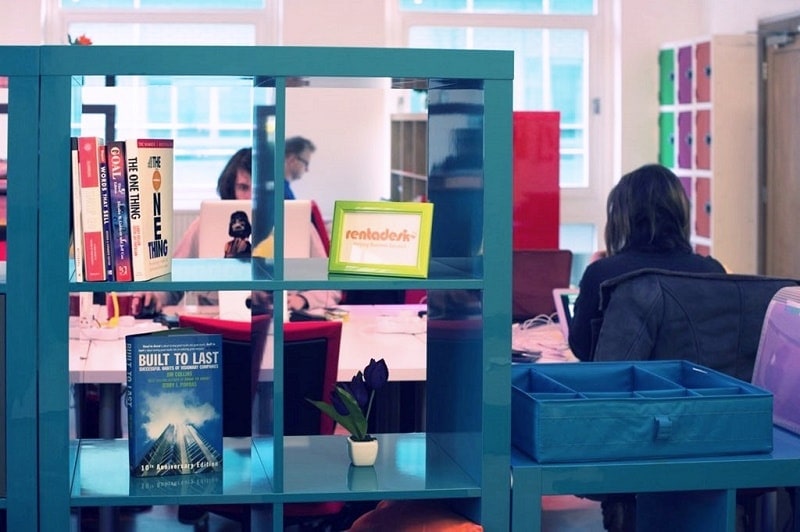 Rentadesk, London – Bitcoin
Rentadesk were an early adopter of the currency technology, introducing bitcoin payments way back in 2013. The offices, designed for freelancers and remote workers looking for a community feel without the din of a coffee shop, are based near Russell Square and Shepherd's Bush. Some very quick back of the envelope calculations suggest that had you payed for a fulltime hot desk for a month in 2013 entirely in Bitcoin, those bitcoins would today be worth over £60,000.
LAUNCH/CO, Berlin – Bitcoin
LAUNCH/CO was the first European office provider to accept Bitcoin. Based in the East Berlin district of Friedrichshain the space is located in the parish house of an old church.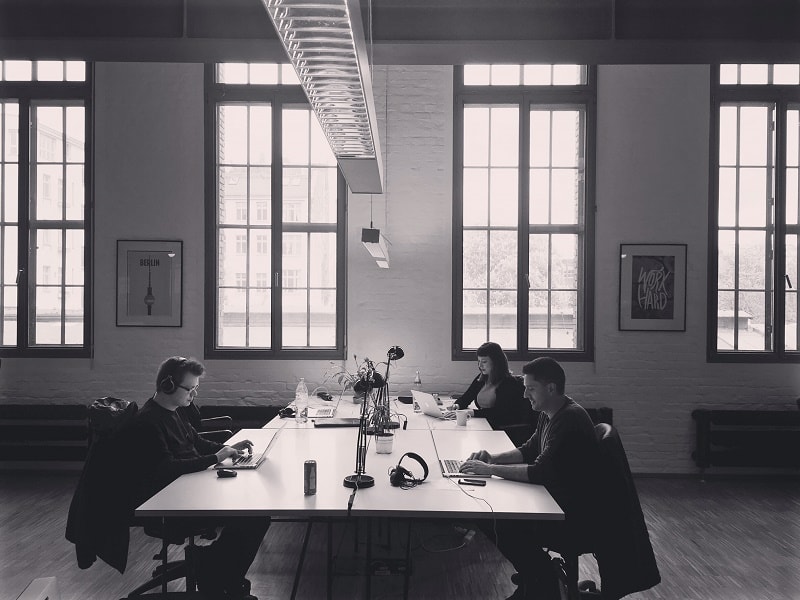 Transistor, Berlin – Bitcoin
Based in Berlin's Shoreditch equivalent Kreuzberg, Transistor has accepted Bitcoin nearly from the day its doors opened in February 2016. The space is a converted factory loft 'carved out of a repurposed transformer station' which caters to fintech start-ups, including several which operate in the cryptocurrency market including all4btc.
CoworkingSpace, Toronto – Bitcoin
The flexible workspace providers, based near the shore of Lake Ontario in Toronto, was the first Canadian coworking space to accept cryptocurrency payments, and the first transaction using the technology was completed in May of 2013.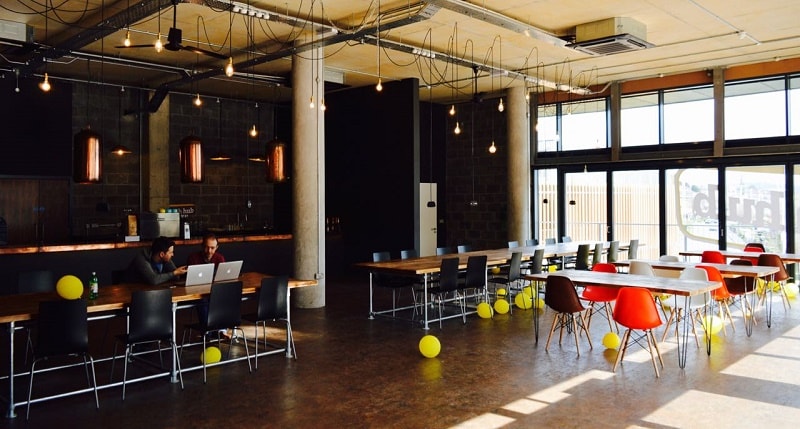 TechHub, Swansea – Bitcoin
The coworking space and the café it sits above both started accepting cryptocurrencies at the same time in 2013 after a Bitcoin ATM run by Satoshi Point was installed in the coffee shop. Located opposite Swansea station, the space is one of Wales' premier coworking spaces and a centre of its growing start-up community.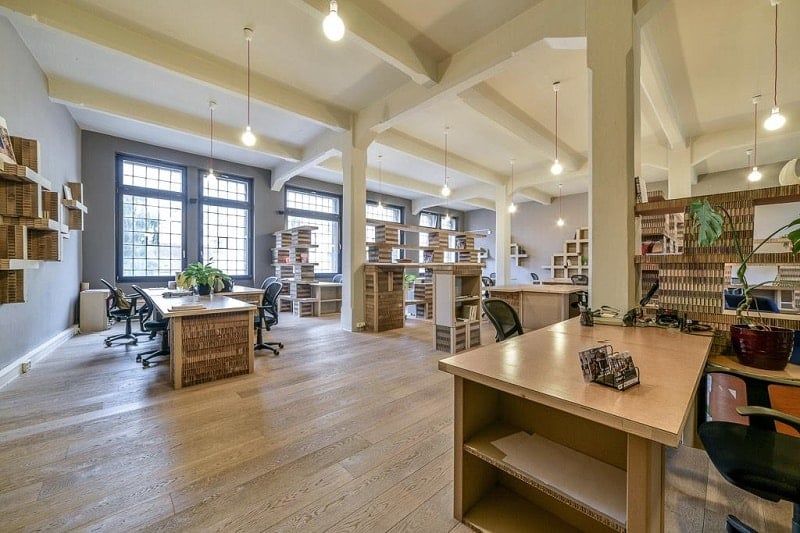 Paper Hub, Prague - Bitcoin
Paper Hub is part of Prague's Paralelni Polis, a cryptocurrency focused collective based in the Czech Republic. It only accepts Bitcoins as payment and claims to be the first Bitcoin only coworking space, with no option to pay in traditional currencies.
If you know any more providers who accept cryptocurrencies get in touch at [email protected] and we'll add them to the list.