Currently, Bitcoin is valued at £10,841 per coin, an increasing rise over the last couple of years. In fact, even at the start of last year, a single Bitcoin was valued at less than £1,000.
As cryptocurrencies start to take off, we have seen a rate of alternatives to Bitcoin being launched, including Ethereum & Ripple. Chris Larsen, the man behind Ripple, is estimated to be the 5th wealthiest man on the planet (at some point he had a net worth higher than Mark Zuckerberg), with Ripple at times being worth as much as £2.80 for each coin. It seems that Bitcoin and other cryptocurrencies are becoming big business.
Despite the fact they have become more popular over recent months, being able to use them as actual currency (as opposed to storing them at a set value) has been intermittent. There have been a handful of companies that have advertised that they will accept Bitcoin and other cryptocurrencies, however, this has generally been seen as a marketing gimmick as opposed to a sensible business decision.
Thanks to a growing awareness of cryptocurrencies, and more companies starting to use them, there does seem to be a change coming. So, here at FreeOfficeFinder, we thought we would research the office suppliers currently accepting cryptocurrencies such as Bitcoin as payment and share them with you here.
Paper Hub in Prague
Paper Hub accepts Bitcoin as a way of payment for their office space. They're a coworking space part
of Prague's Paralelni Polis; who are a collective based in the Czech Republic focused on cryptocurrency. Paper Hub claim they are the first coworking space that only accepts Bitcoin as payment, with other more traditional payment methods unavailable.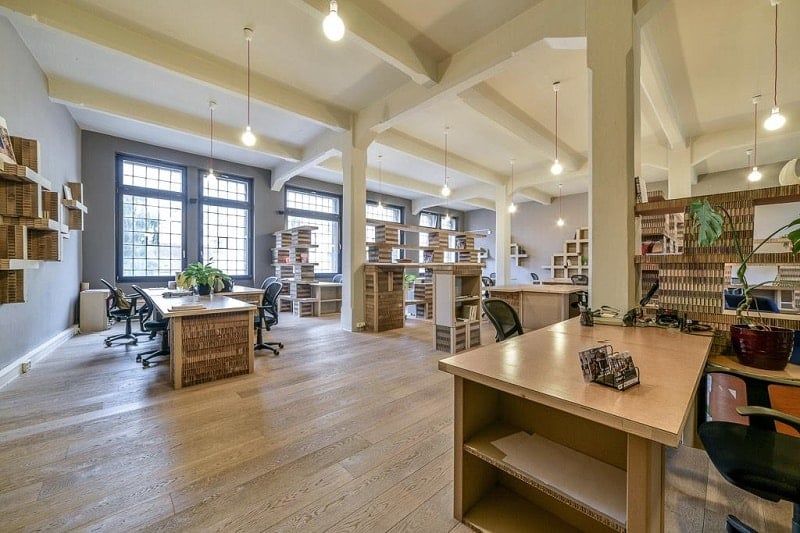 TechHub in Swansea
Another company that accept Bitcoin is TechHub in Wales. The Swansea coworking space is also a café and offers the acceptance of Bitcoin in both areas of its premises. In 2013, they installed a Bitcoin ATM and started to accept it as a way of making payment.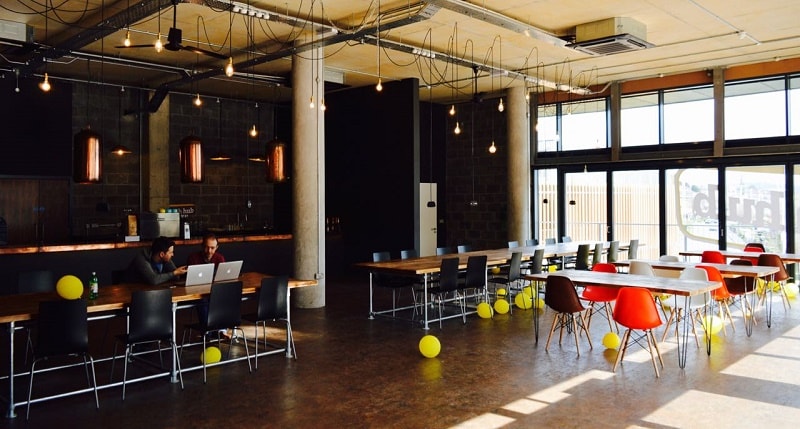 Coworking Space in Toronto
Coworking Space in Toronto were the first coworking space in Canada to accept cryptocurrency payments, and they have been doing so since 2013.
Transistor in Berlin
Transistor coworking space first opened in 2016, and has been accepting cryptocurrency ever since. The space itself is 'carved out of a repurposed transformer station' in the loft space of a converted factory.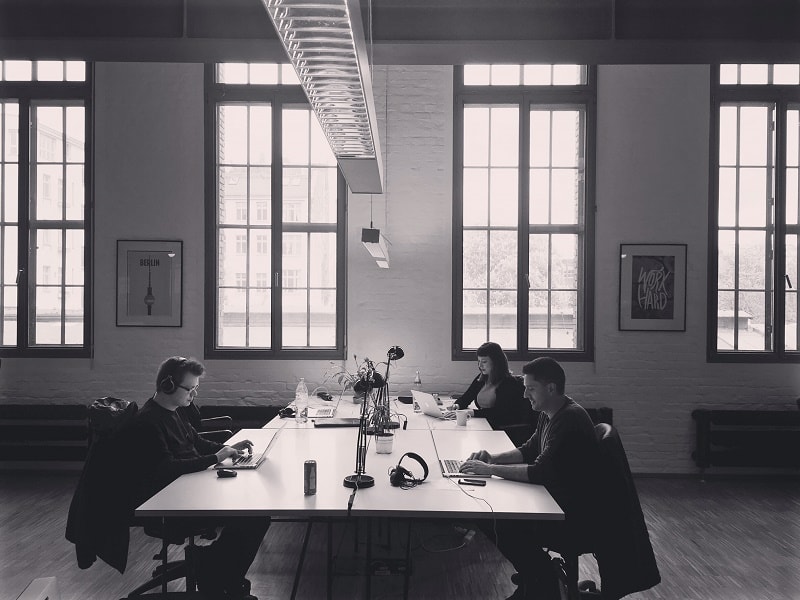 LAUNCH/CO in Berlin
Another coworking space that accepts Bitcoin is LAUNCH/CO. The Berlin-based office space was the first office provider in Europe to accept Bitcoin.
Rentadesk in London
London workspace, Rentadesk, provides offices used by remote works and freelancers who are keen to feel they're working in a friendly office environment, without the noise that working in a café may bring with it. They have two offices – Shepherds Bush and Russell Square, both of which have been accepting Bitcoin as payment since as far back as 2013.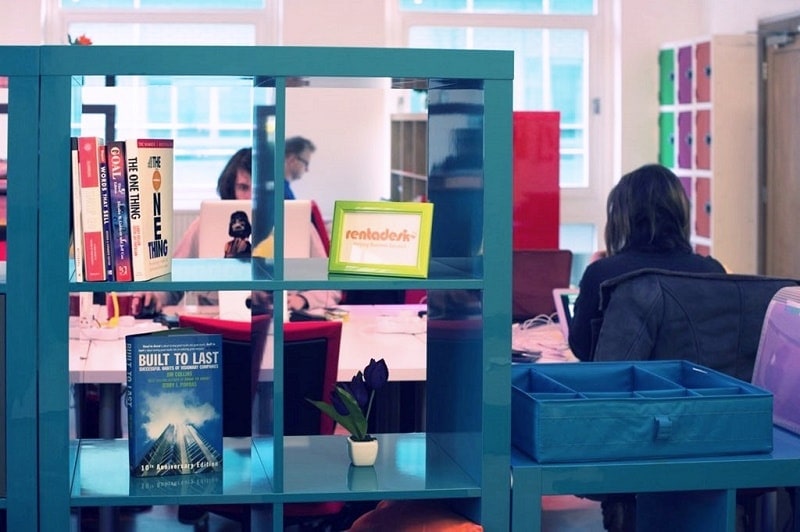 Cahoot Coworking in Barcelona
Spanish coworking space Cahoot Coworking in Barcelona accept both Euthereum and Bitcoin as a way of paying for their services. This is part of a phased introduction to the acceptance of this currency, which they have been carrying out since December 2017, and they plan on expanding this further.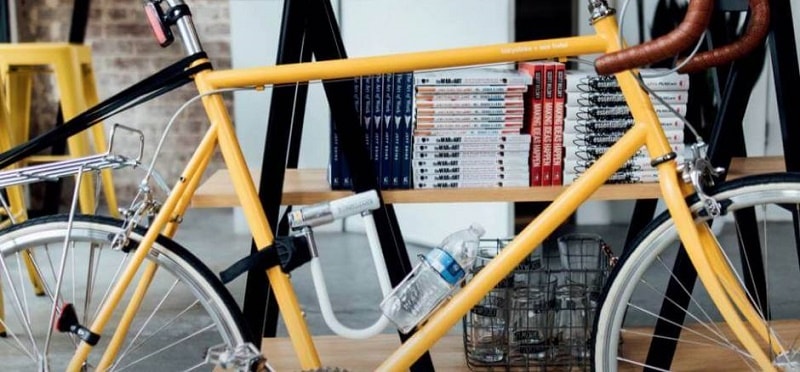 We'd love to add to this list, so please email [email protected] with the details of any flexible office space providers that accept cryptocurrencies and we'll get them added!