Here at FreeOfficeFinder we're fans of celebrating talented young business people. Over the upcoming weeks, we're planning several posts looking at the talented young people throughout the UK. We know there is plenty of young talent to talk about, but today we're looking at 10 entrepreneurs who inspire us, and they're all aged under 30.
Anisah Osman Britton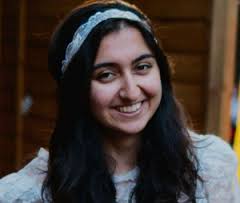 23 Code Street is a coding school just for women started by Anisah. The idea is that every time a student pays to attend the coding lessons, 23 Code Street will cover the cost to teach a woman in India coding. The start-up is in the early stages, but with the first Indian lessons beginning in September, things are definitely full steam ahead.
Tom Birbeck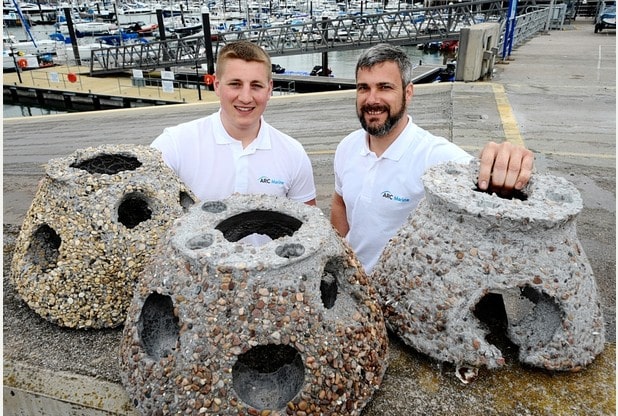 Tom is well known for taking part in a number of deep-sea diving expeditions throughout the world. He was a university student up until 2010 where he then studied for his commercial driving licence and started diving. 5 years after leaving university, in 2015, he helped co-found Arc-Marine, a company who looked investigating the growing problem of marine life across much of the UK coastlines decreasing. Arc-Marine recently received some funding from the Virgin Start-Up scheme.
Dr Leah Totton
Skin specialist Dr Leah came to the attention of the UK public when she put herself forward for the 2013 series of The Apprentice. Before this, she had finished medical school (top of the class), and was a practising doctor. Since then she has been crowned the winner of The Apprentice and is without a doubt one of the most successful contestants that the series has seen. She used the prize money (£250,000) to co-found a London clinic. Dr Leah's Clinic proved itself to be so popular that she was able to open another branch in Essex less than a year later.
We know that she is currently studying for a Dermatology Master's Degree, keen to expand on her talents and knowledge in this field. This has helped her earn a reputation and respect for being an expert skin specialist.
Ben Towers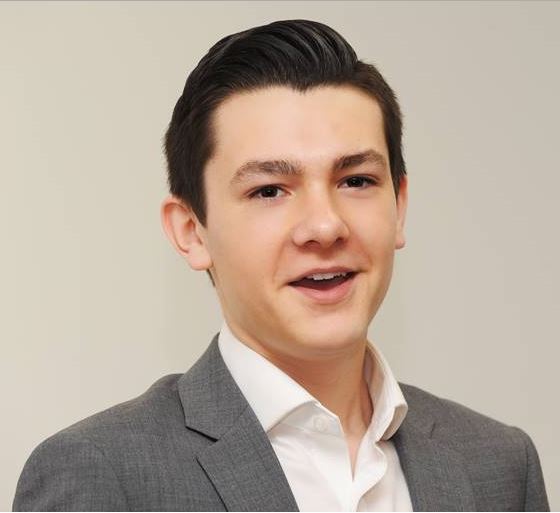 Despite being only 17, Ben's well-known for being a successful entrepreneur. He has already opened his own design company, which he started at only 11. There are now 19 team members at Towers Design and they have over 1,000 clients on their books. Alongside Towers Design he runs a social media company and several smaller ventures. He's also a respected business mentor to struggling businesses and is the proud owner of many business awards.


Michaela Drake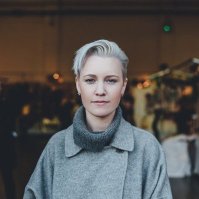 Following her time working for MyTravellingNanny as a CEO, Michaela learned the importance of parents being able to easily access fully vetted babysitters. As such, in 2015 she launched the Poppins App – which is designed to let parents find suitable childcare locally – with all caregivers police checked, fully reviewed and checked by a nanny agency.
Bryan Shelman
The idea behind Bryans company Anthem Culture is that they explore the world via fashion, music, food, art & much more. He attends a range of events throughout the world to explore different cultures and uses Anthem Culture to promote these fashion showcases, music shows and art exhibitions.
Claudia Chapman
Claudia has run a nanny recruitment service since 2008 and then launched year launched her own company. MyLocalHelper.com is designed to allow people to search for local people to help with any jobs they need. They have a database of people that can be booked to help with jobs around the house, pet care and even to help look after children.
Peter Spence
Tio is a relatively new company founded by Peter which aims to teach children how to build their own app-controlled toys. He wanted it to set off a spark for passion in arts and science in children, hoping to inspire some inventors of the future. Despite being a new start-up, it has received a number of positive write-ups in places such as Forbes, The Huffington Post & The Guardian.
Martin Ray-Jones
4 years ago, Martin started his own animation business. Now he owns Eden Videos and runs his animation business working from home. He has created over 400 videos for several high profile companies including Just Eat, the NHS and John Lewis.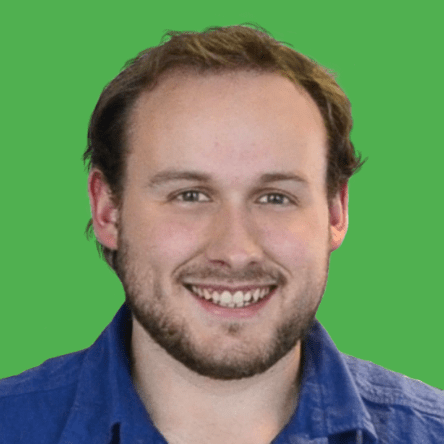 Susanna Halonen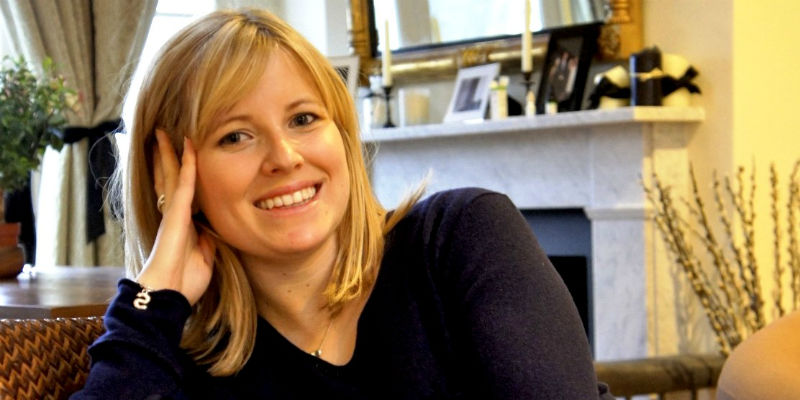 Susanna had a background in corporate marketing until she left that industry in 2012 and set herself up as a happiness coach. Susanna has a degree from Regent's University London and specialises in positive psychology. She aims to help her clients be more positive thinking and get rid of their self-doubt, so they can go on and build lives that they love. She had research papers published in 2014 and her own book in 2015.

These are just 10 young entrepreneurs we have come across; the UK is full of young business talent. We're going to be celebrating lots of successful young business people in the coming weeks, so keep a lookout for future posts.