With the ongoing Coronavirus crisis still dominating the headlines all over the world, you would be hard pushed to find a platform that does not have some sort of content devoted to or alluding to working from home. After all, the pandemic has completely revolutionised the way that companies work. Twitter, for example, is one of many businesses that have decided to allow their employees to work from home on a permanent basis if they so wish. This is due to the success of the home working revolution during periods of lockdown.
However, there are a number of individuals and business owners for whom the novelty of working from home has worn off.
Having to work in conditions that are less than ideal; balancing laptops on knees on the sofa, children, pets, and housemates who distract you, neighbours who you didn't realise were quite so noisy, the size of your ever-increasing electric bill and dodgy Wi-Fi - all things that for some people make working from home an unviable solution in the long term. For brands that depend on collaboration and innovation, WFH also poses some challenges.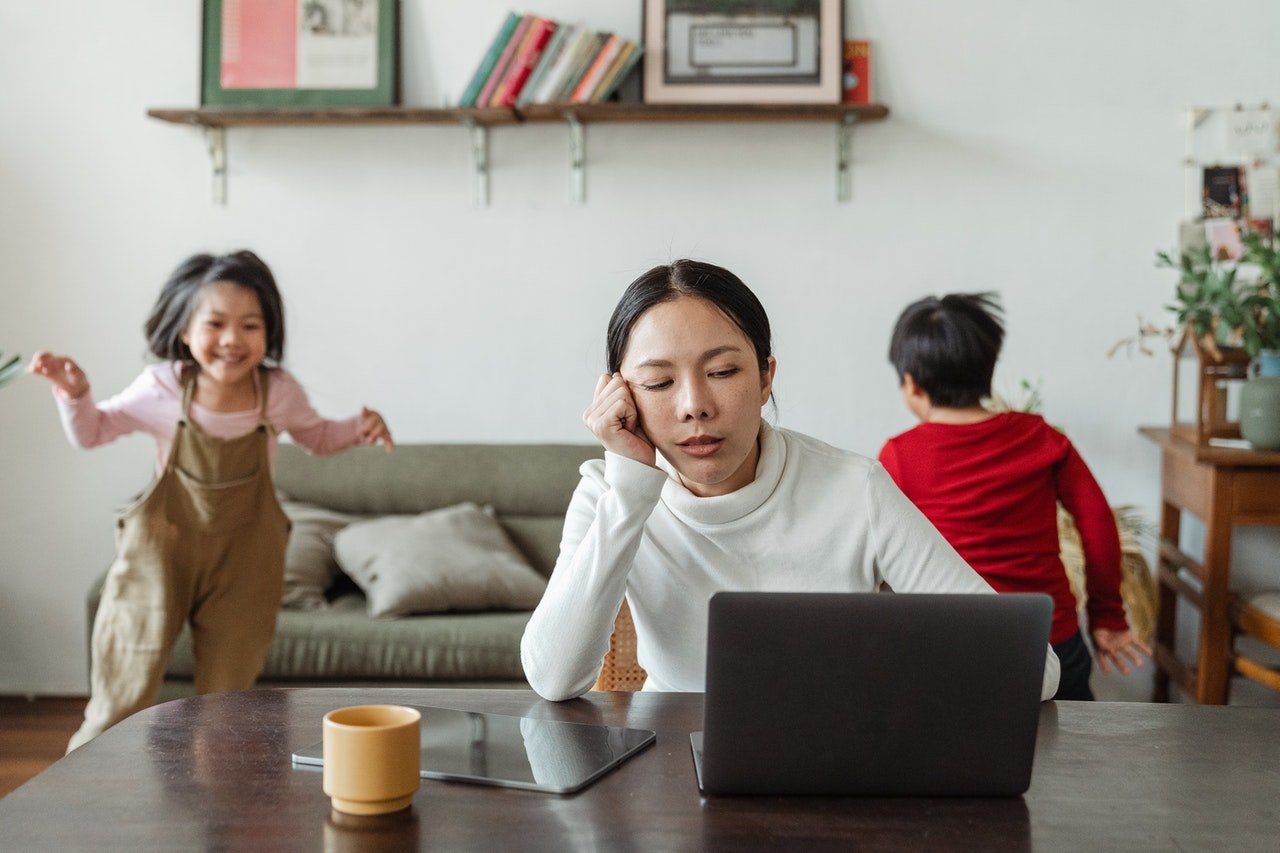 Here, we look at five big businesses that value the benefits of office working and still have intentions to use them now, and in the future.
Netflix
The TV and movie streaming giant Netflix are one of the businesses that are going to get back to office working and increase the space they use. Bloomberg reports that the company are planning on moving into a brand-new HQ in the United Kingdom and triple their office footprint in London.
Apparently, they are going to be moving to a new property in the West End, Berners Street, close to Oxford Street and the Tottenham Court Road Underground Station. A spokesperson for the company told Bloomberg that they were excited to grow their operations in the capital city, as part of their commitment to working in the UK. In September, Reed Hastings, the co-chief executive spoke to The Wall Street Journal and described working from home and being unable to see co-workers as being an issue.
Google
In September, it was reported by The Times that an extra 70,000 square feet of office space was being leased by Google next to its headquarters in London's King Cross - which cost a whopping $1.2 billion.
The company will also be furthering the lease, which was due to expire in 2021, by ten years on their 160,000 square foot workspace near Tottenham Court Road.
The CEO of Alphabet, Sundar Pichai, told reporters at the TIME100 Honourees Visions for the Future Event that the company had a firm belief that working together in person is essential when it comes to problem-solving and innovation. He also conceded that increased levels of flexibility and hybrid models of working are also needed.
Amazon
Amazon has taken over the flagship Taylor building by WeWork in the middle of Manhattan. It cost them $1 billion and will house 2,000 employees. This means that the online retailer's workforce will increase by half, from its current numbers of 4,000. This new office means that Amazon now has eight office spaces in New York City. Most are in Manhattan, although they have commercial property on the waterfront of Brooklyn for its music department.
Apple
Ten years ago, Apple opened its initial New York City office space. Now, with the leasing of over 200,000 square feet in the 11 Penn Plaza building, it is expanding even further. The brand is hoping to lease a further 60,000 square feet there, claims a report by the Business Insider.
However, as yet, there are no firm plans in place and the computer and mobile phone company are still negotiating with landlords, so anything could happen still. Whatever way the conversations go, it still shows that there is an element of positivity towards the NYC office market.
Facebook
Facebook has taken on a new lease for office space, increasing its workforce in New York City threefold. Their new office space is in the 107-year-old post office near Pennsylvania Station.
Alongside Google and Amazon, the social media giants have grown their staff by more than 2,600, As a collective, these market leaders employ 22,000 people and since the beginning of 2020, have acquired over 1.5 square feet of office space.
Is hybrid working the way forward?
The way that we all work is undergoing its biggest ever change, but we firmly believe that as we move forward and put the crisis behind us, flexible workspace and hybrid working will be the future. The virus has been the catalyst for this change, but the popularity of remote working and increased flexibility was already on the rise, and we cannot see that changing anytime in the near future.