Your business is turning a healthy profit, you're making sustained hires and you're ready to take your business to the next level – it's time for your own workspace.
Yet while setting up shop in your very own office space is a champagne-worthy landmark on the timeline of any growing business, it's easy to underestimate the challenges involved in finding the right fit.
As well as meeting fundamental business needs like space requirements, and budgetary restraints, there's plenty more to think about.
But fear not – in this guide we share our top tips for securing the perfect office space for your start-up. Hold tight!
1) Do The Maths
Doing the groundwork is the first step to understanding your needs and limitations. And while this may be a somewhat uninspiring starting point, it will save the pain of finding the space of your dreams only to discover that your budget only stretches to the stationery cupboard.
To do this, we recommend looking at current headcount before examining your future hiring targets. From here, you can calculate how much space you need (100 sq ft for a one-person desk or 50 sq ft per team member is commonly used as a benchmark for city centre locations). And if you haven't identified a budget yet, now's the time!
For some, this exercise may highlight that renting a standalone commercial space is a leap too far. In this case shared coworking spaces can be a low-cost, high flexibility option, whilst enabling you to forge new connections with other growing businesses.
Others might decide that paying more for the benefits of a serviced office suits them – but the only way you'll know is by doing the legwork upfront. Our convenient serviced office pricing tool helps you calculate the cost of renting private serviced offices and coworking spaces in London & the UK.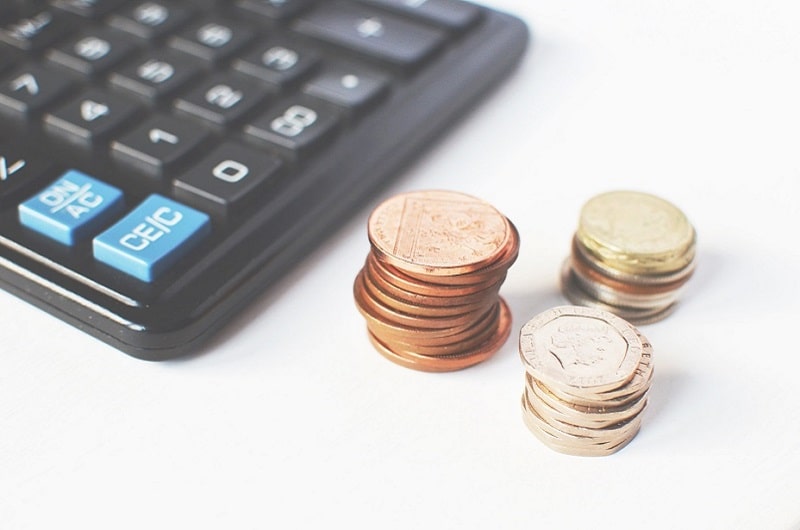 2) The L Word: Location
While this might seem like a no-brainer, there are plenty of considerations that are easy to overlook when picking the right location.
Every business is built on its team, so be sure to put your people first when deciding on location.
Mapping out who and where your current employees are will help you identify common ground – this could be areas with good transport links, social activities for teams focused on culture or local amenities for hard workers who may need to grab dinner nearby.
And don't forget to think long-term – your location will need to attract the brightest talent in the future, whether that's alongside other businesses in a start-up 'hub', in a desirable urban centre or in a university town.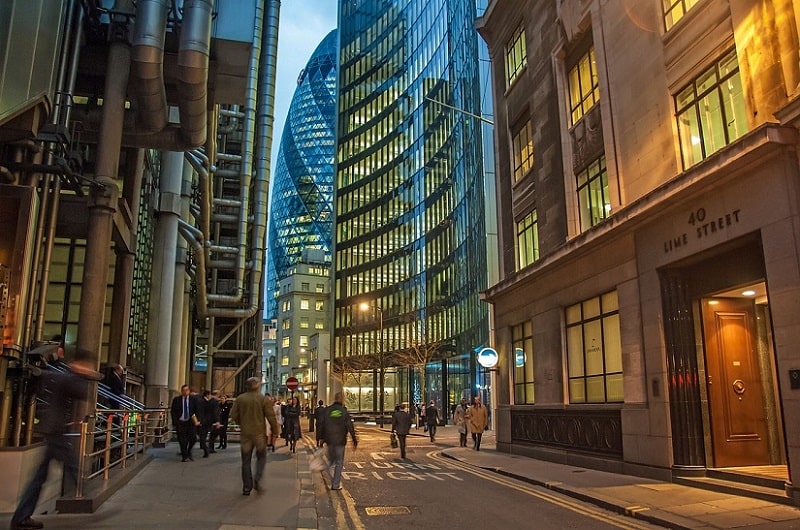 3) The Tech Factor
Regardless of whether you're looking at a serviced, leasehold or coworking office space, when it comes to the technology your business relies on, you can't be too thorough.
If you host your own technology, your ­­space will need appropriate storage – which may impact costs. High Wi-Fi speeds and resilient networking infrastructure are a must for tech-savvy businesses, along with videoconferencing capability for more distributed workforces.
Other questions you may want to consider are if printers, photocopiers and phone systems are supplied or if you're responsible for providing your own.
In short, be sure to put tech at the top of your agenda.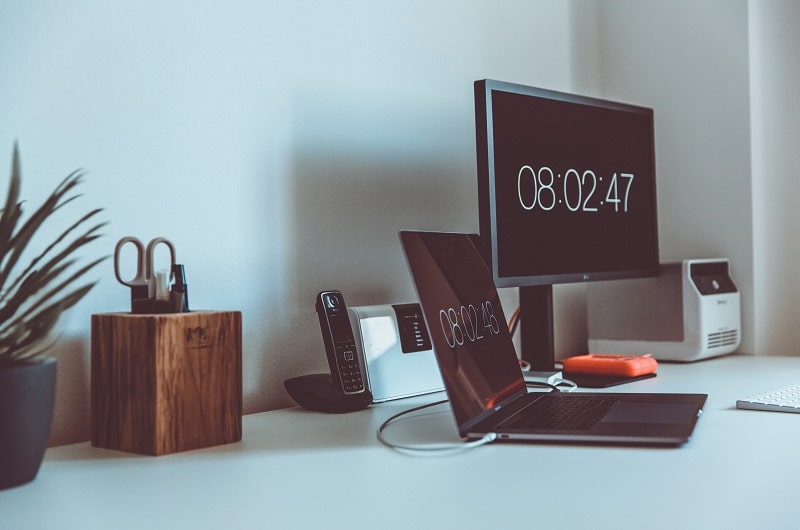 4) People-first Design
The competitive market for tech talent is putting businesses under greater pressure to provide environments that keep workers happy and productive – all while impressing potential employees, customers and partners.
This means welcoming entrances, authentic branded workspaces, well-appointed kitchens and comfortable breakout spaces. Research even suggests that the colours in your office can affect both sales and team morale.
And with ever-evolving working patterns, you'll need to consider those who eschew the 9-5 in favour of hot-desking and job sharing – these people need to feel just as at home as those coming into the office every day.
If collaboration is important to your business, workspaces with an open plan element, meeting rooms, video conferencing facilities and break out spaces are must… and let's not forget plenty of places to put those sticky notes!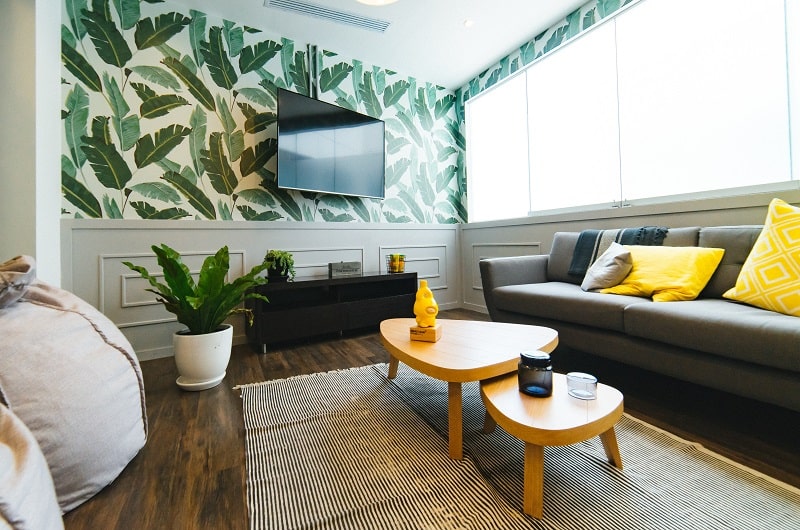 5) Partner With The Experts
­­­­
Ticking all the boxes can be­­­­­ challenging, which is why you may want to consider enlisting the help of the professionals. The right partner can help you:
Assess what your business needs

Access spaces as soon as they hit the market

Reach better deals

Offer local knowledge

Support you in negotiating better terms
At Free Office Finder, we help companies of all shapes and sizes find office nirvana, leaving them to focus on business.
You can explore our available properties here, or if you'd like to speak to a member of our team, contact us here.
Now, back to that champagne…