Coca-Cola's former UK headquarters in Hammersmith is agreed to be sold to a Middle Eastern investor for over £75m.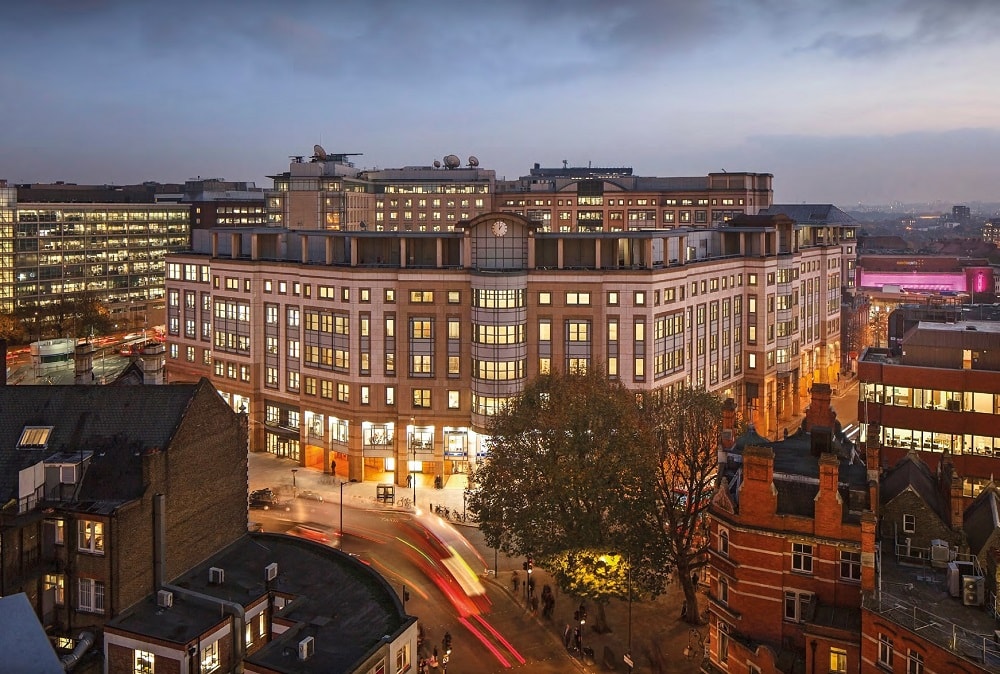 One Queen Caroline Street building
The 82,000 sq ft, grade-A property at One Queen Caroline Street had undergone refurbishment in 2015 carried out by its owners, Landid and Brockton Capital.
Located in close proximity to Hammersmith tube station, it was the soft drink giant's UK headquarters for more than 20 years until it moved out in 2014.
In January, Landid and Brockton let 8,239 sq ft of space on the second floor to professional services firm BTS. Other current tenants include US television network A+E and data company Kambi.
This decision has been deemed an 'increasingly "logical move"'. In recent years the Hammersmith market has benefited from firms seeking a cheaper alternative to central London, and "recent data from Colliers International showed annual rental growth of 5% to around £59/sq ft in 2016." Relocating to the area is considered an increasingly "logical move" for companies because of its convenient transport links and proximity to central London.
Also in Hammersmith, Westbrook Partners has recently brought the 77,502 sq ft Aircraft Factory office building at 100 Cambridge Grove. The now transformed factory, which was refurbished in 2016, is valued at around £70m and is currently let to 16 tenants.
Other South East office assets in Landid and Brockton's portfolio include the Charter Building in Uxbridge, Thames Tower in Reading and the Porter Building in Slough.