We have seen some fascinating patterns begin to emerge after we communicated our thoughts on how we expect the ongoing global pandemic may affect the renting of office spaces back in April 2020. Our findings show that since May, an increase of 45 per cent in enquiries about small offices outside the M25 has been seen, in comparison to 23% for central London.
Let's look at what is driving this increase in demand for small offices in regional areas.
Coronavirus is Speeding Up Existing Working Trends
Contrary to popular belief, the pandemic was not the catalyst for remote working. In fact, before the COVID-19 outbreak, the traditional commute to and from the office was beginning to fall out of fashion, with more and more office workers embracing remote and flexible working patterns.
A worldwide survey carried out by Weston Williamson & Partners, who are infrastructure architects, of over two thousand commuters in ten cities showed that before the pandemic, there was a 2 to 5 per cent reduction in the number of people commuting to work. Around 60 per cent of office professionals and managers already worked from home at least sometimes.
In an article on the BBC website, one of the co-founders of the architect firm, Chris Williamson, said that fewer people are travelling at rush hour times, whether that is in New York, LA, Paris, or Berlin, showing that it is a global trend.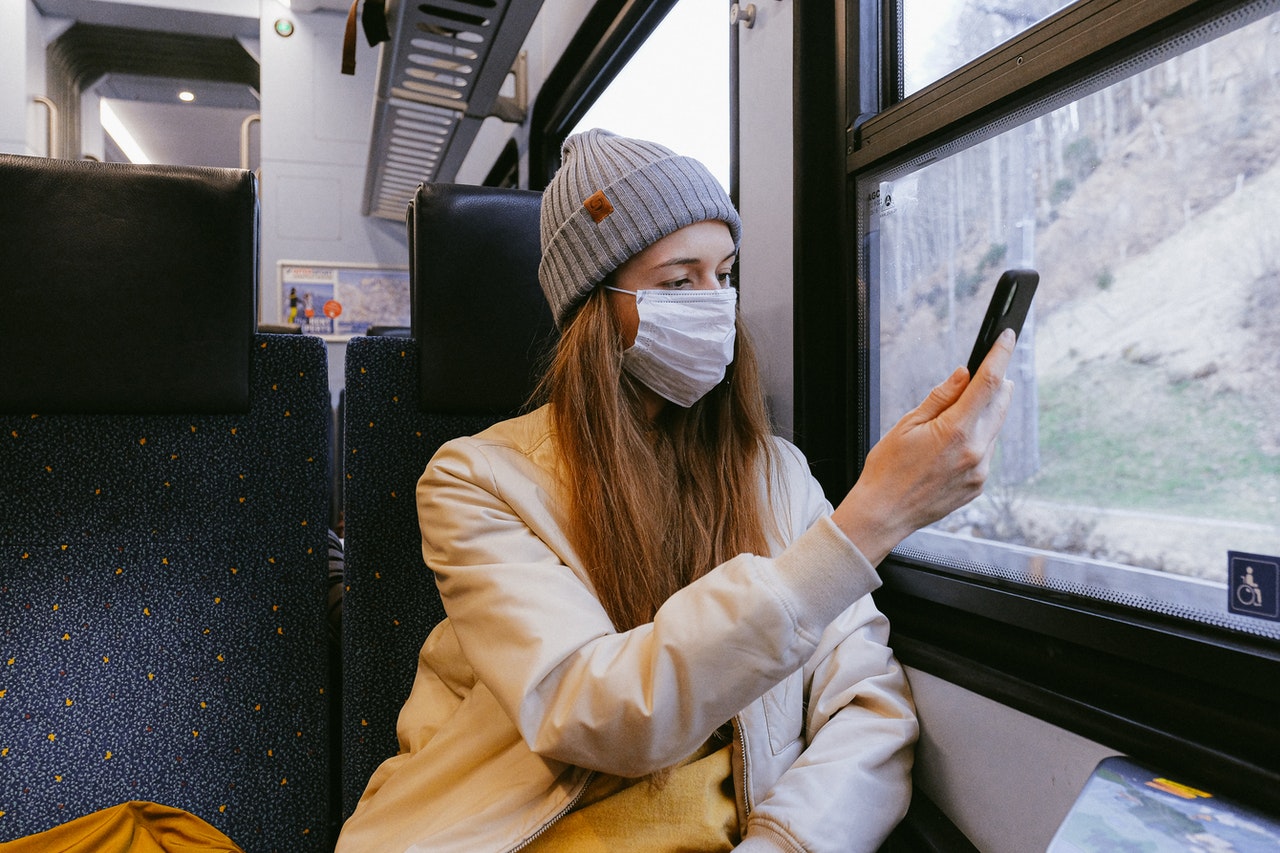 Flexible Working
Statistics have shown that the option of working flexibly is something that has been around for a while and is not going anywhere anytime soon. Peakon, a platform that measures employee engagement, found that comments from workers using terms such as 'flexible working hours' and 'WFH' had increased by almost a fifth between the period 2018 to 2019.
Comparably, in 2019, comments from workers about issues to do with the environment rose by over half in 2019. This corresponds to the shift in mindset towards commuting.
How we feel about work has a definite correlation with what is happening in the economic situation. Households with just one earner are decreasing rapidly, and most people can't afford to be out of work because of the higher costs associated with living. To accommodate life, family and work, flexibility when it comes to working patterns is essential.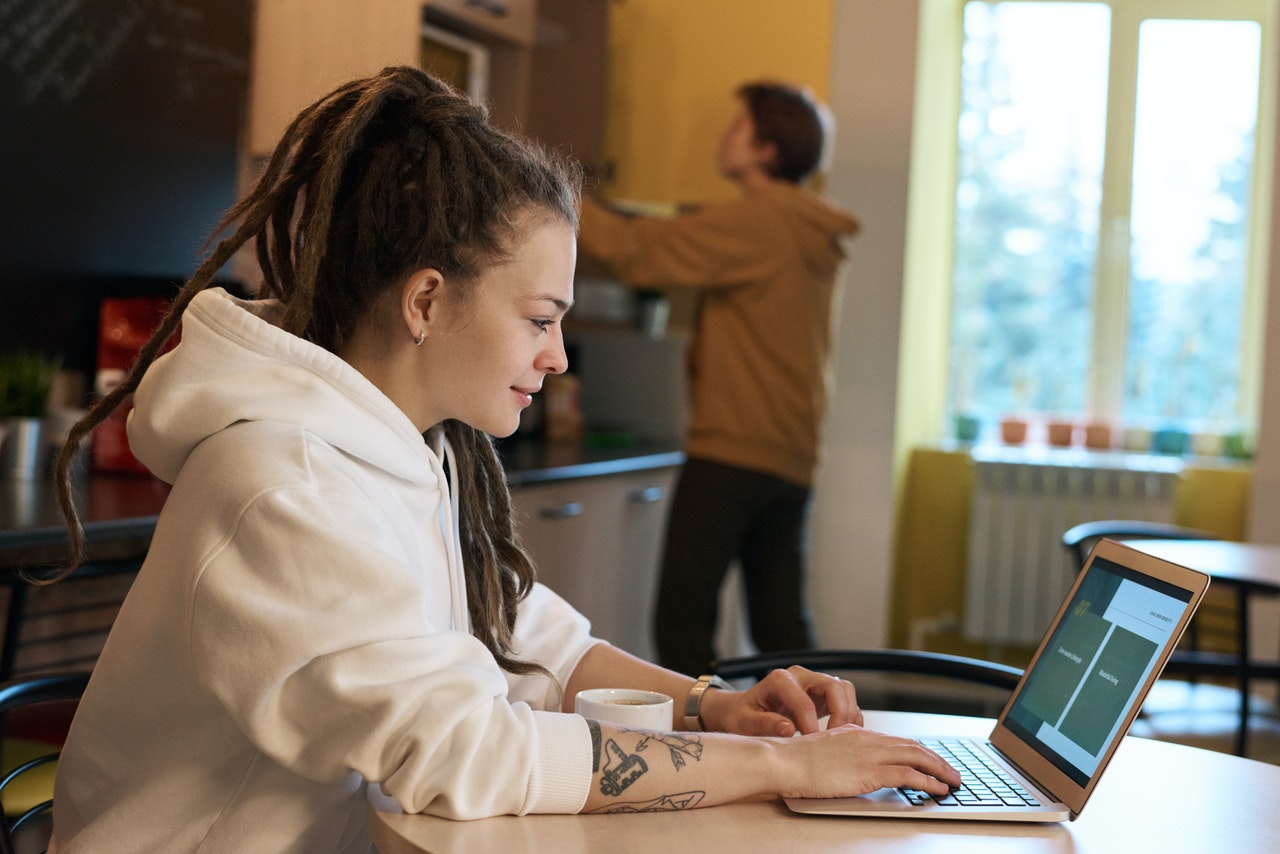 Serviced Offices
In general, the requirement for flexible workspaces was already growing before the pandemic hit our shores in March 2020. In the SME sector, there has been an enthusiasm for flexibility for some time, but more recently, businesses have begun to look at adaptive office solutions.
Now that enterprises of all scales do not want to risk being bound into contracts, FreeOfficeFinder believes that the popularity of serviced offices will increase even further.
Nick Riesel, the Managing Director of FreeOfficeFinder, says that providers of flexible office space are offering terms that factor in a virus outbreak into the agreements that they offer. He also believes that break clauses will need to become a part of strategies to ensure that businesses have peace of mind about making commitments of more than a month at a time.
An Increased Need for Smaller Office Spaces in Regional Locations
The COVID-19 pandemic has served as a cause for the rise in adaptive working practices and the decrease in commuting. As well as considerations for the environment, people are choosing to avoid public transport for health purposes and many services are operating at a lower capacity to enable social distancing to take place.
Nevertheless, instead of a drop in enquiries, data shows that there is still very much a demand for office spaces, albeit in a different way.
Nick pointed out that since the pandemic started, there has been a significant shift in the size requirements for office spaces. Companies need smaller offices due to more remote working and higher numbers of employee redundancies.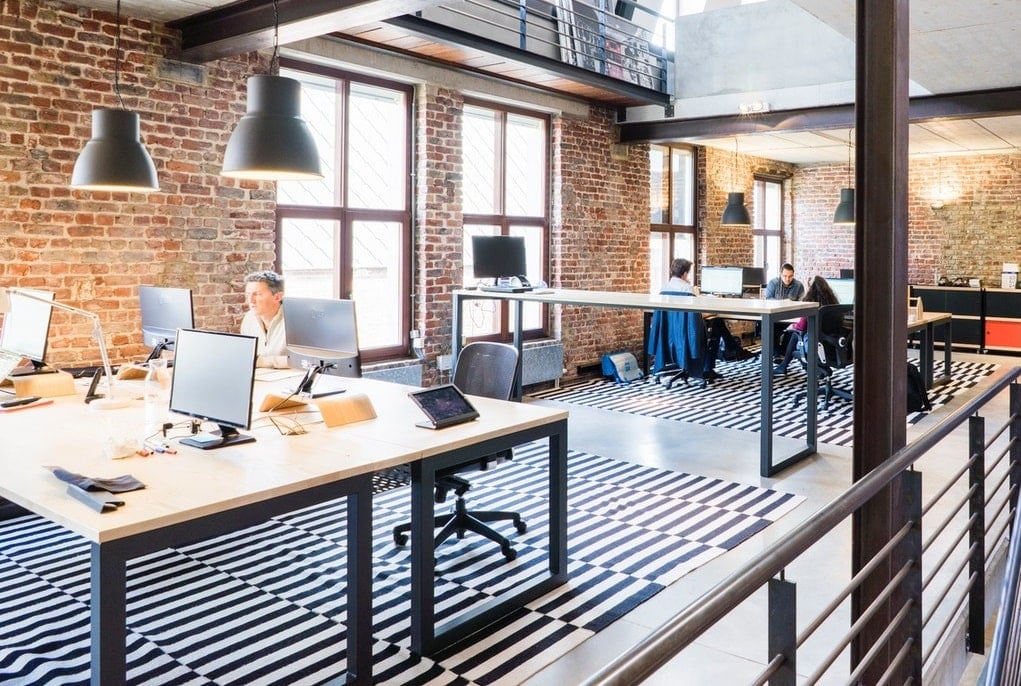 Attention is also shifting towards offices outside central areas, with a 45 per cent increase in enquiries about office space outside the M25, but only 23 per cent for the centre of London. Many firms are thought to be relocating out of cities to reduce the number of employees travelling on buses and trains and to avoid busy areas to reduce the spread of infection.
As more firms adopt an adaptive working model, serviced or coworking offices in regional areas will likely experience a surge in demand. Companies may opt for flexible agreements for offices near to staff homes, only asking them to come into the head office when strictly necessary. However, Nick also believes that there will be no singular approach and that businesses will do what is right for them and their staff, whether that is continuing to work from home, or back to pre-lockdown practice or a combination of both."
Check out our serviced office pricing tool to compare the latest costs of renting office space across different UK areas.