For many, both co-working and pro-working are new terms, which means that they may have a vague idea of what they are about – but what exactly do they offer? What does each one give someone looking for a working space, and which is best? Here at FreeOfficeFinder, we like to make things as easy as possible for you, so here is a little break down of each to help you make up your mind.
Co-Working
Co-working spaces have been around for a number of years; however, it is only over recent years that they have really started to take off. It offers flexible office space, often utilised by start-ups, freelancers and small business. Any industry can take advantage of them however they tend to be used by media, tech and on-trend entrepreneurs.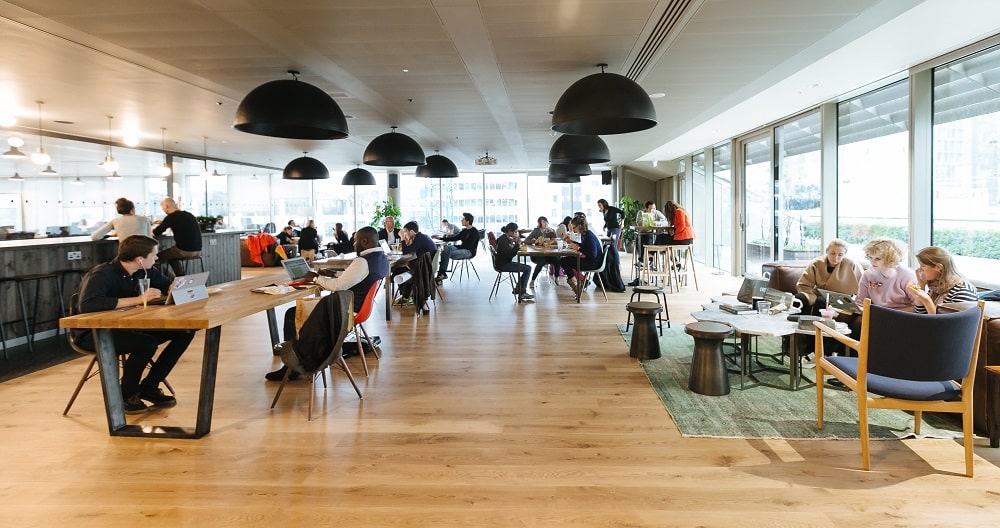 It is created to look and feel like an office environment; however, you share the space with other people that also use the space. Workers usually have access to meeting rooms, communal breakout spaces, and they are often host events such as yoga or after work socialising – so it feels like being at work, without the large overheads, and commitment of your own full-time office.
Pro-Working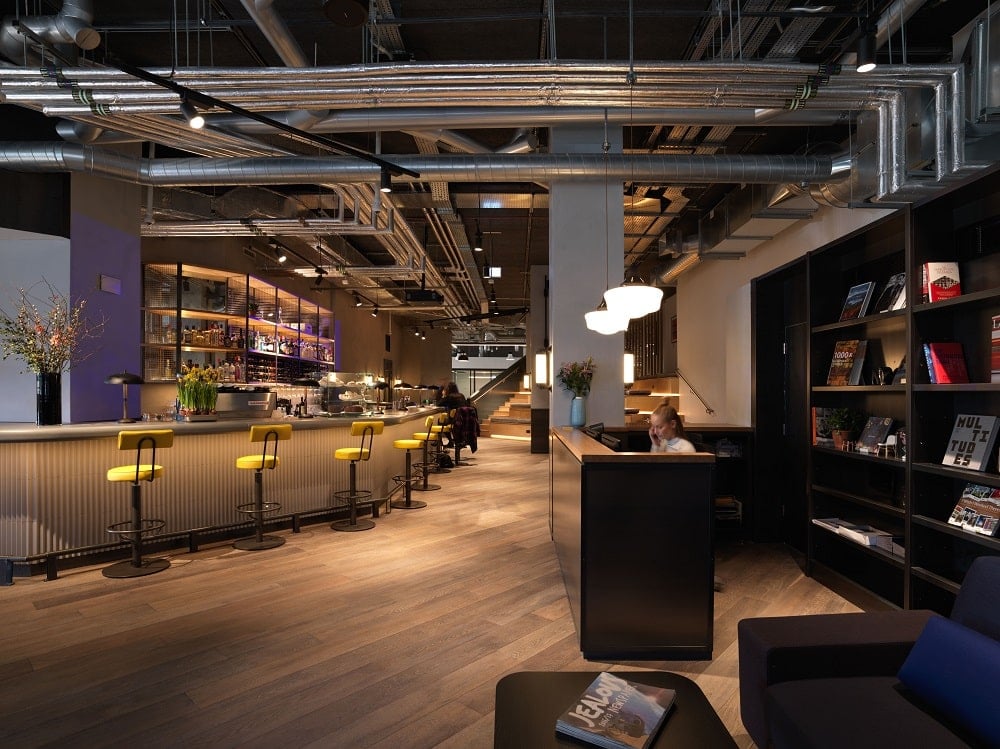 Like co-working, pro-working offers an office space you can hire to share with others, and on a flexible basis. However, it is designed to give much more of a hospitality vibe. So, if you are after an office space that also has cafés, gyms and high-quality lounges, then it may be that a pro-working space gives you this. They tend to offer dedicated teams to look after your needs, so it can feel like a much more personal service.
If you do join a pro-working space, you'll be able to share the space with like-minded professionals, which can be a welcome change for those used to working alone.
Which is best?
The truth is, office space is a personal decision and you have to choose what is right for you and your business. Co-working spaces do tend to be more cost-effective so can be a great choice for a business that is starting out, but there is certainly nothing to stop you from upgrading to a pro-working space when your business starts to take off.
Contact us and we can help find the most suitable office for your company.