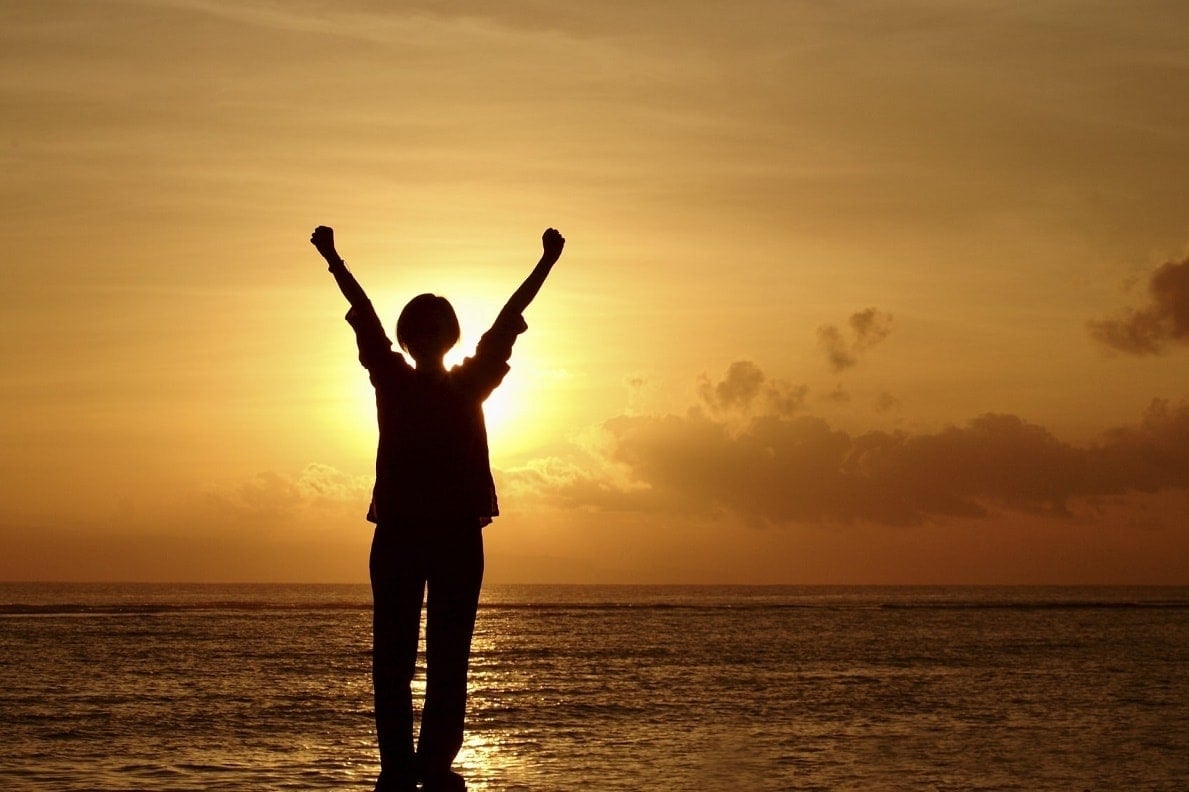 #EarlybirdChallenge
The team at Free Office Finder are launching the #EarlybirdChallenge with a view to teach people about the benefits of waking up earlier and regaining some of their valuable free time. As we work in finding people their perfect offices to increase the productivity and success of their business, we also recognise the importance of maintaining healthy, happy and well-balanced workers.
We want to inform you about the various activities and places to go in London in the early morning, and inspire people to get involved over social media.
Everyone is welcome! We'd like to ask you to get involved in the challenge by waking up an hour earlier every day for a week and see the huge difference it can make to your mental and physical well-being. To promote the campaign, we've teamed up with food, fitness, culture and lifestyle bloggers who are each taking part in one of London's fantastic early morning activities. To help motivate you on your life-changing challenge, they'll write about their morning excursions telling you all about the benefits of their early rises and inspiring you to follow their lead!
We face 25,000 mornings in our lives – how do you spend yours? Do you hit the snooze button repeatedly, putting off the inevitability of the day ahead? Maybe you roll out of bed late, burn your toast and stumble bleary-eyed into another dreary commute. The morning can be an unpleasant notion – one that we'd rather not think about once 9am has come around, and we've settled into our desks for another long day of work and complaining about our lack of free time.
The benefits of getting up in the early hours of the morning are enormous. You can make a huge difference to your health and mindset, simply by adjusting your sleeping pattern. By giving yourself more time in the morning, you can reduce your stress levels and enjoy some quiet time. Waking up earlier provides you with the opportunity to eat a proper breakfast, fuelling our bodies with the right stuff to make the most of the day ahead. Morning exercise energises the rest of our day as fresh oxygen encourages cell renewal and purifies blood, curing old aches and pains.
Recent studies by The Daily Mail and The Telegraph showed that 34% of people constantly feel rushed and a whopping 61% claim to have no free time at all. A third of adults claim to have less than an hour to themselves after work, and many mothers have a meagre 17 minutes a day to call their own. You can change this by taking part in our #EarlybirdChallenge!
Every day, we'll be tweeting #EarlybirdChallenge material to keep you inspired and motivated. When you have completed your week of early rises, tweet us at @officefinders using the hashtag #EarlybirdChallenge and share your stories with us!
For more information as to how to get involved - or if you're a blogger and you'd like to take our challenge - please e-mail [email protected]