As more companies look to rent a serviced office, some are still battling with traditional leased space. From inescapable long-term leases to terrifying utility bills, we'll delve into the nightmares that are haunting those who haven't taken sanctuary in a serviced office yet.
Long-Term Lease Nightmares
One significant advantage of renting a serviced office is the length of the lease. Contract length can vary from 1 month up to 3 years, providing flexibility and saving you from the horror of a long-term lease.
The Dreaded Utility Bills
A horror story for anyone renting a traditional office space is rising utility bills. Heating and electricity bills can quickly add up. Serviced offices include the price of utilities in their monthly cost, saving you from unexpected nightmares.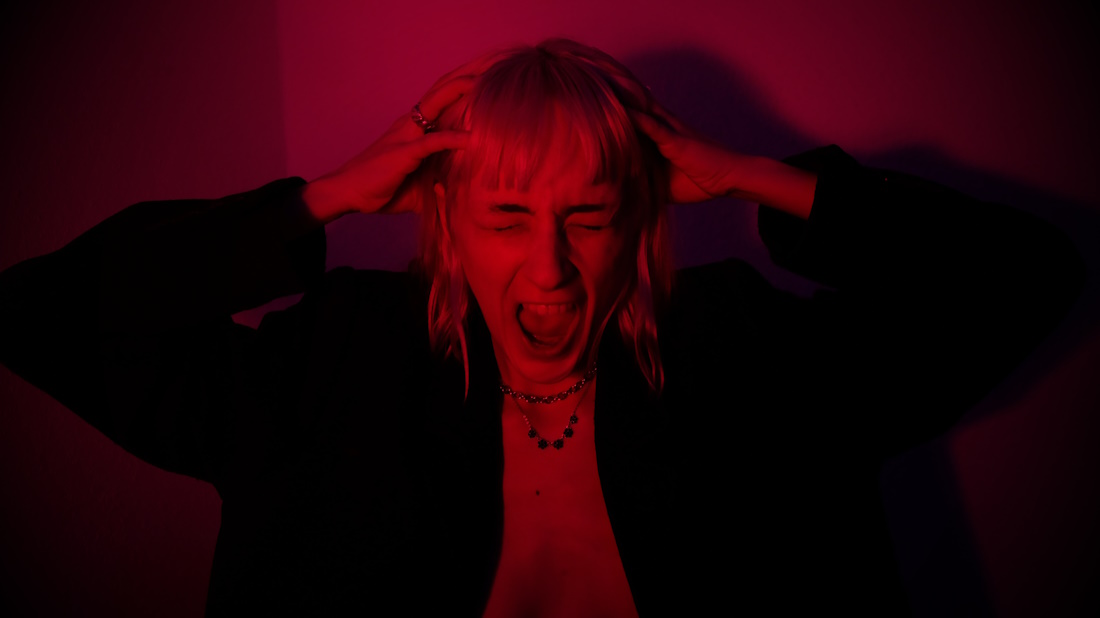 Haunting Administrative Tasks
Managing an office can often come with haunting admin tasks such as maintenance and reception services. Serviced offices have an onsite management team that deals with the daily running of the offices as well as any repairs that may rear their ugly heads.
Terrifying Tech Troubles
Gone are the days of being haunted by outdated computers, unreliable phone lines and slow internet. Serviced offices are fitted with state-of-the-art technology, protecting you from the horrors of being disconnected.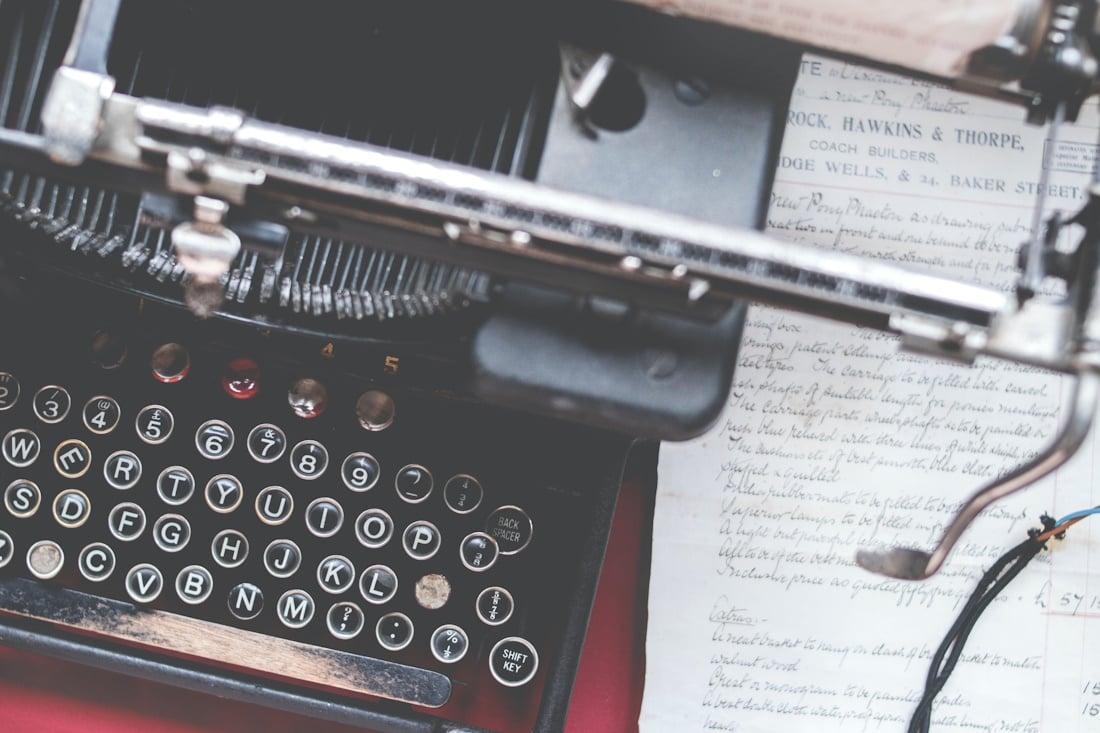 The Isolation Abyss
Working alone without set hours can leave you feeling like a vampire. Serviced offices provide businesses with a thriving community to be part of. Communal spaces can be used for networking, helping you to emerge from the grave and connect with like-minded professionals.
Security Scares
Traditional offices may not have the most up-to-date security systems. Serviced offices, on the other hand, have 24-hour CCTV, secure access to your office, and secure networks. This will protect your equipment and your data from any prying eyes.
Furniture Frights
Serviced offices come fully furnished with ergonomic furniture, saving you money and time, and sparing you from any DIY nightmares.
The Ghosts of Relocation
Looking to move to another serviced office? Whether that's within the same building or another one, moving between serviced offices will be seamless as they are all plug-and-play, allowing you to start work straight away.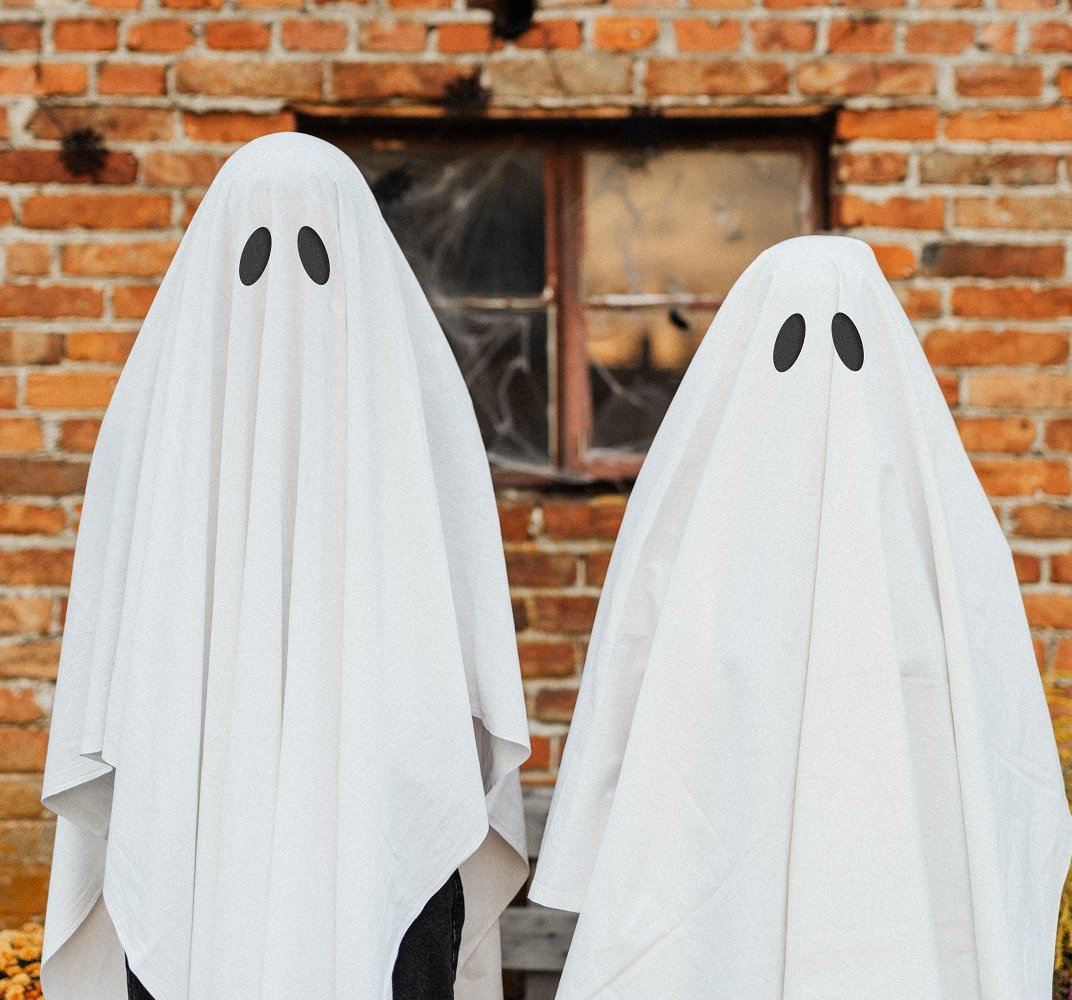 Meeting Room Mayhem
Arranging an external meeting room can be a logistical nightmare in a traditional office. Serviced offices often include access to onsite meeting rooms that are fully furnished and ready to host clients or colleagues.
Limited Growth Nightmares
Is your business growing faster than you can contain it? Traditional offices may not be able to accommodate this. Serviced offices can save you from the fear of overcrowding and allow you to scale up as you need to.
A serviced office is a sanctuary which can save you from the many horrors of a traditional lease. If you need flexibility, modern amenities, and business support, switching to a serviced office can be your solution in a scary office landscape.