East London
This month we'll be bringing you the best of London's office Christmas parties, catering for your every need whether you are on a budget, looking for a wildcard or splashing out. For East London; 28 West in Canary Wharf, Speakeasy at Troxy and The Disappearing Dining Club's Dinner Dance.
On A Budget: 28 West, Canary Wharf
If you're looking for the Christmas party to be a little lighter on the pocket, then look no further. 28 West is perfectly located for your East London party with incredible views across the River Thames. For one night only the resident elves (staff) will be on hand to provide you with mouth-watering canapés ranging from aracini balls with black truffle, smoke salmon bellinis with cream cheese and sea pearls and Christmas spiced sticky toffee pudding. Enjoy cocktails and the glittering views of London with your work pals for only £15 per person.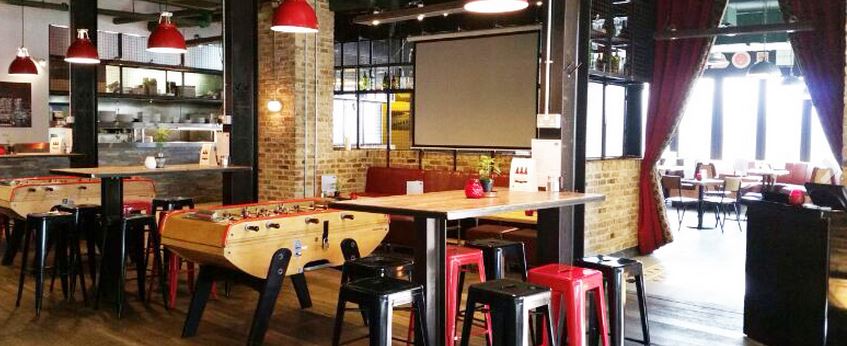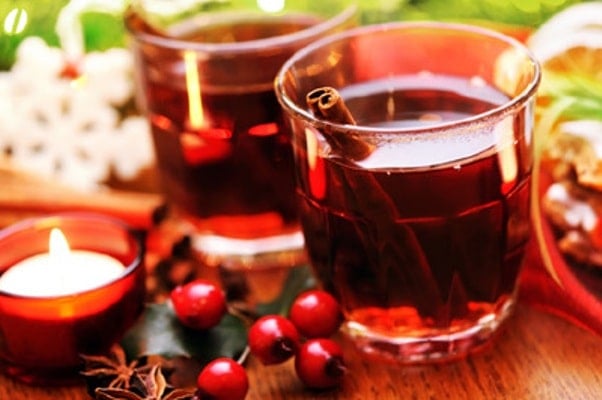 Splashing The Cash: Speakeasy, Troxy
Troxy is an incredible art-deco Grade II listed building, home to some of East London's finest events. This December, you could join their 1920's Speakeasy themed extravaganza with your colleagues for a fantastic night of dancing, dining and drinks. This is a chance to dress up in your finest flapper gear and become immersed in a Gatsby style party that is sure to become the highlight of your festive season. A delicious three course meal complete with an all night drinks package will make sure your team are wined and dined all evening. Details of the evening are kept quiet to heighten the excitement, but it is guaranteed to be a great evening promising an 'immersive entertainment experience' for your guests. Prices start at £126 per person.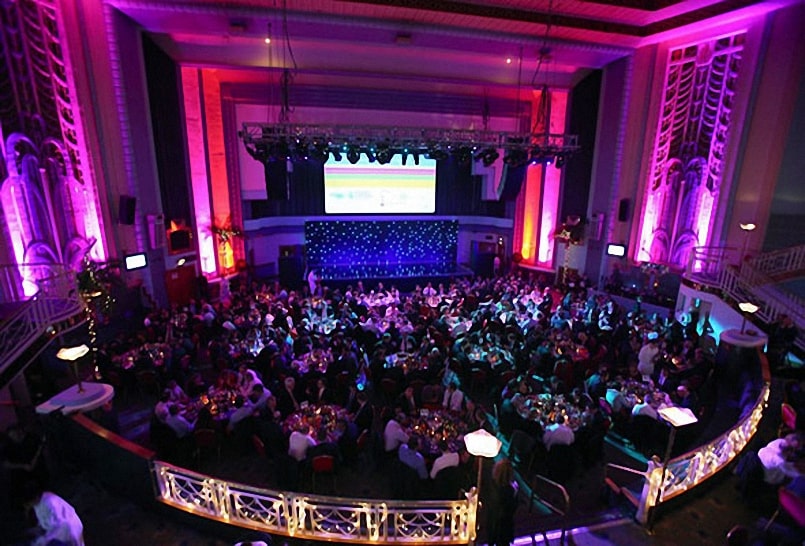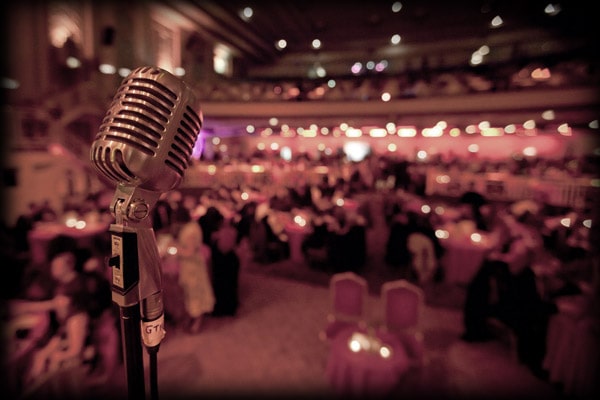 Wildcard: Disappearing Dining Club, Dinner Dance, East London
Flamboyance, luxurious dinners and dancing, all in one top secret location. Intrigued? Dinner Dances are held in an array of venues, ranging from art galleries, old archways and alleys, abandoned clubs, warehouses and even people's houses! You will be told where you're heading a few days before the event, so let the guessing commence. Your only clue is that it will be somewhere in the edgy East of London. Your ticket includes canapés, cocktails and no less than four courses for dinner! Treats on offer include a sparkling glass of Grey Goose Le Fizz, curried crab salad, slow-roasted pork belly and a cheese board. If you can stomach it, this is followed by a private DJ providing an eclectic mix of house and Ibiza-disco and dancing the night away. Tickets are £56 a head and £1 from each will be donated to Teenage Cancer Trust.