One of the main classifications for office space in the real estate industry is the grading system, with Grade A office space representing the highest quality and being the most sought-after. But how does office space gain a Grade A certification and why is it so desirable?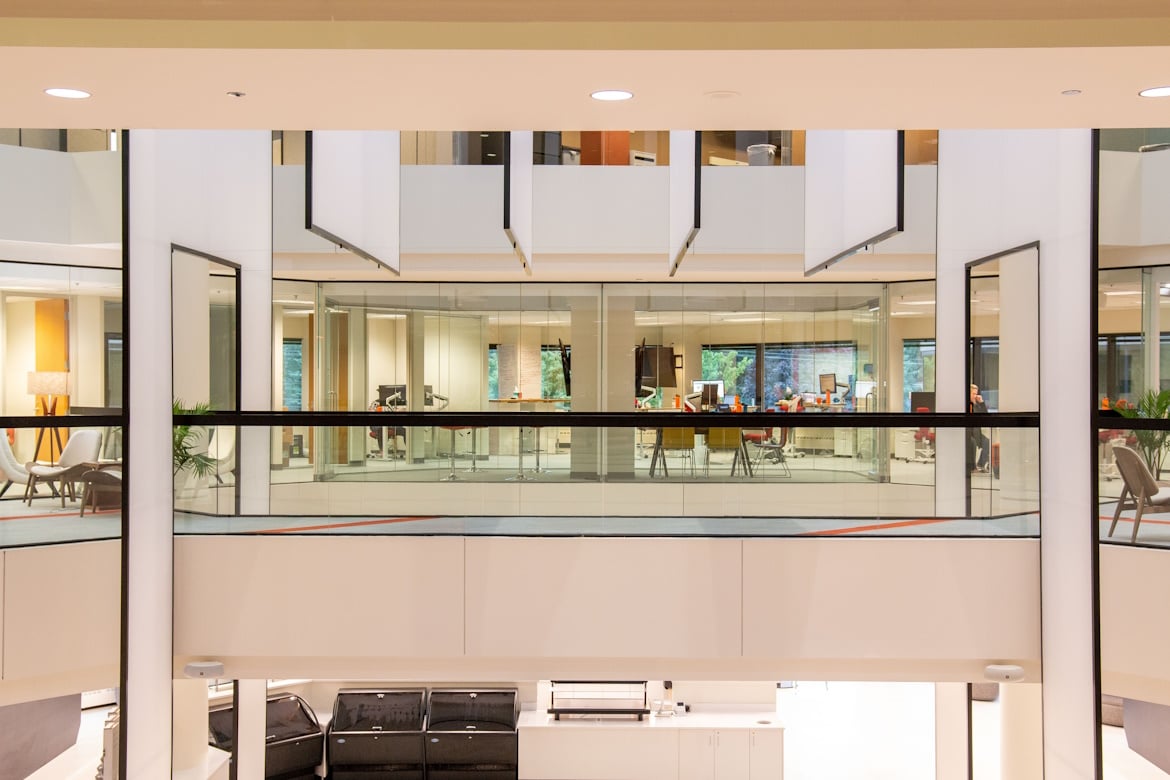 1. What is Grade A Office Space?
The term "Grade A" is used to describe office space that is built to the highest specifications in terms of functionality, design, onsite amenities, and location. These offices are built to cater for high-end companies looking for superior workspace that reflects their brand and optimises their productivity.

2. Features of Grade A Office Space
• Location and Accessibility – Grade A offices are typically found in prime locations within popular business districts. This ensures brand visibility and the best transport connections both locally and nationally. Proximity to local amenities is also a given.
• Modern Architecture and Design – These properties boast the most contemporary designs to ensure that they are both functionally effective and aesthetically pleasing. They adhere to international standards in terms of construction and layout.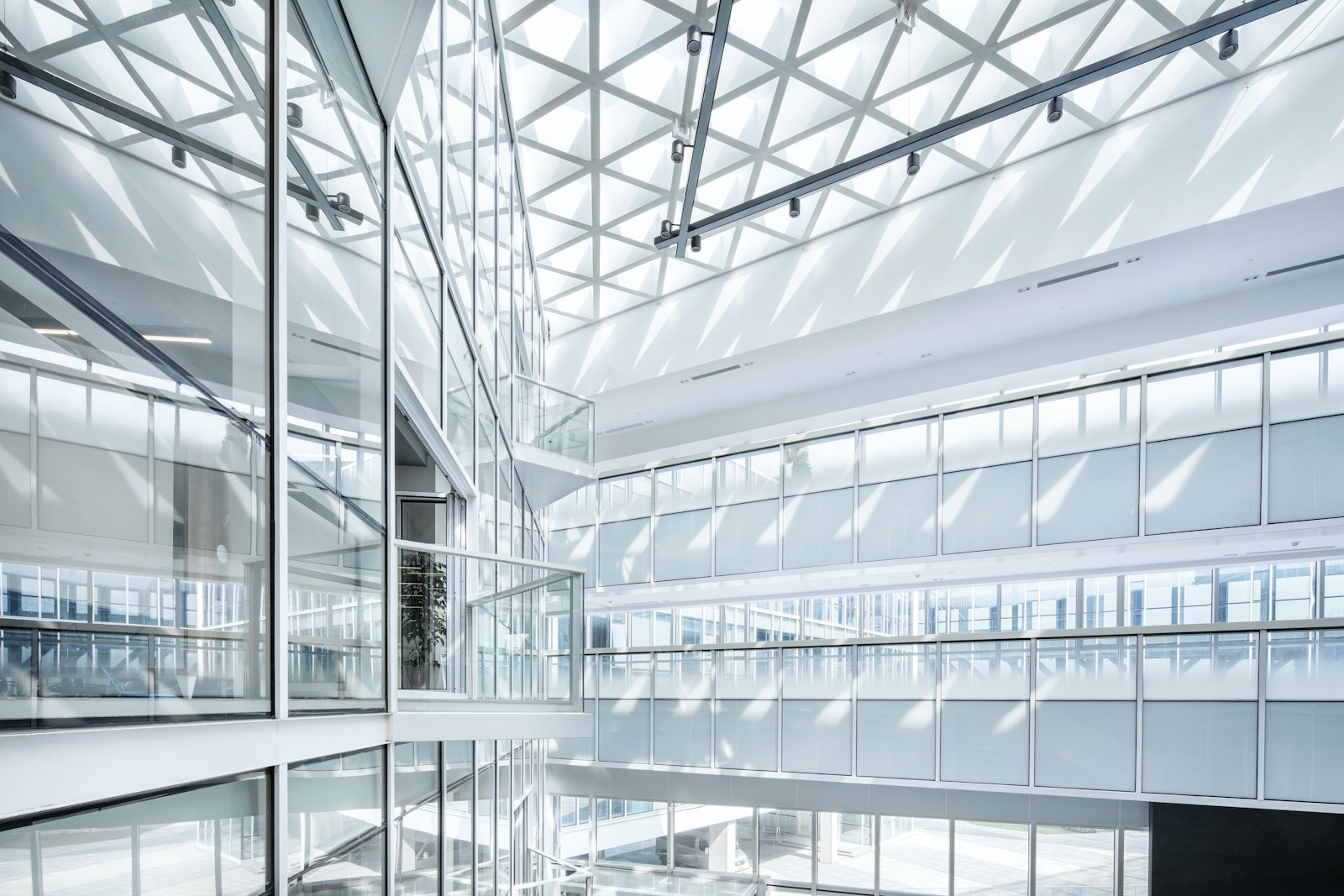 • High-quality Construction Materials – By using high quality materials, the buildings have guaranteed longevity and safety with a polished finish that offers a refined and professional look.
• Advanced Technology Infrastructure – Grade A office space will be fitted with the latest in technology, from super-fast internet to smart building features that include advanced security systems.
• Eco-friendly and Sustainable – Green building practices are implemented in many Grade A offices with some buildings boasting a BREEAM certification for their environmental efficiency.
• Amenities and Facilities – Buildings with a Grade A office space feature a wealth of modern amenities to provide a unique working experience. These features can range from ultra-modern meeting rooms to gourmet cafés and gyms.
• Management and maintenance – One of the most significant features of Grade A office space is that it is professionally managed, which ensures security, regular maintenance, and the smooth running of the property.


3. Benefits of renting a Grade A workspace
• Prestige and Branding – Renting office space in a Grade A building can boost a company's profile, making it more attractive to potential employees, business partners and clients.
• Operational Productivity – Modern facilities with a well-designed space that is professionally managed can allow employees to focus on work, thus increasing productivity.
• Networking Opportunities – Many top-tier companies choose Grade A office space, which allows for fantastic networking opportunities as these companies will be neighbours.
• Employee Satisfaction - A workspace with a variety of amenities and unique design features can significantly improve employee morale.


4. How Does Grade A Compare to Other Grades?
Grade A is the pinnacle of high-quality office space, however there are also Grade B and Grade C offices.
• Grade B – The buildings are still found within popular business districts but may lack the range of modern features and facilities of a Grade A space. These offices are perfect for businesses looking for a quality space at a lower cost.
• Grade C – These are often older buildings found further away from city centres. They may require a refurbishment and offer more basic office space. However, they provide a more cost-effective solution for startups or companies with tighter budgets.
With its wealth of features, Grade A office space represents the highest quality workspace out there. Whilst it can be seen as expensive, it is worth considering for businesses looking for quality, branding and overall experience.