North London
This month we'll be bringing you the best of London's office Christmas parties, catering for your every need whether you are on a budget, looking for a wildcard or splashing out. First up is North London; the Rotunda bar, Lord's Cricket Ground and even London Zoo!
On A Budget: Rotunda Bar & Restaurant
The Rotuna bar and restaurant is a great little place, ideally located near Kings Cross. Enjoy wonderful views out across the water as you and your team enjoy all the festivities Rotunda has to offer! Always one to put on a show, this year's theme at Rotunda is 'Toy Chest', so prepare to release your inner child. The whole site will be decked out with a Santa's grotto, outdoor sweet bar and a toy shop to stock up on last-minute stocking fillers! And what's a Christmas party without a few drunken renditions of 'Rockin' Around the Christmas Tree'? Not to worry – Rotunda will be providing a Secret Santa DJ app for all attendees, meaning you can tailor music requirements to your taste. For those on a real budget, you can still treat your team well; at the Rotunda guests can dine on the party platter menu for an impressive £15pp. If you have a little extra cash to splash however, three course dinners complete with hot chocolate shots can be provided for £38.50pp.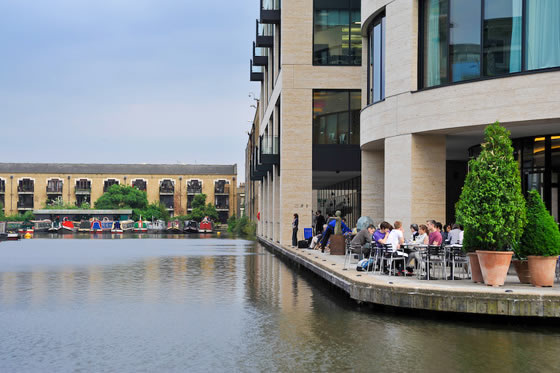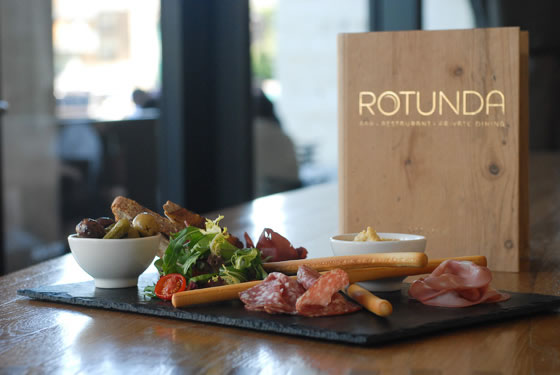 Splashing the Cash: Christmas at Lord's Cricket Ground
If you're looking to treat your team to a seriously impressive evening, this is the venue for you. Lord's Cricket Ground offers a variety of packages designed to make sure your office party goes down a storm! Elegance abounds in the wonderful Long Room which is filled with paintings from the MCC's finest collection. In the Thomas Lord suite live entertainment is available for your evening; choose from swing or an ABBA style soundtrack to go with your delicious three-course menu. A sparkling wine reception, meal and unlimited wine, beer and soft drinks will come to £99 per person. There is also a free cloakroom, on-site security and even a dedicated event planner to make sure your office party goes off without a hitch.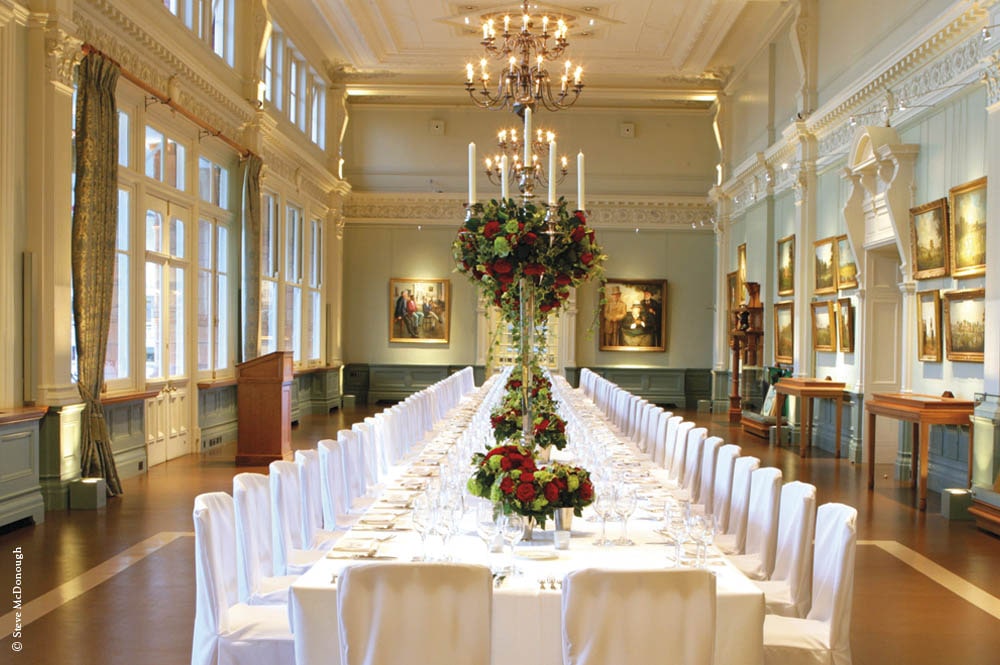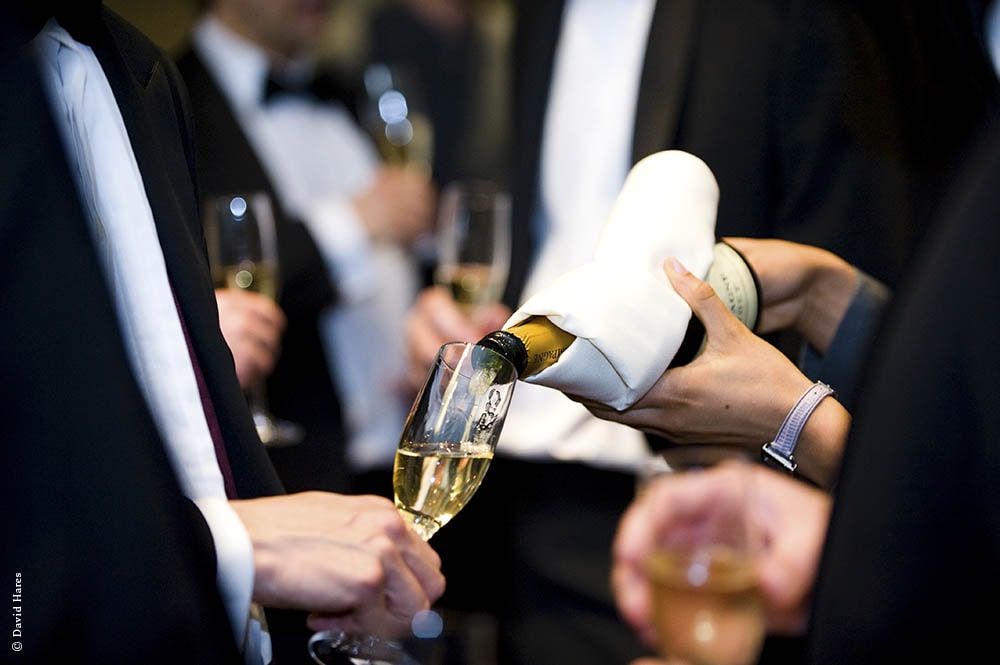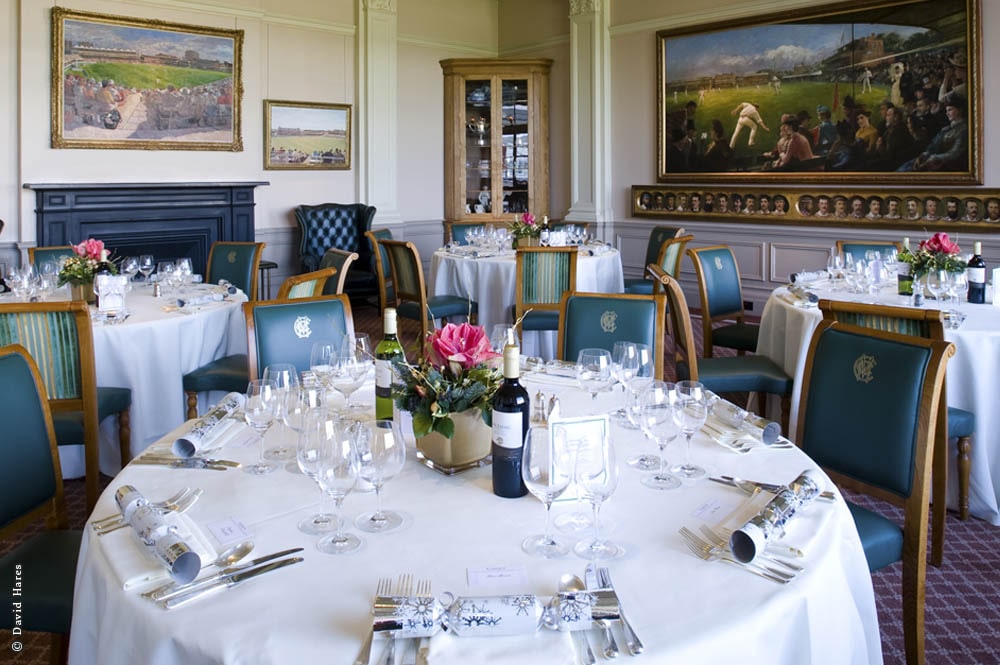 Wildcard: London Zoo
Tired of the same-old office Christmas do? Want to branch out this festive season and wow your colleagues with something a little bit different? Look no further – London Zoo has all you could dream of to make your party go with a bang! You and your guests will be greeted by a glass of mulled wine at the Animal House, which will be festooned with fairy lights to get you into the spirit of things. Next up will be a tour of all the weird and wonderful inhabitants of London Zoo, one of the greatest in the world, and a personal introduction to a special inhabitant and its zoo-keeper! There are three suites for you to choose from to accommodate your party, all complete with wine, music and a three course meal. These will be yours from 11am-5pm with access all areas in the Zoo for an hour. To top off the festivities why not add animal masks for your guests, a vodka luge, face-painting, a bucking reindeer and a pick n' mix trolley! Prices start from £79.50 per person.