Bosses and their rules come in all different shapes and sizes – and there are some incredibly unique characters out there just waiting to employ you! This week we heard about the crazy rules that Ségolène Royal, France's ecology minister, put in place upon her election. Royal appointed a personal usher whose job was to announce her arrival to employees, in order for them to be standing as she entered the room. Not one to be disturbed when munching her sarnies, Royal also has guards on hand at lunchtime to ensure nobody uses the corridor next to her office, avoiding what she refers to as 'noise disturbance'.
Think that's bad? We've gone on the hunt for more eccentric rules, asking colleagues and clients to share their strangest experiences. To preserve anonymity of contributors and companies, all names have been removed!
One guy told us about a 'no-speaking-unless-approved-by-management' rule in his office, which includes conversations about work! According to his boss, conversing with his fellow co-worker is 'stealing company time since we have already told you anything you need to know' – now that's a hard task-master if we ever heard of one!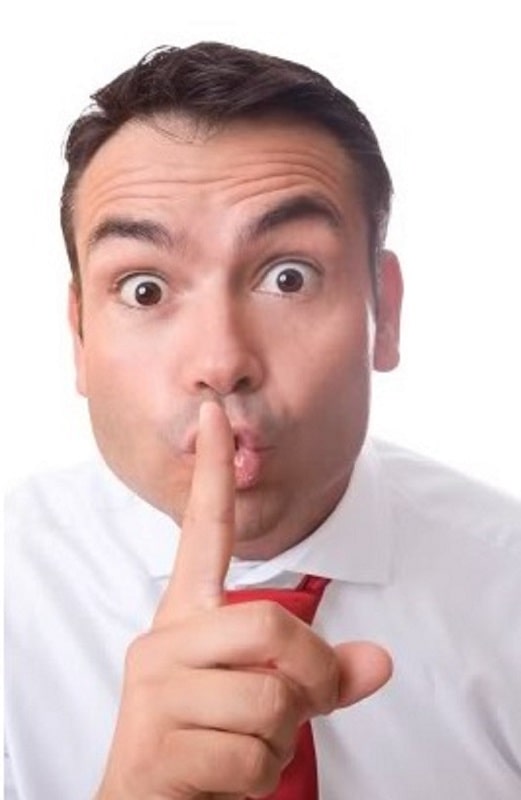 It's not all hocus-pocus...or is it? Staff working for a certain online business are asked to kiss a lucky stone every day to incite good energy. According to an employee, 'if someone wants luck they stroke the stone and or go a step further to kiss the stone. It gives people an extra pep in their step." We'll take your word for it...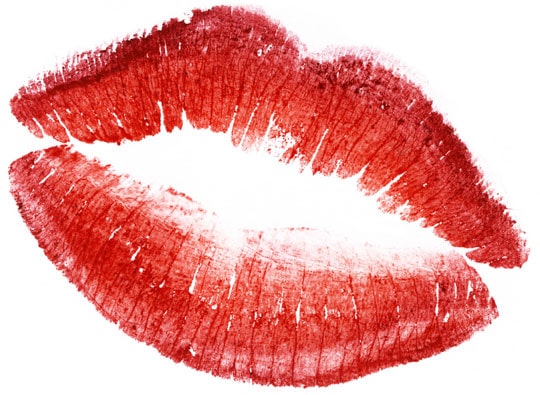 Another company certainly doesn't agree with the old saying that 'spontaneity is the spice of life'. The staff here are required to give at least three days' notice if they need to take a sick day! Best keep a close eye on those temperatures...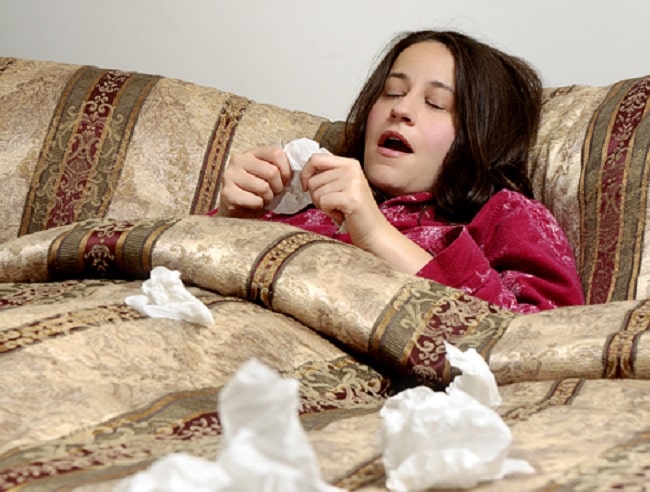 We heard about one workplace where there is a strict no-banana rule. Ignorance is no excuse either – all employees are introduced to this office law on their induction days. Our source describes the consequence of smuggling in the offending fruit; 'My boss likes to dramatise the severity of her phobia when they're within proximity, flinging open windows and demanding they are disposed of outside the building'.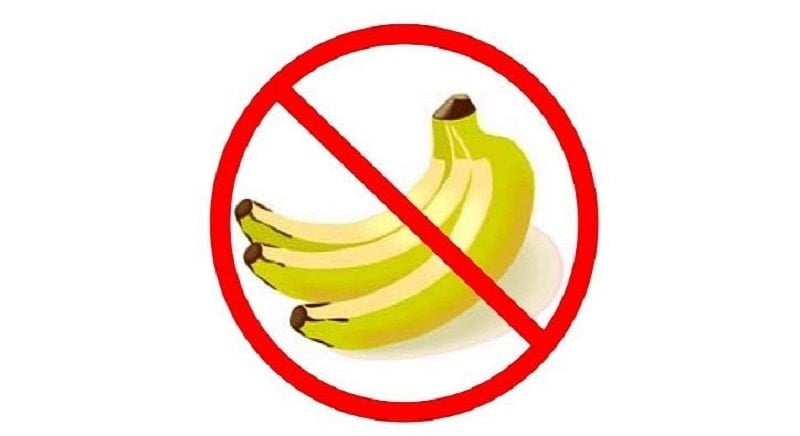 We couldn't believe it when we heard about one office's ban on paperclips! What on earth could the story be behind the offending stationery you ask? Well according to our source, the director of a company used one and accidentally attached a sensitive document to an employee's appraisal resulting in the prohibition of all paperclips. Seems reasonable...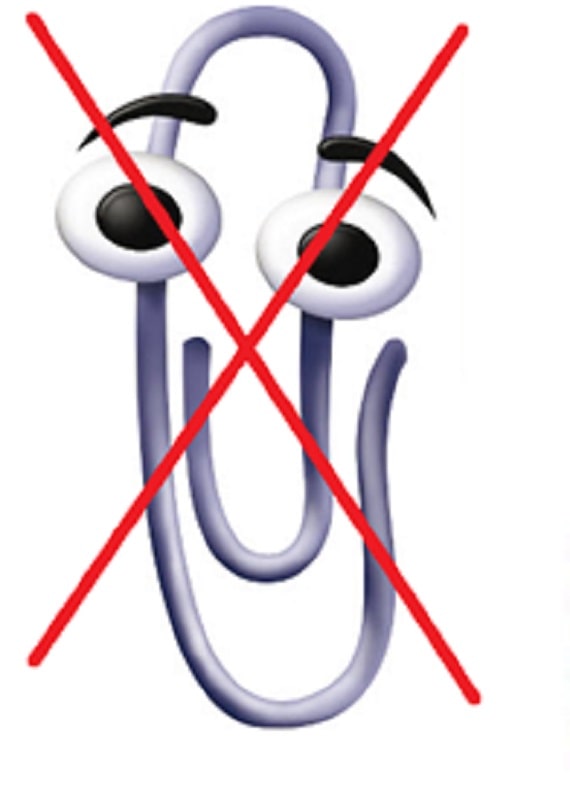 Love nothing more than skimming through the morning's Metro? Not anymore you don't! We heard about one office where no free newspaper is allowed on the premises. This employee explains the reasoning behind his boss's ban; "You don't know where they've been – it's unhygienic!"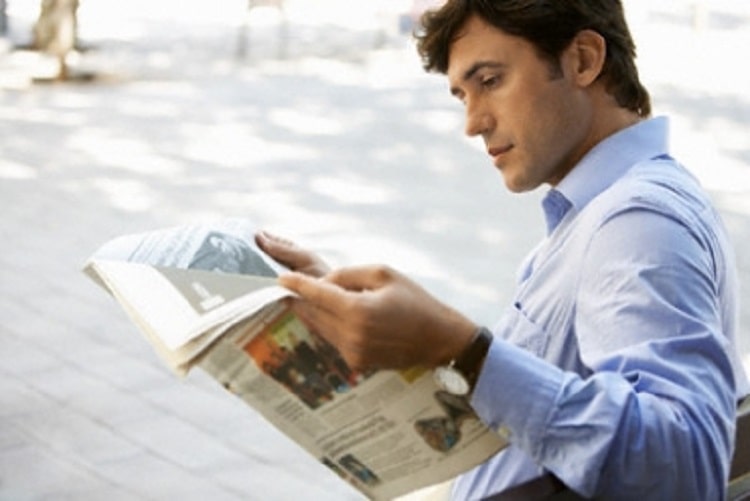 Now we've heard of power-tripping but this next boss takes it to a whole new level of pettiness. This office top-dog insists on being the only person allowed to write in black ink – everyone else must use a blue pen.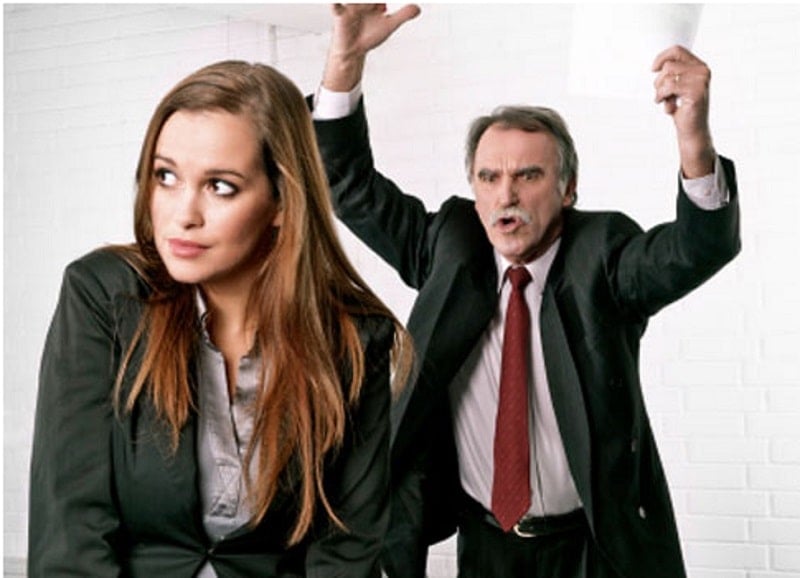 Last, but by no means least, we discovered that one office is only allowed to drink from sippy baby cups, due to an accidental coffee spillage that took place a decade earlier. We wonder if they have a naughty step in place as well?