It can be time-consuming and expensive to rent an office. Not only do you have the actual cost of the rent to fork out for, but things like furniture, maintenance and the utilities soon mount up. It is little wonder, bearing in mind all of these costs, and the time, that more businesses than ever are looking at serviced offices as an alternative.
This type of office, which you may also know as business centres or executive offices, come with the furniture you need, have meeting rooms, space for staff to take a break, kitchen areas, pay as you go services, and are usually paid for on a monthly per desk basis. The great thing about serviced offices is that there is no fixed lease, and you only need to pay for the desk space that you use. This means that it is a space that can grow alongside the company.
Here, we look at some ways in which renting a serviced office can actually help your business save money.
You Only Pay For The Space You Need
When you rent a serviced office, you only need to pay for the desks and space that you need. The communal facilities such as bathrooms, kitchens and conference rooms are managed by the provider, and everyone has access to them. This means that you only need to pay for your desk space. This allows businesses to make significant savings as in a regular leased office, they would have to pay out for the entire area.
Fully Fitted
After paying for the rent, one of the biggest costs associated with moving into a new leased office is the furniture. New desks, new chairs, filing cabinets and drawer units for all members of staff soon adds up. You also have to think about decoration and fittings as well, but in a serviced office, this is all included, and is almost always high spec, meaning that you get the best quality.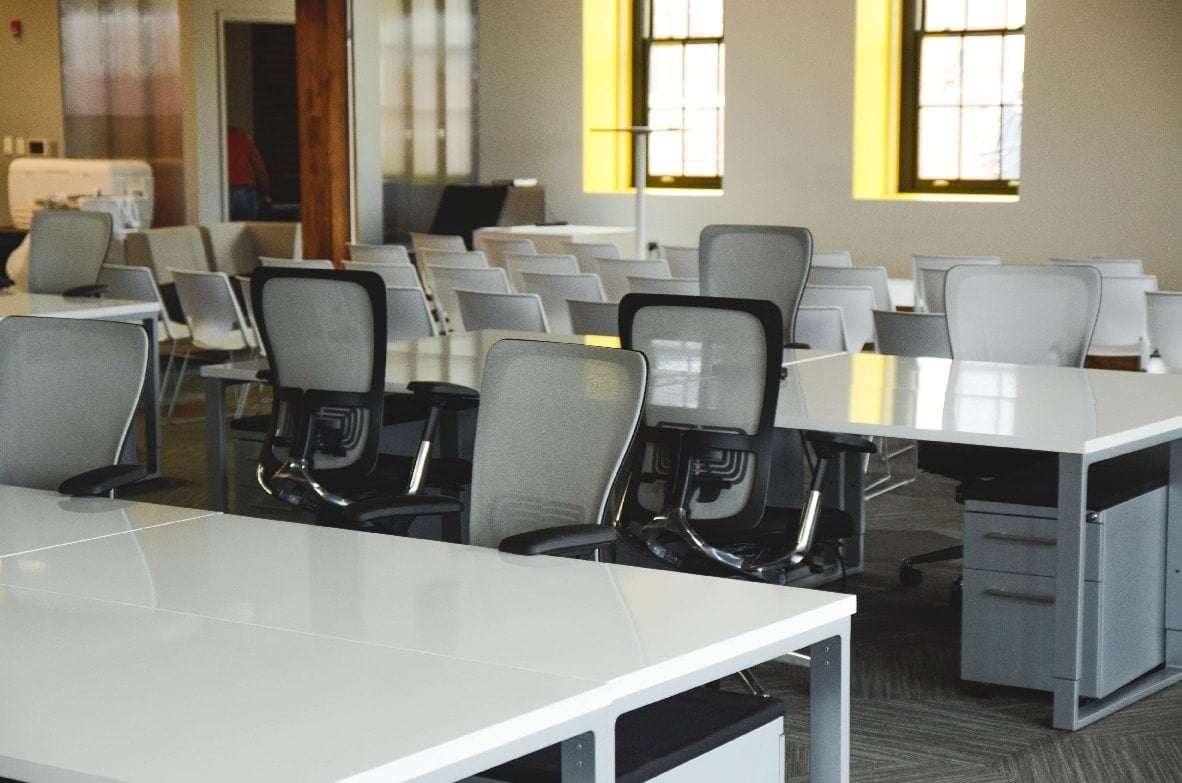 You Benefit From Fixed Rates and Utility Bills
When you rent out a normal office, there are all sorts of additional costs. These include business rates and all the standard utility bills. Business rates are based on the property, so if it increases in value, you can find your rates going up. Utility bills can also fluctuate wildly as well - and they almost always go up and never down. However, when you use a serviced office or business centre, these have fixed utilities and business rates. While you are in the fixed rental period, you will not have to pay anything extra, as if they do go up, the office provider takes the hit.
In-house Staff
When you opt for serviced offices, you may not need to think about employing people to work in certain roles, such as admin, receptionists and cleaning and maintenance. The offices will already have these roles covered, who can carry out relevant tasks for you. This means that you are not paying out salaries for a role you only need someone to fill for a few hours a week.
Space Grows - Or Shrinks - With You
It can be somewhat of a risk leasing an office. Go too big, and you could end up paying out for space that you just do not use. Go too small and you may find you outgrow it well before the lease is up. When you are bound into contracts that generally last between three and ten years, you can find that you could make an expensive or uncomfortable mistake. However, this is not a concern when you rent serviced offices. Start off with the size that you need, and as you need to occupy more space, this is generally accommodated by the provider.
No Dilapidation Costs
You will usually be liable for dilapidations when you leave at the end of a rental period in a leased space. This means that you will need to pay to get the office returned to the exact same configuration and appearance as when you moved in. These can be expensive and can catch even the most experienced leasers out, especially if you have an unscrupulous landlord taking advantage, which does sadly happen. These are not applicable to a serviced office, which is a huge advantage.
Call Costs Are Usually Cheaper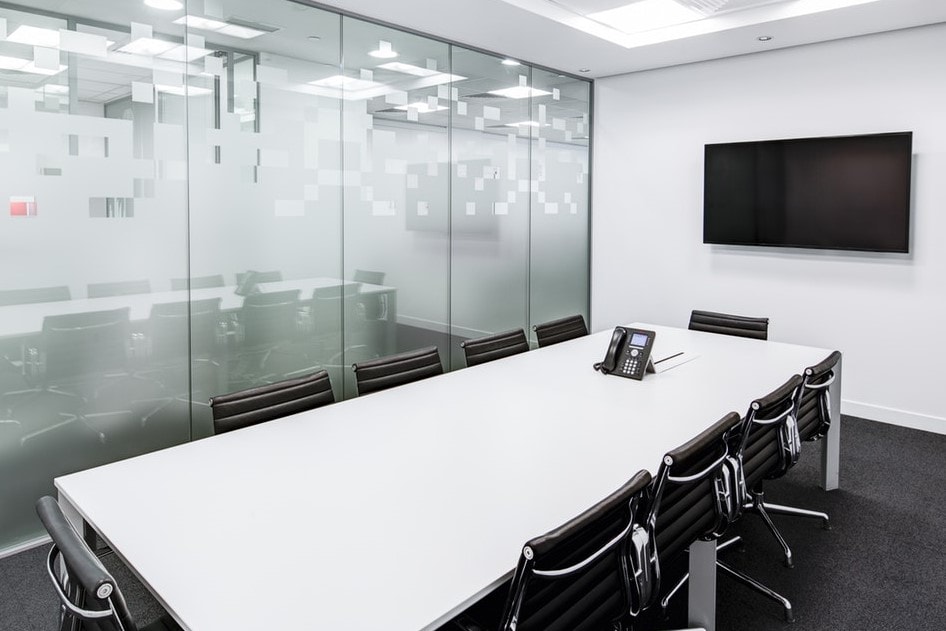 A business can't exist properly without a telephone line, but these can be expensive at the best of times. In previous years, they were even higher in serviced offices, which put many people off, but thankfully, that is now a thing of the past. In fact, some providers even cover the cost in their package price.
You Do Not Need To Pay Agent Fees
In many cases, to ensure that you get a good deal when discussing and negotiating for a leased space, you will need an agent to help you. Sometimes it is a percentage of the cost of the rent, other times it is an hourly cost, but whichever it is, it adds to the overall expense. Finding a serviced office is much more straightforward. Here at FreeOfficeFinder, we do not charge any fees for helping to find the right serviced office space for you, and we have more than 2,500 on our books to choose from.
No Maintenance Costs To Think About
Keeping up with maintenance can be a hassle, whether it is a broken-down air-conditioning unit or a blocked toilet or drain. You have to find someone to do the work and pay for the costs. That is something you do not have to worry about with a serviced office - it is all part of the service!
Access To Easy Networking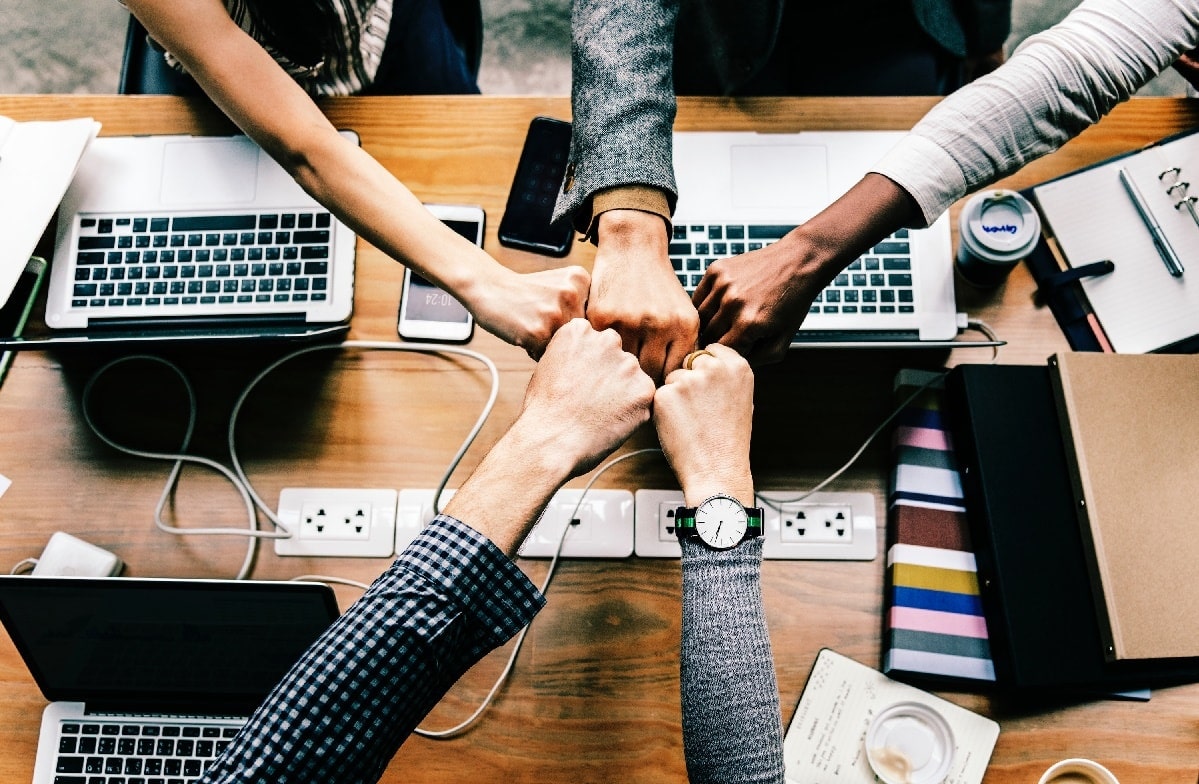 Last, but by no means least, it opens up a huge networking resource for you. It is not going to save you money, per se, but you could find yourself with new clients or additional income sources from talking to and collaborating with other people in the office.
To find out what you should expect to pay for serviced office space in London and UK areas, check out our serviced office pricing tool.