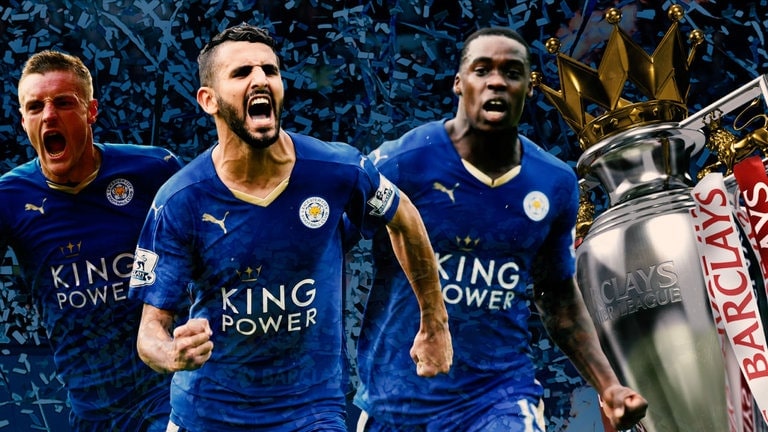 It finally happened. Everyone had been predicting their downfall all season, but on Monday, Leicester City were crowned champions of the Premier League. It's an achievement that will go down in history as the biggest upset in team sports. The fact that a club who were red hot favourites to be relegated managed to win the league over a 38 game season is nothing short of miraculous.
What makes the achievement so great, is what they were competing against. To put into perspective, Riyad Mahrez, who was voted PFA Player of the Year, cost Leicester around the same amount of money as Wayne Rooney earns in a week. Some Premier League teams have players who cost more than Leicester's entire squad. In this day and age of football teams as multi-national, billion pound businesses, Leicester's season will surely never be surpassed.
So what can businesses learn from this amazing club and the way they stormed to the title for the first time in their history?

Team bonding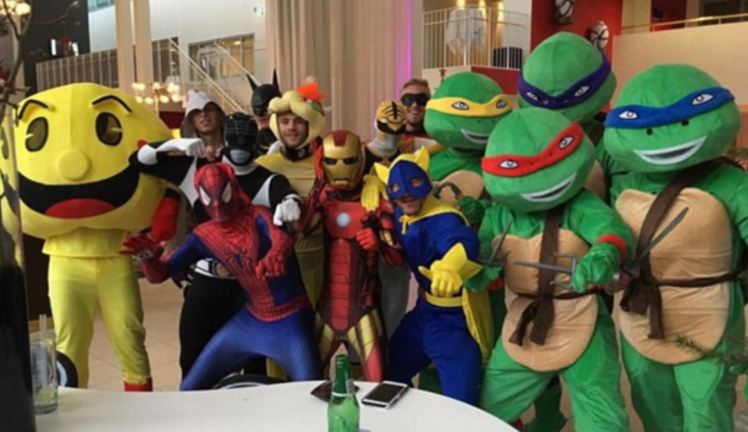 It's been very well documented that the entire Leicester squad are an extremely tight-knit group. They regularly partook in activities and bonding sessions, building their trust of each other on and off the field. This is the same in business as well as football. Having regular staff team building sessions and social events will bring your employees closer together. In business, having a team who trusts and respects each other is an excellent way to ensure high productivity. If an employee enjoys what they do for a living, they will usually perform to a higher standard.

Management support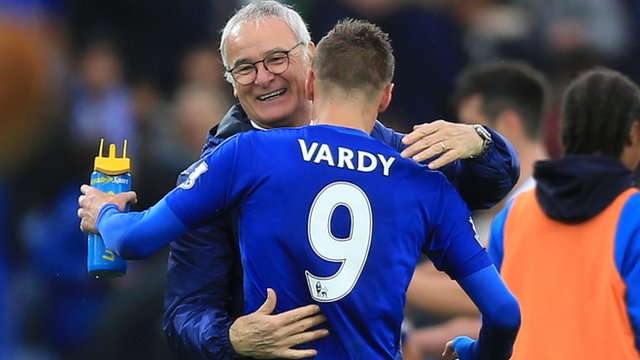 Claudio Ranieri came into the club last Summer, and he built upon Leicester's team morale and impressive run towards the end of last season. He did this was by trusting the players and rewarding them for their efforts. When he arrived, he didn't shake things up massively or try to change the club, he trusted the players he had to perform. A notable feature of Claudio Ranieri's management style was when he rewarded them with pizza when they kept a clean sheet. They began the season in good form but couldn't keep a clean sheet, but instead of turning it into a negative and criticising his players, Ranieri turned it into a light-hearted challenge and a great way to boost the morale of his team. When you compare that to the more hard-line approach from managers like Jose Mourinho and Louis Van Gaal, there's no doubting whose management style was more effective. In business, the management of employees is hugely important. A recent survey by FreeOfficeFinder shows that over 60% of employees have left a position because they didn't like their manager. Look at Ranieri's treatment of his players as a fine example of man management. He trusted his players to do the job and he has been rewarded with a first league win of his 30 year career.

Making decisions against popular opinion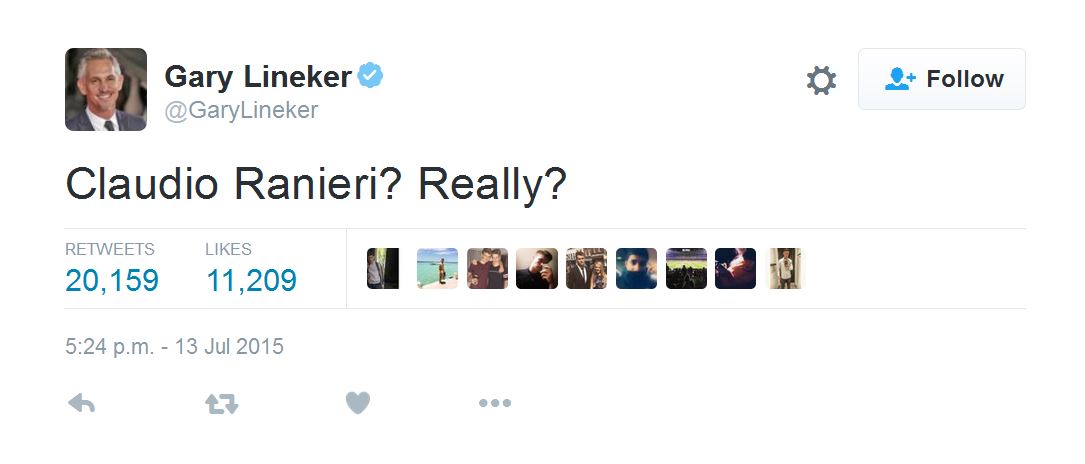 In mid-season, the Leicester board sacked the hugely popular Nigel Pearson and appointed Ranieri, a manager who had only recently managed Greece to a defeat against the Faroe Islands. Some of Leicester's fans, including Gary Lineker, were less than impressed by the appointment. The club is adamant that Ranieri was their only choice, and it has proved to be one of the most inspired decisions a football club has ever made. A lesson that businesses can learn from this is to never be afraid to take a risk, even if popular opinion is against it. Taking a risk and failing doesn't mean you're a failure. And when a risk comes off, the reward can be huge.

Invest in people, not experience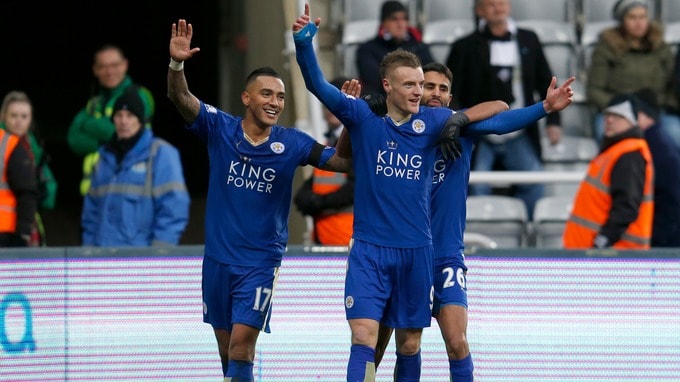 Another reason why Leicester's achievement will never be matched is where the players in the squad came from. Out of the entire team, Robert Huth was the only player who had experience of winning the league. Almost all of their players were cast-offs from other teams. Danny Simpson and Danny Drinkwater had been Manchester United youth players, but never managed to reach the first team. Marc Albrighton had been let go by Aston Villa, who have ended the season being relegated. Jamie Vardy, released as a youth for being too small, was signed as a non-league player only 4 years ago. Riyad Mahrez and N'golo Kante had both been purchased as unknown players from mediocre teams in France. It appears that Leicester's scouting policy looked more for players with a certain attitude opposed to proven experience. Businesses can learn from this by trying to find the right kind of people as opposed to people with a wealth of experience. Recruiting the right people can be difficult, so invest more in the process of finding someone who will be good for the team as well as good at their job.

Have ideas above your station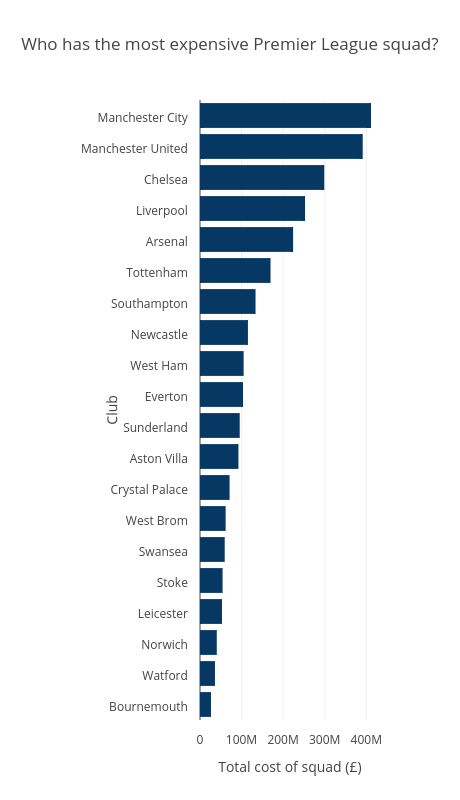 Even after Christmas when all teams had played each other with Leicester on top of the league, people would write them off. People were predicting that they would fade away and finish around mid-table or best case scenario, qualify for the Europa League. In fact, it was only in February when Leicester easily defeated title favourites Manchester City, that people started to give them a glimmer of hope. Matches like this one, where they showed no fear or nerves, are one of the main reasons why they have had such an outstanding season. If a business shows this kind of attitude, there's no telling what they can achieve. No matter how small you are, how many staff you have or how many billion pound businesses are in your industry, always aim to be the very best at what you do.