Finding an office space can be hard work. There are so many things to think about and it is so easy to make errors and end up with somewhere that is just not suitable for you, your staff, or your business. Fear not, though, as we are here to help. We have plenty of experience in pairing companies with offices, and understand how important it is to find an office space that is perfect for you and your team.
1. Make sure that you know what it is that you need from your office space
Even if you need to find a new office urgently, it is essential that you spend some time thinking about what exactly it is that you need from your new one - otherwise, you could end up with totally the wrong space. Take a look at the needs of your business in terms of your budget, the location, size, and quality. Work out a timescale - and make sure that it is realistic - for visiting new offices and shortlisting them, before making your final decision and transferring your employees and your equipment to the new office. All too often, organisations realise that their criteria changes as they begin their search. Make sure that you look at your needs and the ones for the future as accurately as possible to ensure that you do not waste time or money on something unsuitable.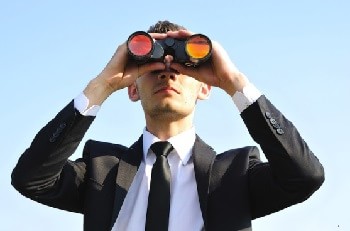 2. The location matters - a lot
When it comes to choosing the location for your new office, it is imperative that you consider the requirements of everyone. If your employees and clients can't commute to the office easily, you may want to look for somewhere different. Before you agree on a lease for a new space, talk to your employees. Your staff are important and need to be able to get to work without hassle.
3. First impressions count
While the old adage tells us not to judge a book by its cover, the fact is that first impressions do matter. You want to give your clients and visitors the right idea about your business when they pull up and walk in, so take that into account when looking into new office space. Look at the outside of the building, the reception area and the conference and meeting rooms; do they fit in with your brand image?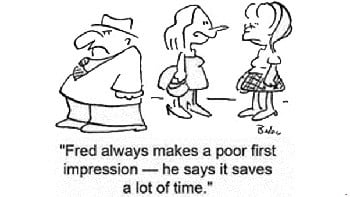 4. Plan for growth
For success, your business needs to evolve and grow. While you can't predict exactly what things will be like a year down the line, or even five or ten years, anticipating what may happen in terms of how your company grows or how it may change is important. It will have a bearing on your office space and how happy you are there.
Flexibility is a key asset in your office contract. If you can scale up - or down - when you need to, you can adapt to your new business needs without too much upheaval or costs. The last thing you want to do is completely outgrow your office but be stuck there with no chance of moving until the end of the contract. If you can, look at leasing an office on a rolling licence agreement to ensure maximum flexibility.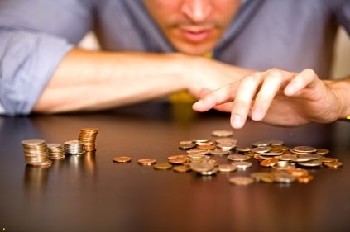 5. Don't go for style over substance
You want your office space to look good - of course you do. And, as we pointed out above, first impressions matter. However, it doesn't matter how great it looks and whether it is in a prime location; if it is not suitable in terms of space, you are going to hate it. Your day-to-day operations are unlikely to happen in the meeting room or the reception, so make sure your main working area is big enough and comfortable enough so that you are not hemmed in like cattle.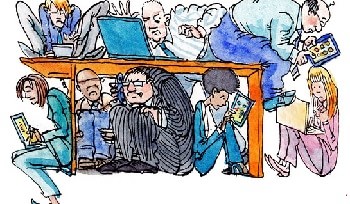 Those are our tips for finding the right office space for you. Wherever you are looking, make sure that your space is big enough for you now and in the future and will inspire you and your team.