It might have been a while since the last time you knocked on a neighbour's door asking for chocolate dressed as Batman (or it might not have been, we don't judge) but Halloween doesn't just have to be for kids. Though we haven't embraced the holiday quite to the extent of our American cousins (look no further than the Halloween episodes of The Office (US) for that) it offers a great opportunity to lift spirits and do some team-building at the office. To help, we here at Free Office Finder have come up with 5 tips on how to celebrate this most important of traditions (although from our previous office research it seems that you know how to throw a party just fine).
1. Make it optional
First, and most importantly, some people don't like Halloween. That's okay. It's not, and doesn't have to be, for everyone. Make the celebrations optional – if Greg from accounting doesn't want to dress up, then Greg from accounting should know that he doesn't have to dress up.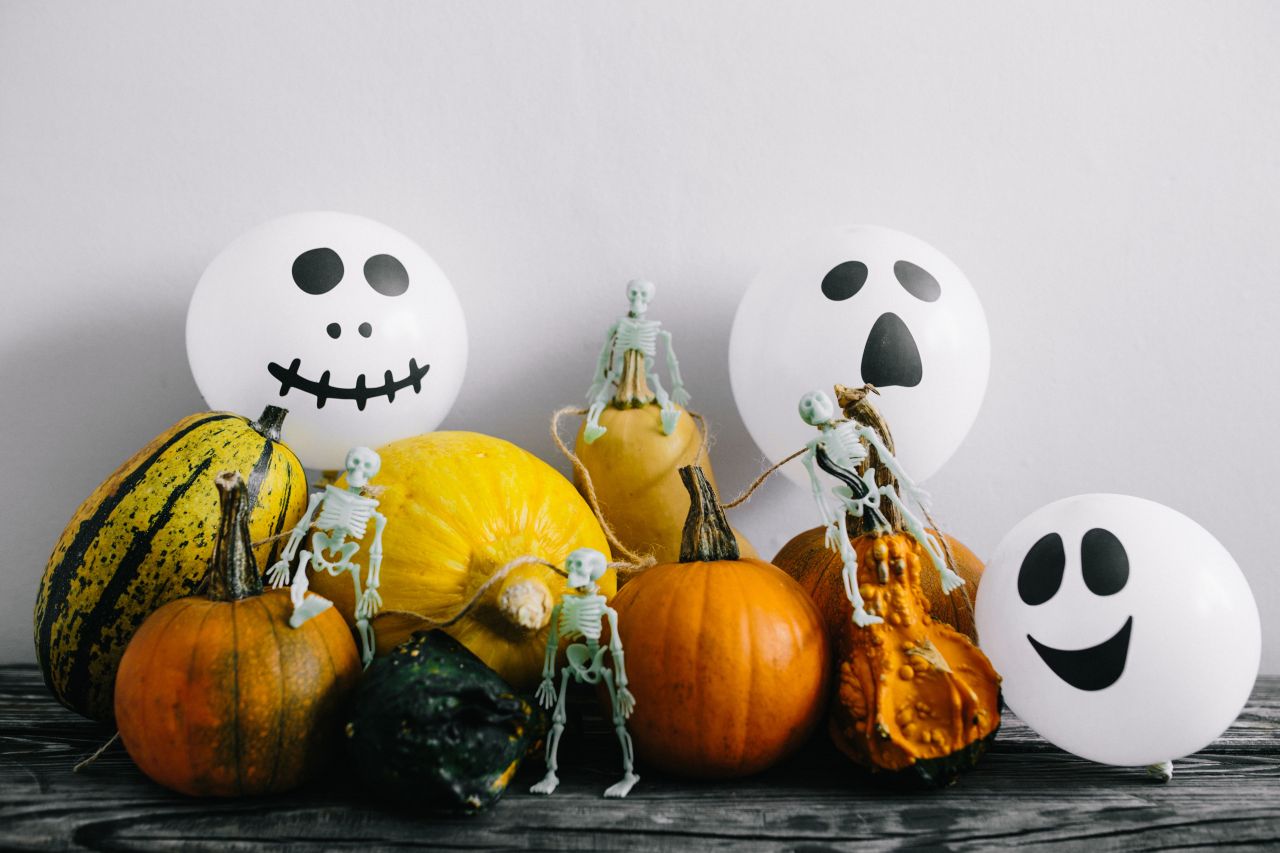 2. Keep the costumes office appropriate
This *should* go without saying, but if some of your team own particularly risqué costumes, they should be staying at the back of their wardrobe on the day of the office Halloween celebrations. The same goes for anything overly gory – the watercooler is not the place for a re-enactment of anybody's favourite Saw scene. Instead, we recommend that you set some boundaries and suggest something light – perhaps coming as your favourite online office brokerage firm?
3. Get the team involved in organising the event
This can be a good chance to build leadership and morale among the team. If you don't have an office social committee, getting other departments involved and engaged can ensure that useful organisational and leadership skills are being learned across the business. Moreover, by getting different departments to join in it's likely that participation will be higher across the company. Not leaving this solely in the hands of HR is a win-win for everybody.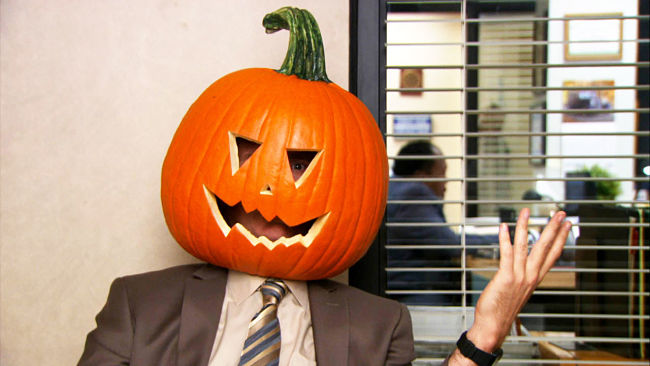 4. It's not all about dressing up
So, Greg from accounting didn't wear a costume – but that doesn't mean that he can't participate in the festivities. Halloween isn't just about dressing up. From apple-bobbing to pumpkin carving to trick or treating around the office, there's a range of ways that the team can get involved in the action.
5. Have a theme
A theme can avoid some of the potential pitfalls of Halloween at the office and it can also build company morale at the same time. Different departments can come as different themes and group costumes are a great way to get the team working together and using their planning skills.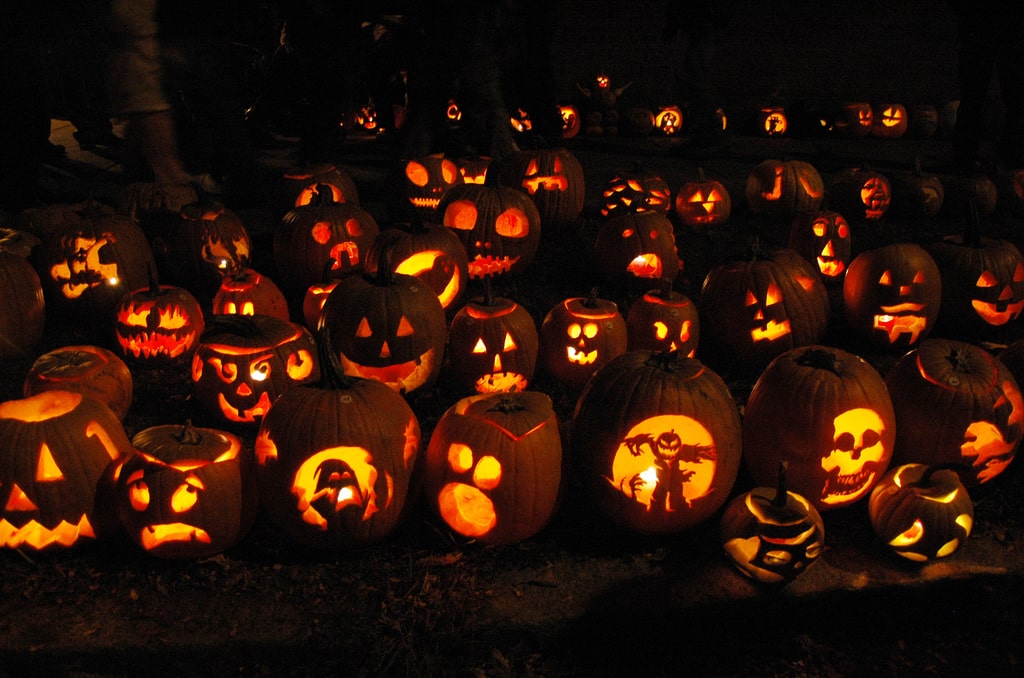 Armed with these simple guidelines, your office Halloween celebrations should be a roaring success, or, at least, Greg from accounting will be happy.