According to research we have carried out with landlords this year, around 9% of office space in London remains unoccupied. This is an increase from the pre-pandemic rates of around 4%. Areas such as Paddington and Westminster have exceptionally low occupancy rates of under 3%.
This article will explore the reasons for the increase in vacant office space and give an insight into what we think is the future of office space in London.
Why is there so much empty office space in London?
There are several reasons:
1. Changes in remote working trends
Since the pandemic, many businesses have adopted remote working. Many employees split their time between working in the office and working from home, whilst some work from home daily, hence reducing the need for a dedicated office.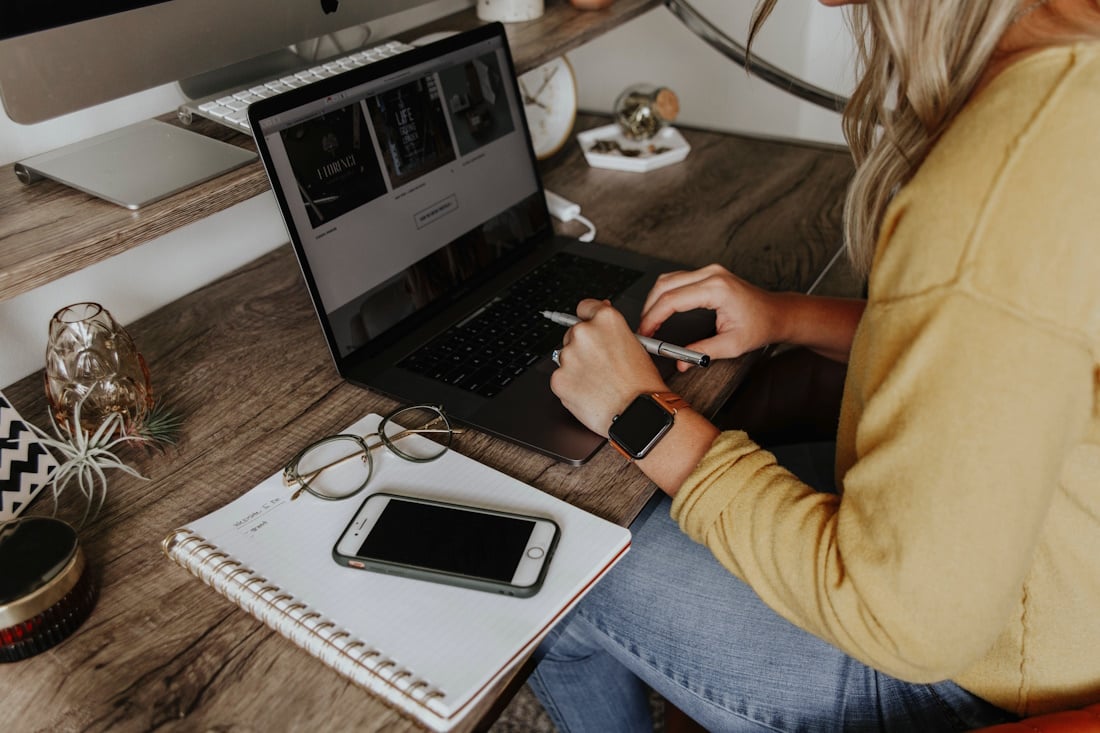 2. New flexible working arrangements
With employees working from home, some businesses have embraced coworking spaces and hot-desking for those who need a workspace. This allows companies to cut costs by renting only the number of desks they need on a daily or monthly basis.
3. Uncertainty in the economy
Rising prices, interest rates, war – there is a host of factors influencing the economy, causing uncertainty. This is resulting in some businesses being more cautious about committing to leases for office space and exploring other cost-cutting measures.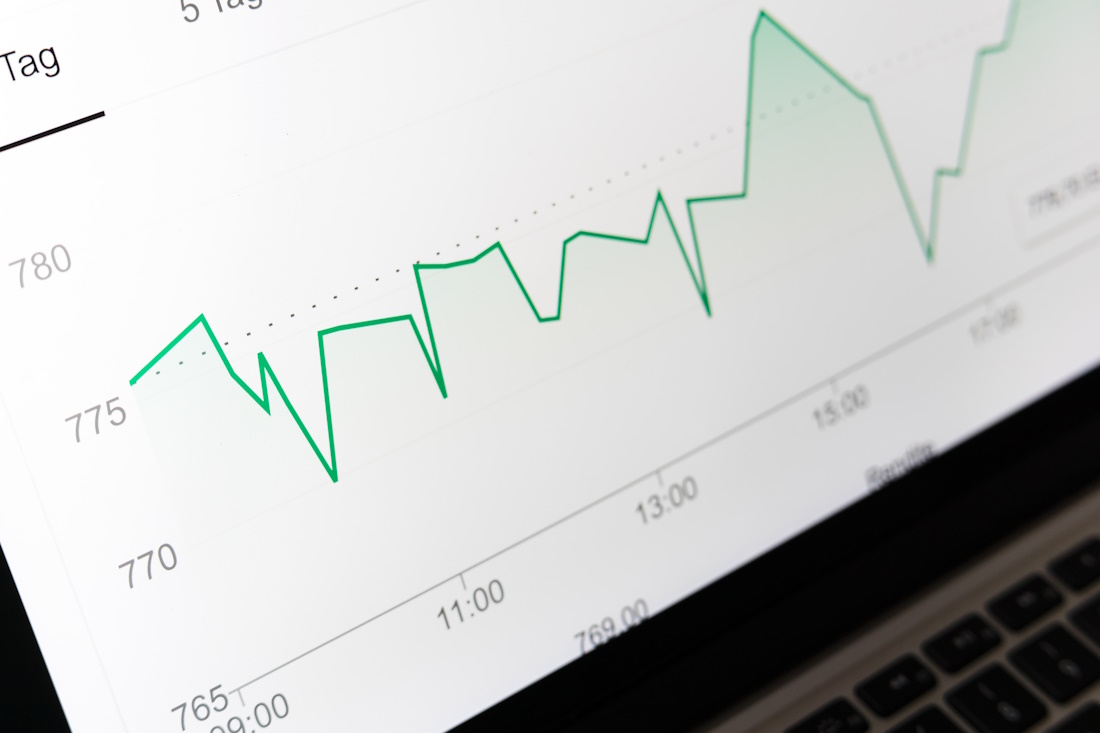 4. More focus on employee wellbeing
Whether its allowing employees to choose when to come into the office or redesigning the office space to focus on collaboration, focusing on wellbeing at work has an effect on vacant office space. Creating open plan offices without inbuilt meeting rooms, reduces the amount of office space needed and allows companies to foster a collaborative culture.
The Impact of Empty Office Space
Due to the increase of vacant office space in London, landlords and serviced office providers have had to adapt. This includes offering flexible lease terms and redesigning properties to meet the evolving needs of businesses.
Some serviced office providers have reduced their rent prices to attract tenants whilst others have invested in upgrading their buildings to make them more appealing to those companies looking for high-quality offices.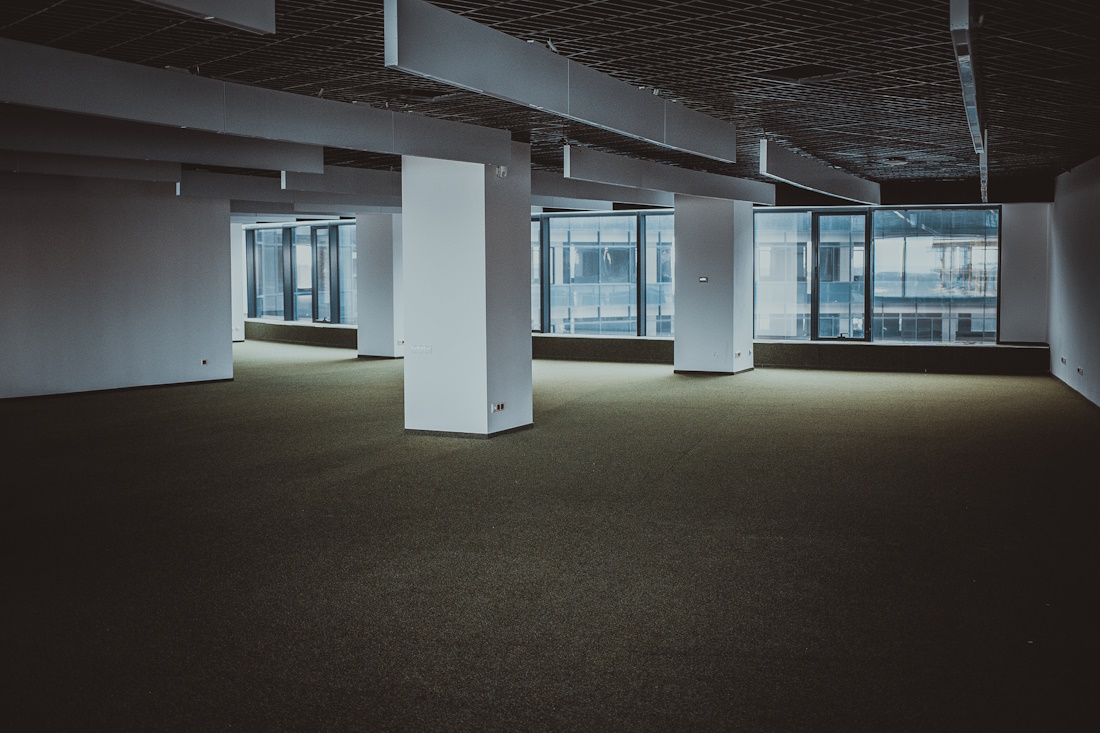 What does the future of London's office space look like?
Despite having office space located in London sitting empty in 2023, the future is bright. Freeofficefinder believe that the city will continue to be an essential hub for business. Here is what we predict for the future:
1. Hybrid working is here to stay
More businesses will continue to adopt a hybrid working model, where staff split their time between remote work and the office. This will lead to a shift to smaller office space which is used for collaboration and meetings.
2. Increase in coworking spaces
Coworking spaces and shared offices will be in higher demand as businesses look for smaller offices and more flexibility.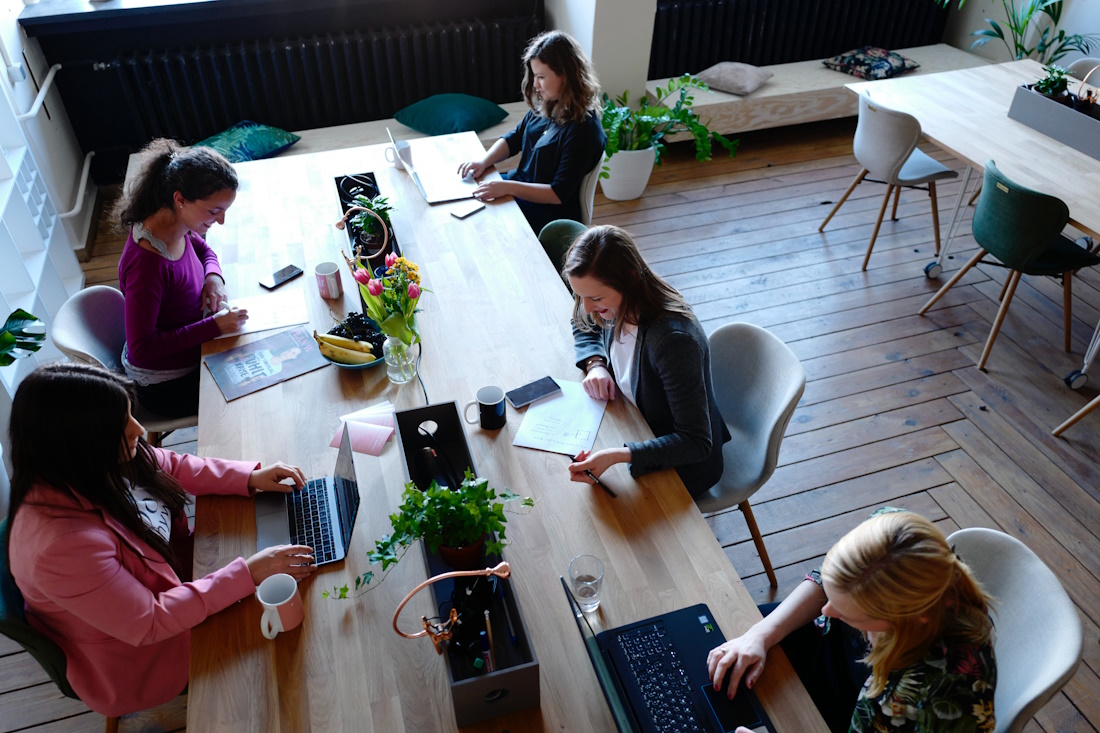 3. Repurposing office space
Some vacant offices could be used as residential or mixed-use properties.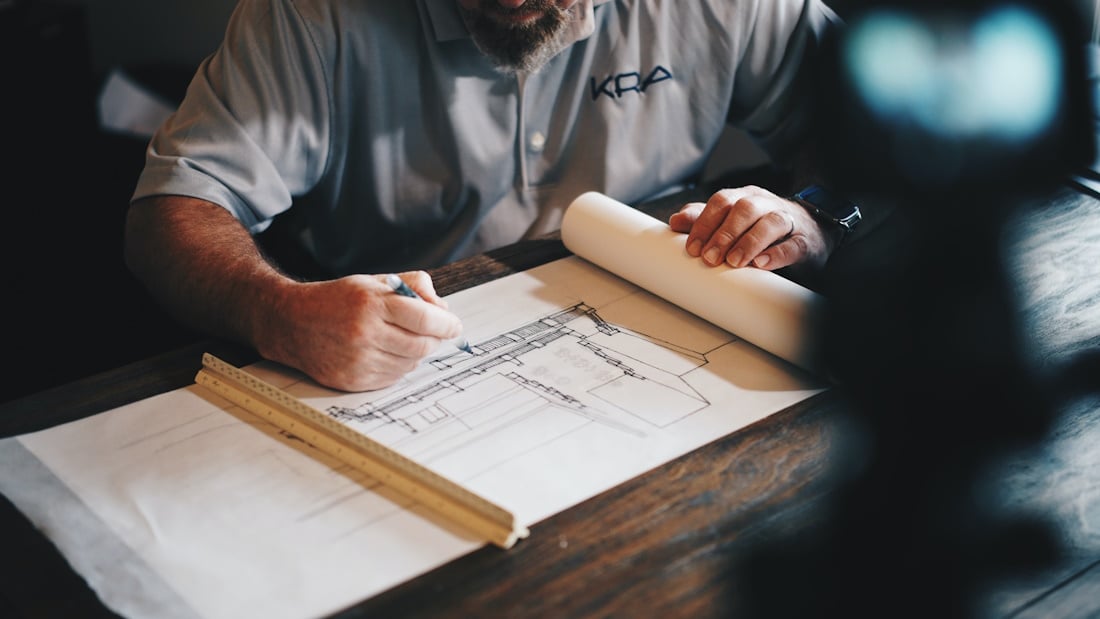 4. More sustainable workspaces
Sustainable workspaces are growing as the demands of businesses are evolving. This could see many serviced office providers evaluating their sustainability practices.
With the amount of vacant office space sitting empty in London, the situation has prompted businesses, landlords, and serviced offices to adapt their working practices to new trends. Ultimately, some office space in London may be empty today, but it holds the potential for a vibrant future.