Almost £5bn worth of central London commercial property transactions took place between January and March of 2017. According to multiple sources, this marked the biggest quarterly total since late 2014.
Despite a year of Brexit unease and a snap election and the even more unexpected result of a hung parliament, London commercial property remains a central focus for investment.
London's commercial property accounts for 38% of the total UK industry value, up from just 26% in 2004, according to the PIA Property Data Report 2016. This fact alone proves London's resilience, appeal and ability to adapt in the face of adversity. Not to mention the upward trend in foreign investment into the capital's commercial sector, which shows no sign of abating.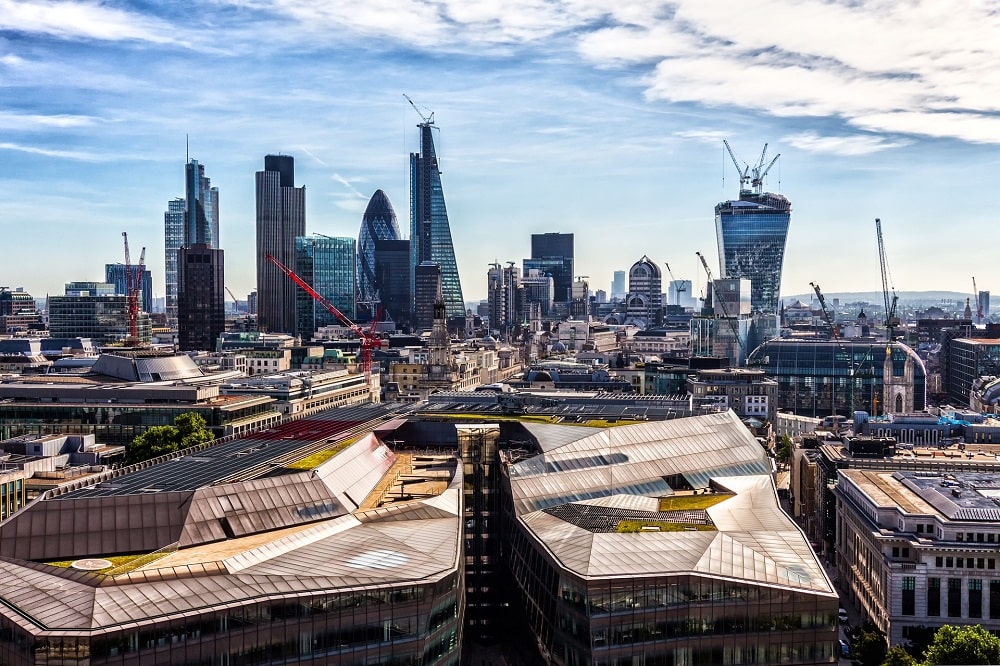 Overseas investors have shrugged off post-Brexit and political uncertainty to take advantage of the favourable exchange rates and the momentary drop in the pound's value.
According to figures from Savills, foreign investment last year accounted for a record 80% of the transaction volume of London commercial property, with investors from Asia being the most active group.
Fears of steep price drops following Brexit were also in part placated by the sale in March of London's Leadenhall Building (aka 'the Cheesegrater'), which was bought for £1.15bn by Chinese investors.
There has even been a spark of interest from investors from new areas of the globe, including Taiwan, after the Taiwanese financial regulator lifted restrictions on external monetary investment.
Reditum Capital confirms that appetite for commercial property among UK investors has not ceased either. Transactions from clients across the UK have continued in abundance since the general election was announced. This goes to show that London's position on the global property market has yet to fade.