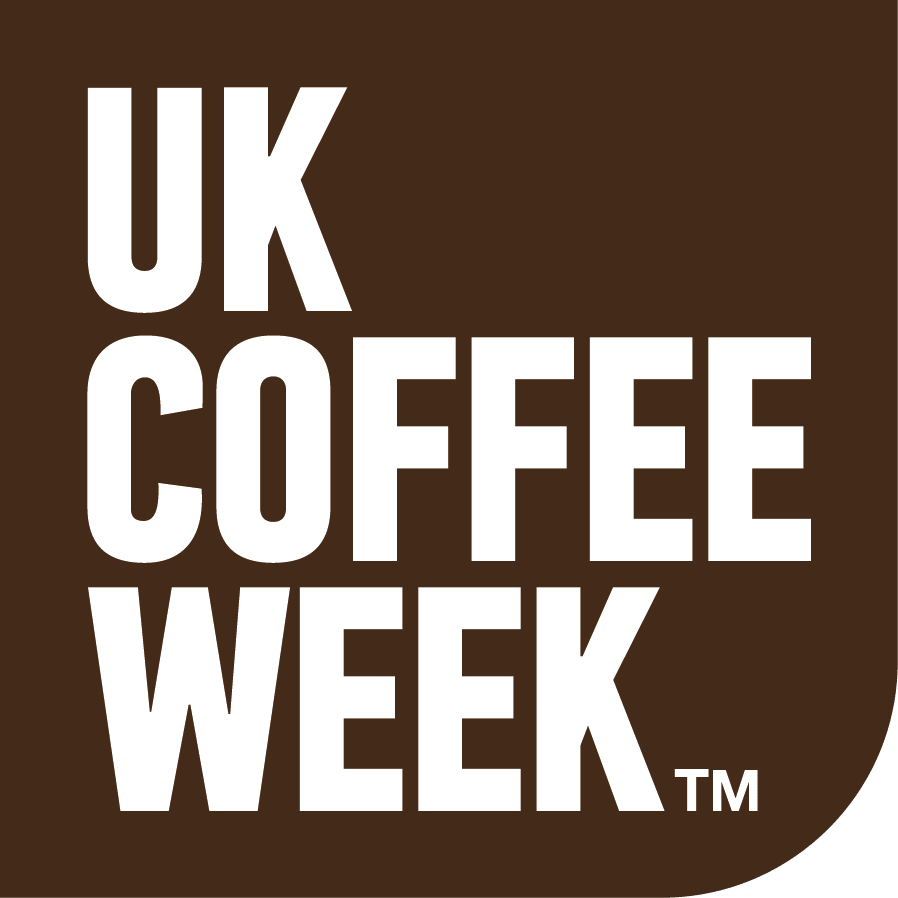 This week is National Coffee Week in the UK. It's a fundraising initiative to give back to the communities which grow the ingredients for the millions of thankful coffee lovers all around the World.
Coffee is an institution here in the UK, and is seen by many as a staple of the working day. A morning cuppa is a great way to wake up and focus, whether you work in an office, a factory or on a building site. Coffee also carries a number of health benefits that we know about.
At FreeOfficeFinder, we love a cup of coffee, but drinking too much of it can be bad for you. People who drink coffee excessively can suffer from heartburn as well as anxiety, stress and insomnia. Developing a dependency for coffee can lead to more health troubles further down the line.
This is why FreeOfficeFinder want to set a challenge – The #NoCoffeeChallenge! On April 15th (Friday), we challenge you to put down your mugs and go the whole day without one drop of coffee.
All day we'll have the hashtag #NoCoffeeChallenge running, so you can document how well (or not well) you're doing. And as the entire FreeOfficeFinder office will be taking part, we will be suffering with you.
The aim is to see whether you can go a day without a cup of coffee, but there's also a very important reason why we're running the challenge - to raise money and awareness for Project Waterfall:
"Project Waterfall is an initiative developed by the Allegra Foundation (registered charity: 1133540) to bring clean water to the communities which grow our coffee.
Since 2011, Project Waterfall has raised over £325,000 and delivered clean drinking water to over 14,000 people in Tanzania, Rwanda and Ethiopia.
Donations from UK Coffee Week 2016 will be used to contribute to projects in coffee communities in the Oromia region of Ethiopia."
https://secure.squarespace.com/commerce/donate?donatePageId=56600aa3e4b066b69a916a8a
The more people and businesses who take part in our #NoCoffeeChallenge, the more money and awareness we raise towards this brilliant initiative. Without these people, we woudn't be able to enjoy the luxury of a cup of coffee, so try to go without on Friday and share the campaign with as many people as you can!
Healthy Alternatives to Coffee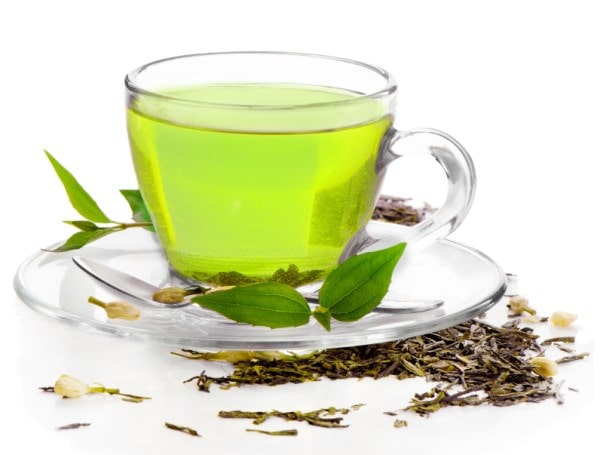 If you're thinking of taking the challenge but worry about staying awake at work, try these healthy alternatives:
• Green tea
• Lots of fruit & vegetables
• Smoothie
• Oats
• Cold shower
• Morning exercise
• Lots of water
• Raw cacao powder whisked into some warm almond milk with a teaspoon of coconut oil - yum! It gives the satisfaction of a warming drink, a chocolate fix & an energy boost without the dreaded coffee slump (thanks to Lylia Rose for the suggestion).
If you're looking to get involved with the #NoCoffeeChallenge or want to find out more about it, get in touch through Twitter @OfficeFinders or drop us an email at [email protected].