The Carlyle Group has moved into the London flexible office and co-working sector. The company has recently completed three initial acquisitions.
The first property represents an operating business with a 18,000 sq ft asset in Islington, which is to be rebranded as 'Uncommon'.
Two other properties have also been acquired in Borough and Fulham, each around 25,000 sq ft. The office assets are to be developed into new facilities and will amount to around 1,300 desks in total.
These acquisitions represent the first phase of the plan to expand the Uncommon flexible office and co-working platform over the next two years in locations across London with great transport connections. Carlyle believes that 'the current change in working patterns and mind-set, in addition to occupiers' increased demand for cost-effective serviced space, and a focus on the connection between employee well-being and productivity will continue to drive requirement for flexible, collaborative workplaces.'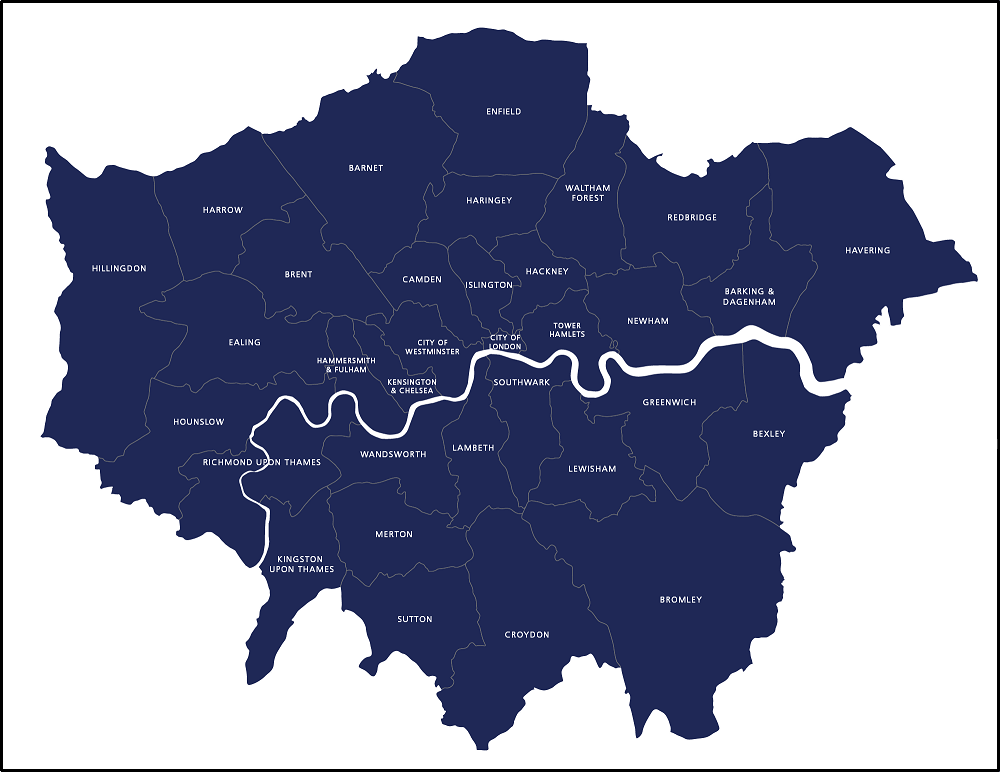 Peter Stoll, managing director at The Carlyle Group, said: "As an emerging sector, we see the market for new concept working environments continuing to strengthen. An increasing number of businesses favour the flexibility and collaborative nature that this type of space offers. This, coupled with our belief that London will continue be a global centre of business and innovation, gives us confidence in our strategy.
"Being both the owner of the property and owner-operator of the business sets us apart from the flexible office competition. Working with the excellent and highly entrepreneurial team at Adir Group allows us to provide a high quality and competitive product."
Carlyle will be working with a joint venture partner, the Adir Group, on the management of Uncommon business and its facilities. Chris Davies, Director at The Adir Group, commented: "Over the last few years there has been a major shift in the office market. Managed office space is no longer the preserve of the unambitious, bland occupier. People demand interesting and versatile space that is flexible enough to adapt as they do. This is appealing to start ups and far larger businesses – our largest occupier currently has 226 employees. The economy is driven by SMEs so we will provide high quality space for our members.
"Uncommon goes so much further than any other flexible workspace. We want people to feel better about being at work, so we've applied the very latest thinking in sound design, aroma, ergonomics and the psychology of productivity. We don't believe anyone else in the sector has taken such a close look at wellbeing at work. This isn't just about the occasional yoga class or desk massage – this is a completely different way of looking after your members, and a real breath of fresh air in the industry. We are very excited to be working with the Carlyle Group to grow this platform over the coming years."