Central London
This month we'll be bringing you the best of London's office Christmas parties, catering for your every need whether you are on a budget, looking for a wildcard or splashing out. For Central London; BYOC in Covent Garden, Cirque Shanghai in Russell Square and a Thames Cruise from Westminster.
On A Budget: BYOC, Covent Garden
It can be a real struggle to find something that is exciting, entertaining and easy on the wallet when it comes to planning an office party in Central London. However, BYOC has opened in Covent Garden (and Camden!) bringing with it the solution to this tricky problem. BYOC stands for Bring Your Own Cocktail and has been heralded as "a real gem" and "a quirky London haunt". Situated beneath a juice bar, this underground location is as close to a real-life America speak-easy as you could get.
The concept is simple –the premises don't serve alcohol, but they have in-house cocktail makers ready to assist you. Bring your own bottle of spirits and the masters will go to work, concocting delicious drinks for you and your team. If you have a bigger team, you may want to consider hiring the entire venue for the evening (£500), however it will easily accommodate a smaller group as a walk-in. At only £20 a head this will make for a lively, exciting office party, and is sure to remain a talking point until the next year!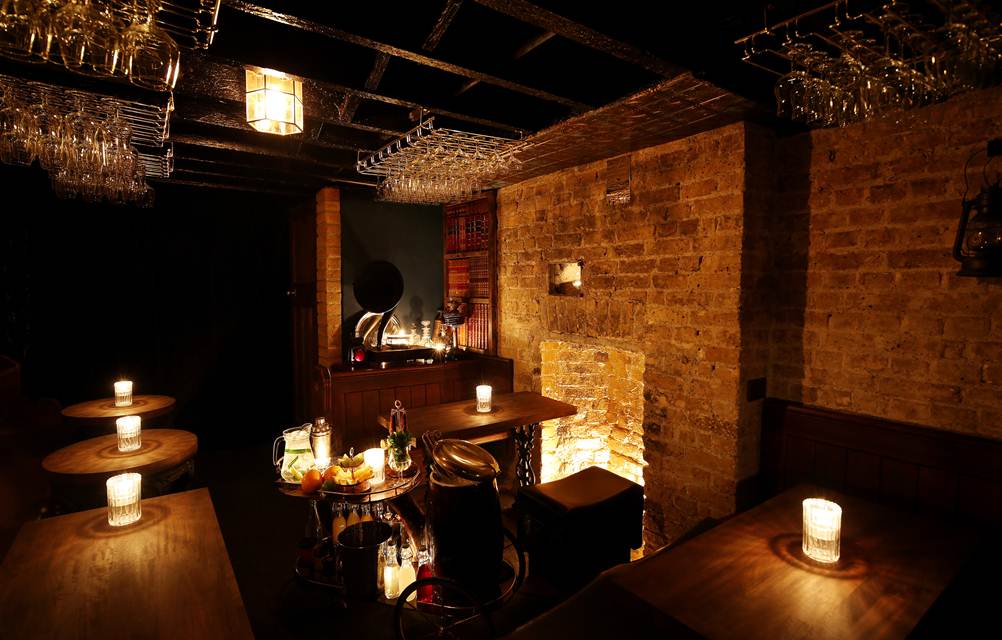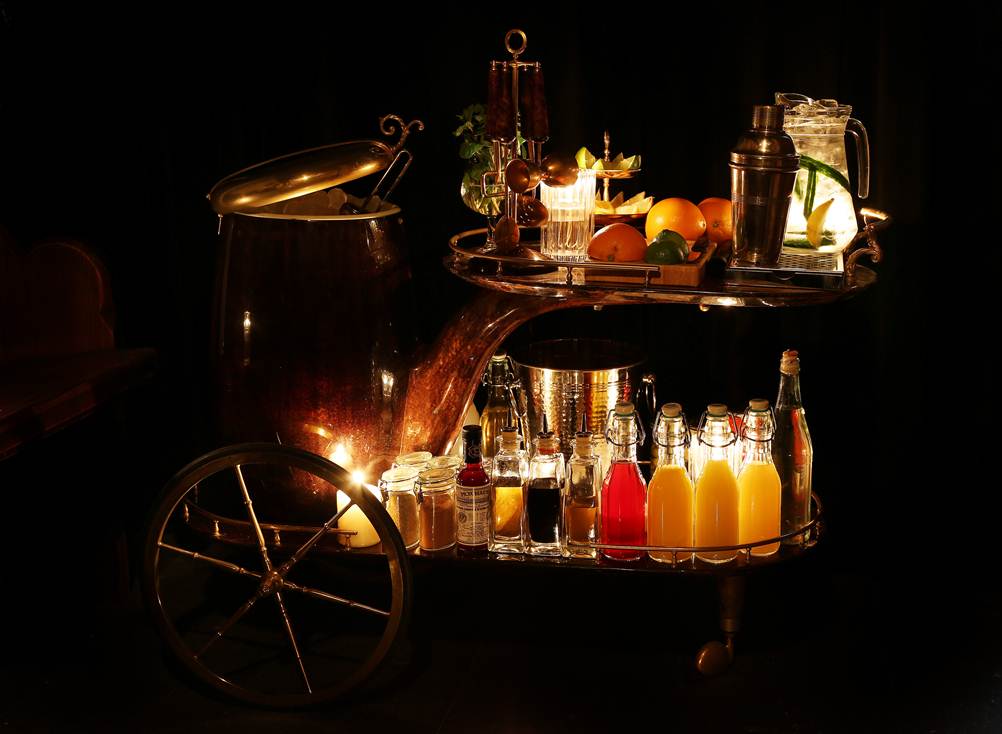 Splashing the Cash: Cirque Shanghai, Russell Square
Who says Christmas had to be all about Santa and his reindeer? Treat your co-workers to something truly spectacular this year by taking them to see Cirque Shanghai storm the stages of China Town. The night will be overflowing with oriental entertainment in the form of mind-boggling acrobatics, dazzling dragons and even a fire show to hot things up! Paper lanterns will guide you into this night of splendour and its sparkling reception. You will be greeted with a glass of fizz and find yourself surrounded by stilt walkers and aerial performances. A gong will announce that it's time to be seated for your oriental feast, and a few more surprises will take your breath away throughout dinner. For those who prefer to digest than dance, a photo booth, martial arts performances and casino tables will be on hand to make sure you don't have a dull moment. Prices begin at £80 per person.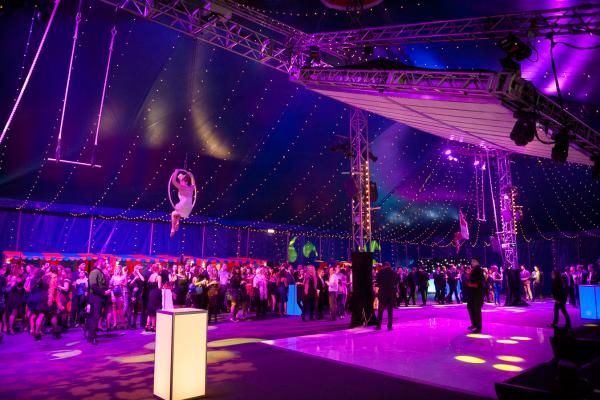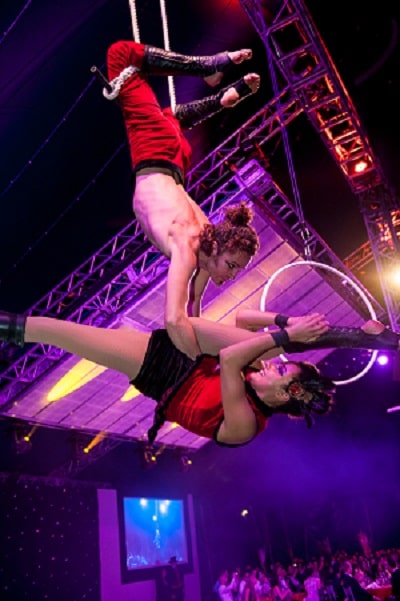 Wildcard: Thames Cruise, Westminster
The likelihood is that, despite the annual build up of excitement to the Christmas season, your colleagues will be expecting the usual finger-food buffet and a few bad moves busted out to the same old DJ. Wouldn't it be a huge shame to waste this opportunity of living and working in one of the greatest, most diverse cities in the world by not making the most of all that's on offer? And what better way to appreciate London than on an all-singing, all-dancing Thames river cruise? For our Central London wildcard, we've chosen exactly that! There are a whole host of different options for your river cruise with packages catering to all your needs. From just £49 per person you could be provided with a welcome glass of fizz, a three course seated meal with half a bottle of wine each, and the classic DJ/disco combo. All this, plus a tour of London lit up in its Christmas glory, for less than fifty quid a head? We call that a bargain! Check out the video below to find out more...
http://www.youtube.com/watch?v=p_GzfPdvyvM#t=44