London has been at the heart of trade, finance, and innovation for centuries. It's becoming the preferred destination for companies looking to foster collaboration. But what makes an office space in London the ultimate hotspot for a company to rent business space and collaborate?
A Central Location in the Globe
London's location provides a bridge between Europe, Asia and North America. Its time zone overlaps with various major economies allowing real-time collaboration across countries. Businesses that choose London as a headquarters ensure that they are operational regardless of the time of day.
Rich Pool of Talent
Some of the world's leading universities and research institutions such as Imperial College, University College London, and King's College are all based in London. This provides a regular flow of talent for companies, from graduates to experienced professionals. Having a diverse pool of talent is key when collaborating.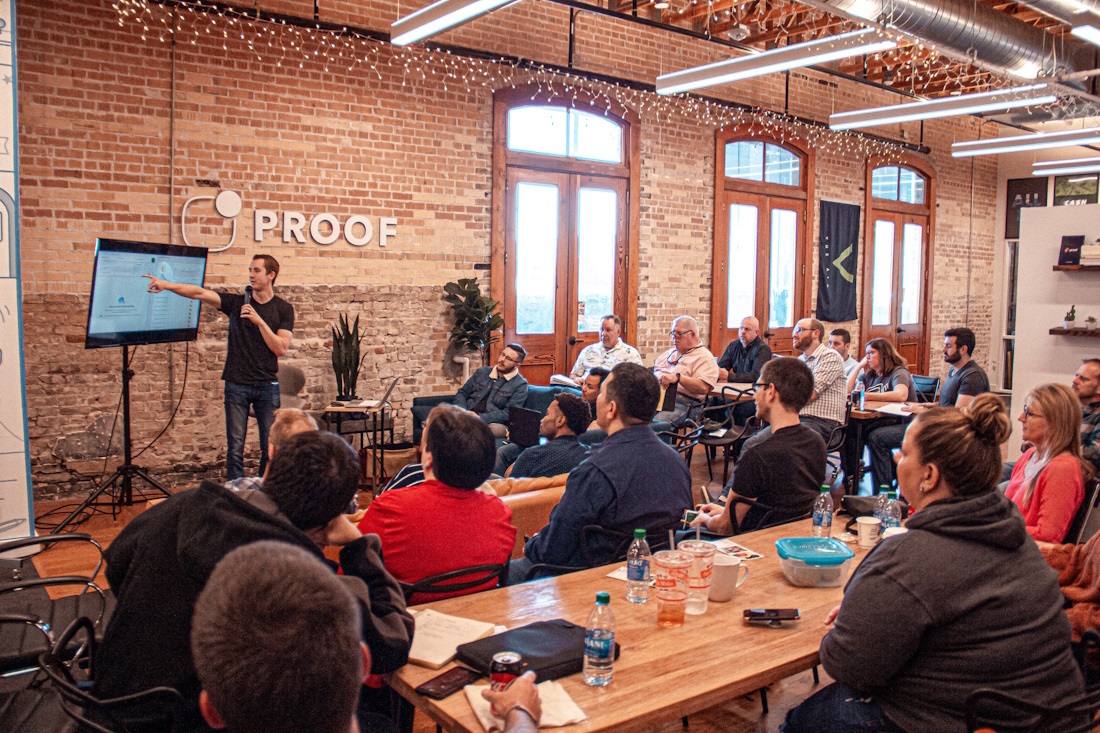 Tech and Innovation Hub
The past few decades have seen London emerge as Europe's leading hub for tech startups. The epitome of this trend is The Silicon Roundabout in East London. Companies that surround themselves with established tech firms and startups tend to foster a culture of collaboration.
Vibrant Cultural Mixing Pot
The wealth of diversity in London, with its range of languages, traditions and cultures, provides a fertile ground for creativity. Diverse teams have been proven to boost innovation and workspaces that promote collaboration are a perfect environment to find this diversity.
Flexible Office Space
London's office space has adapted quickly to the evolving needs of the modern business. With coworking spaces on the rise, London has a vast range of office space to rent and collaborate.
These offices come equipped with brainstorming zones, open-plan floors, and relaxation areas – all designed to boost creativity and collaboration.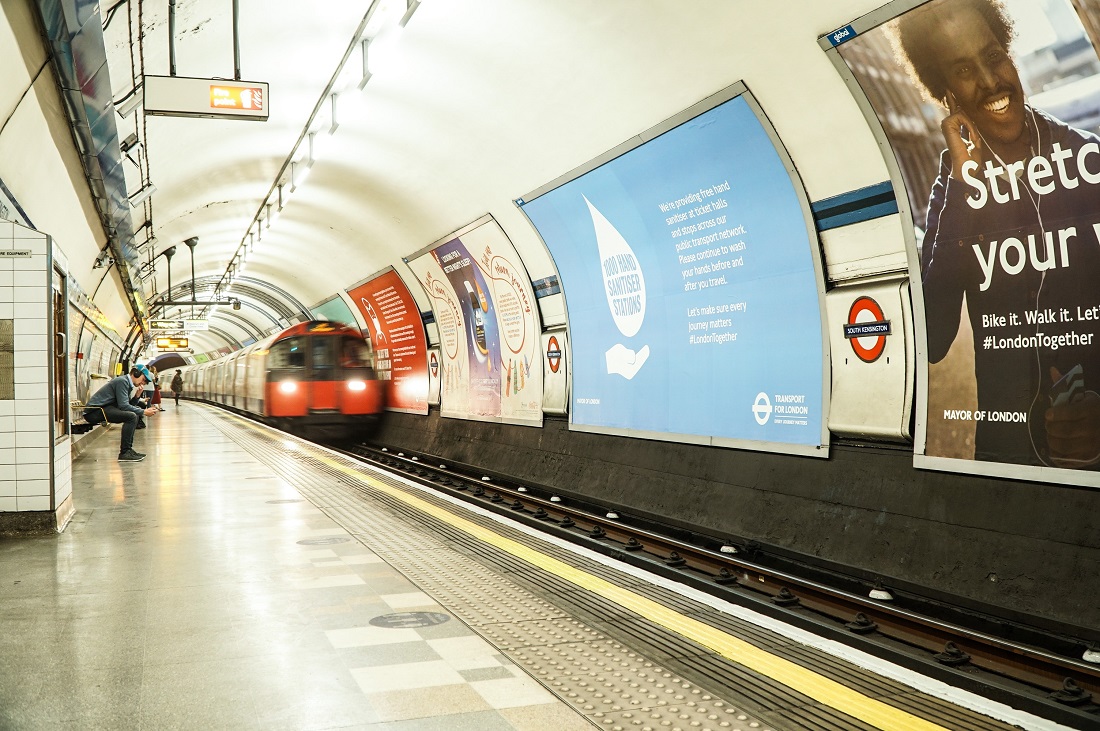 Transport Links
London's fantastic public transport network provides easy access to all the city's airports allowing seamless international travel. This means teams can collaborate in-person and stakeholders that live abroad can visit easily.
Government Support
The UK Government and local London authorities have put many initiatives in place to attract businesses. This ranges from tax incentives for startups to innovation grants, all which make setting up in London more appealing.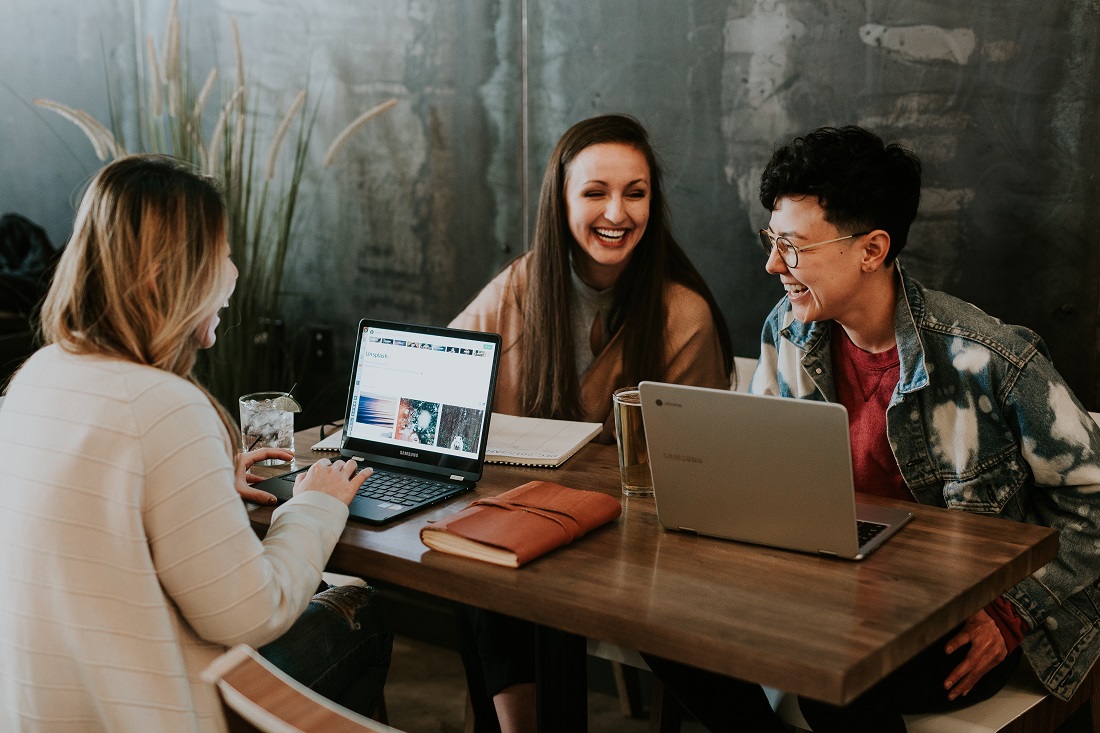 Opportunities for Networking
With its plethora of cafés, restaurants and outdoor areas, teams in London can always find an informal environment to brainstorm and bond outside of the office. Dedicated networking events can also help businesses find collaborators easily.
Prestige and Legacy
A London address carries a certain prestige. It is a sign that the company is well-established and forward-thinking. This boosts the company's reputation and will help to attract partnerships from like-minded companies.
A New Outlook
As remote work is becoming more common, the need for more physical workspace may seem counterintuitive. However, companies are recognising the value of in-person collaborations. So, by choosing office space to rent in the capital, businesses are showing their commitment to growth.
The appeal of London as a home for collaboration isn't only due to its excellent infrastructure or history. The city's ever-evolving nature, diversity and commitment to innovation are also key factors. Businesses that harness this unique energy will set themselves up for future success.