Gone are the days when a fledgling business would find it very difficult to get their hands on a premium business space, then take out numerous loans to equip and rent the office. Nowadays, there are a variety of different office options out there to suit every need – and serviced office spaces are becoming more and more popular among them.
For those not yet aware of the charms that a serviced office holds, here are ten of the best reasons why you should consider joining the growing number of converts to the serviced cause
1. Location, Location
So you're looking for an office in the centre of town? Serviced offices can be found in some of the best locations up and down the country and there are over 2,500 UK locations offering a fully Serviced set up.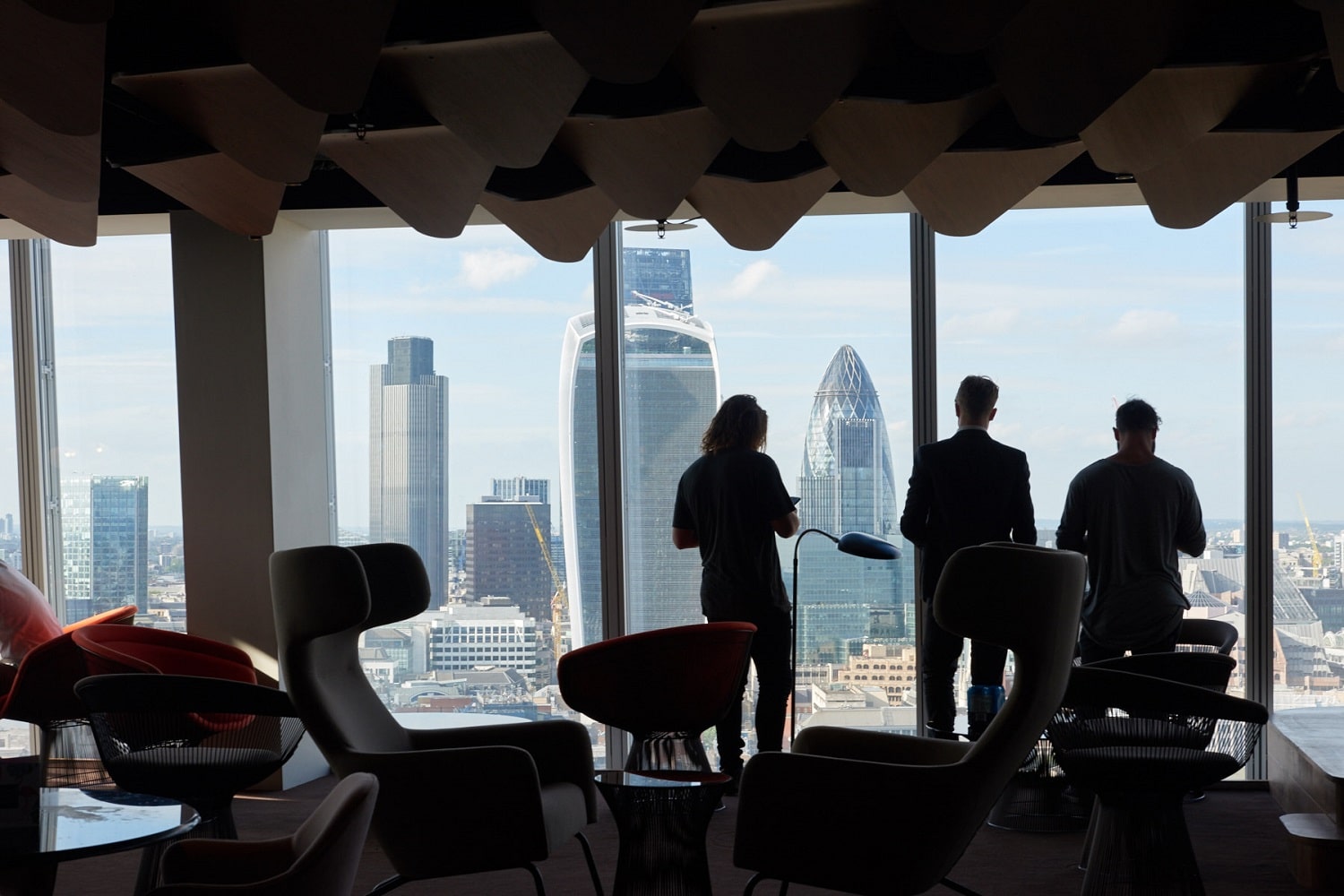 2. Low / No up-front costs
At first glance, a serviced office might seem pricier than a leased option… but that's because you're not looking at the bigger picture. Serviced office fees include everything, from line rental and other utilities to IT equipment and maintenance.
3. Flexibility and mobility
Most leased offices demand you sign an agreement for at least 3 to 5 years. Who can really say where their business will be in five years time? With serviced offices, that headache doesn't exist. Simply rent for as long or as little time as you want, allowing you the freedom to expand or downgrade to a more compact space.
4. Full furnishings
Think of a serviced office like a furnished flat – you don't have to spend an inordinate amount of time picking out a new walk-in wardrobe or elegant armoire, since it's all already there for you. Of course, if you already have your own furniture, an unfurnished property makes sense… but we're guessing you don't have several dozen swivel chairs stuffed in your spare room. Serviced offices make things easy.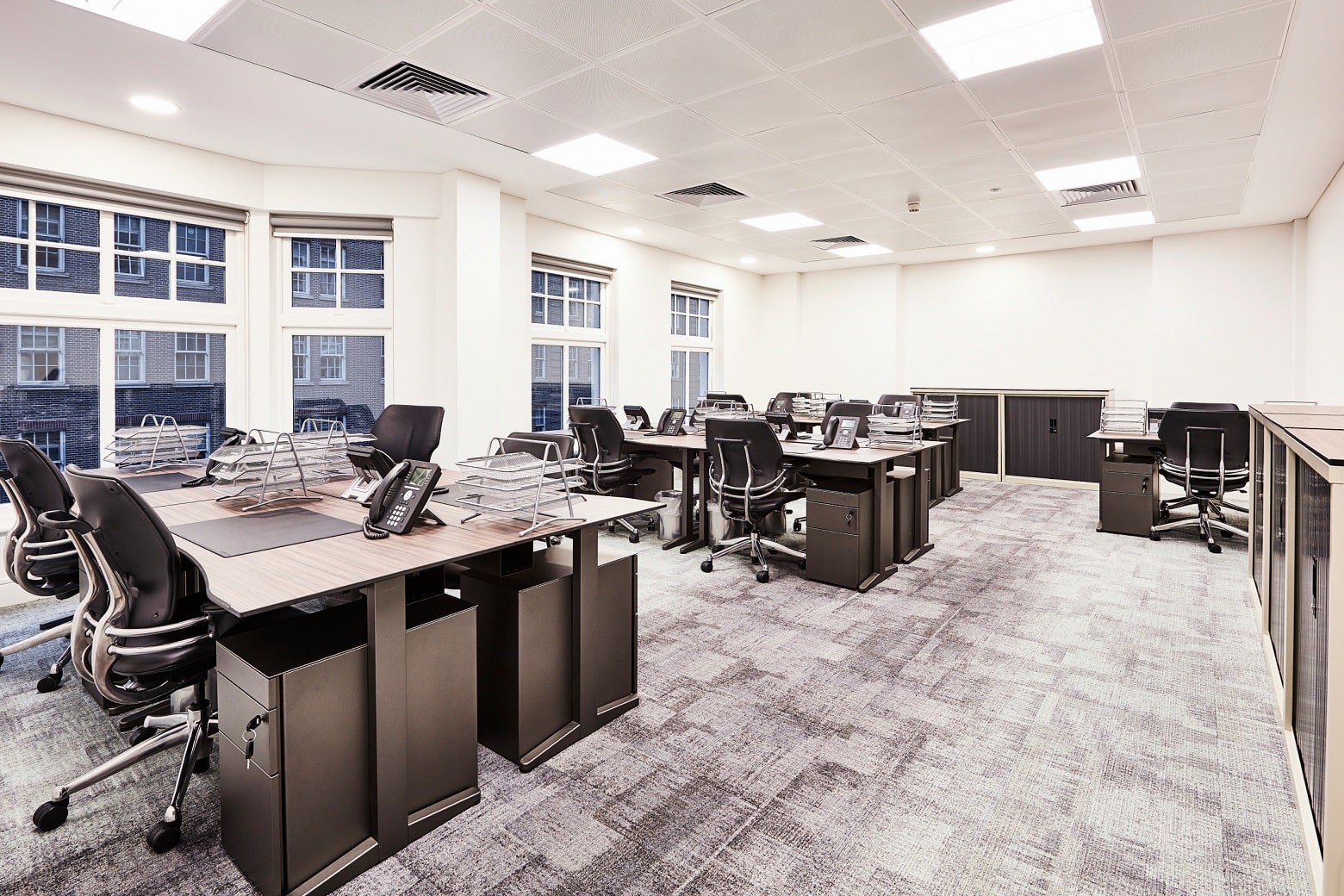 5. Third-party administration
Remember that all-inclusive rental fee? That covers all admin aspects as well, including your phone lines, internet connection and even a reception downstairs to field cold callers and salespeople. With all of your calls, correspondence and filing needs included in the price, you can concentrate on really growing your business.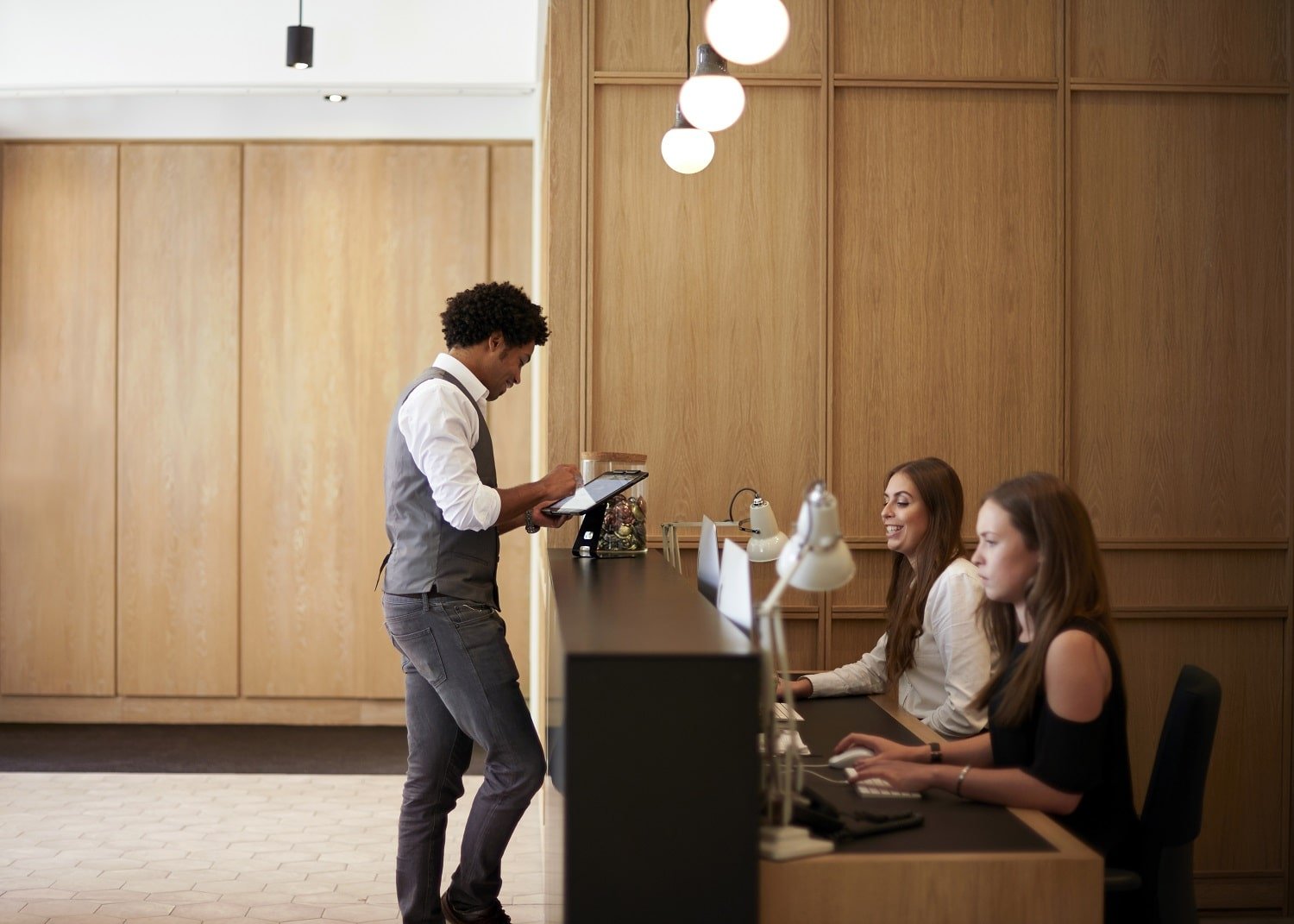 6. No downtime
Time is money, right? Well, with all of these aspects already in place, there's no downtime involved between shipping out of your old office and landing ashore your new one. Simply move your workforce and your files into position and pick up where you left off.
7. Tech support
Every business owner knows that in today's online world, the IT department is the beating heart of any company. With a dedicated on site team, of IT people, you can rest assured that any hardware or software problems you encounter will be swiftly dealt with, getting you back up and running in no time.
8. Maintenance as standard
According to research carried out by BSRIA, annual office maintenance on average costs UK businesses £14.14 per square metre of office space. Of course, that's only an average. The real cost of unforseen downtime could be much higher. Eliminate that eventuality by including maintenance in your contract with a serviced office.
9. Optional add-ons
The beauty of serviced office space is that you only pay for what you need… so if you're looking for a conference room for just one day, that's all you'll have to commit to. Similarly, you can accommodate travelling members of your team by renting office space in different parts of the country as and when you need it.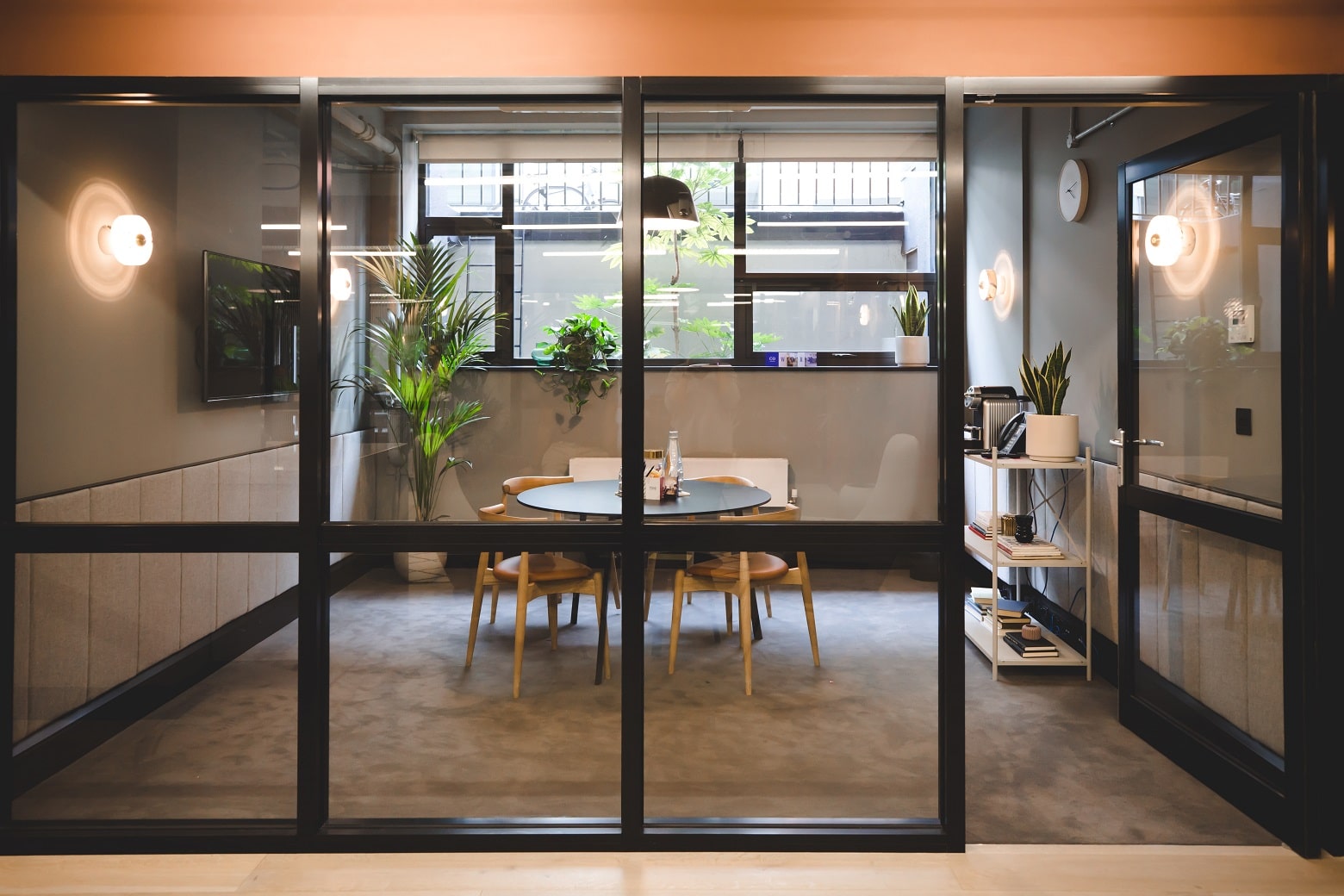 10. Networking opportunities
Since many serviced office buildings house a variety of enterprises all under one roof, you'll have a hatful of opportunities to reach out and connect with like-minded individuals. Why go out and network when the opportunities come directly to you?
Now that you're aware of the advantages that a serviced office provides, you might want some help in choosing one. At Free Office Finder, we have thousands of office spaces at our fingertips, in London and the UK. To get tailored advice from our local consultants, get in touch today.