Back in the day, it was difficult for a new business to get going. They would have to find the money to lease a business space in a decent location and buy the furniture and equipment to kit it all out and make it a usable space for their staff and clients.
Thankfully, those days have passed, and there is now a whole range of office space options open to businesses to meet their every need. Serviced offices are becomingly increasingly popular amongst start-ups, and for good reason.
If you still do not know the value and benefits of using a serviced office space, then keep on reading. Here, we share ten of the best reasons to use a serviced office.
Location
Every business wants an office in a premium location to impress clients and to make it an easy place for both staff and visitors to get to. There are over 2,500 serviced offices all over the UK.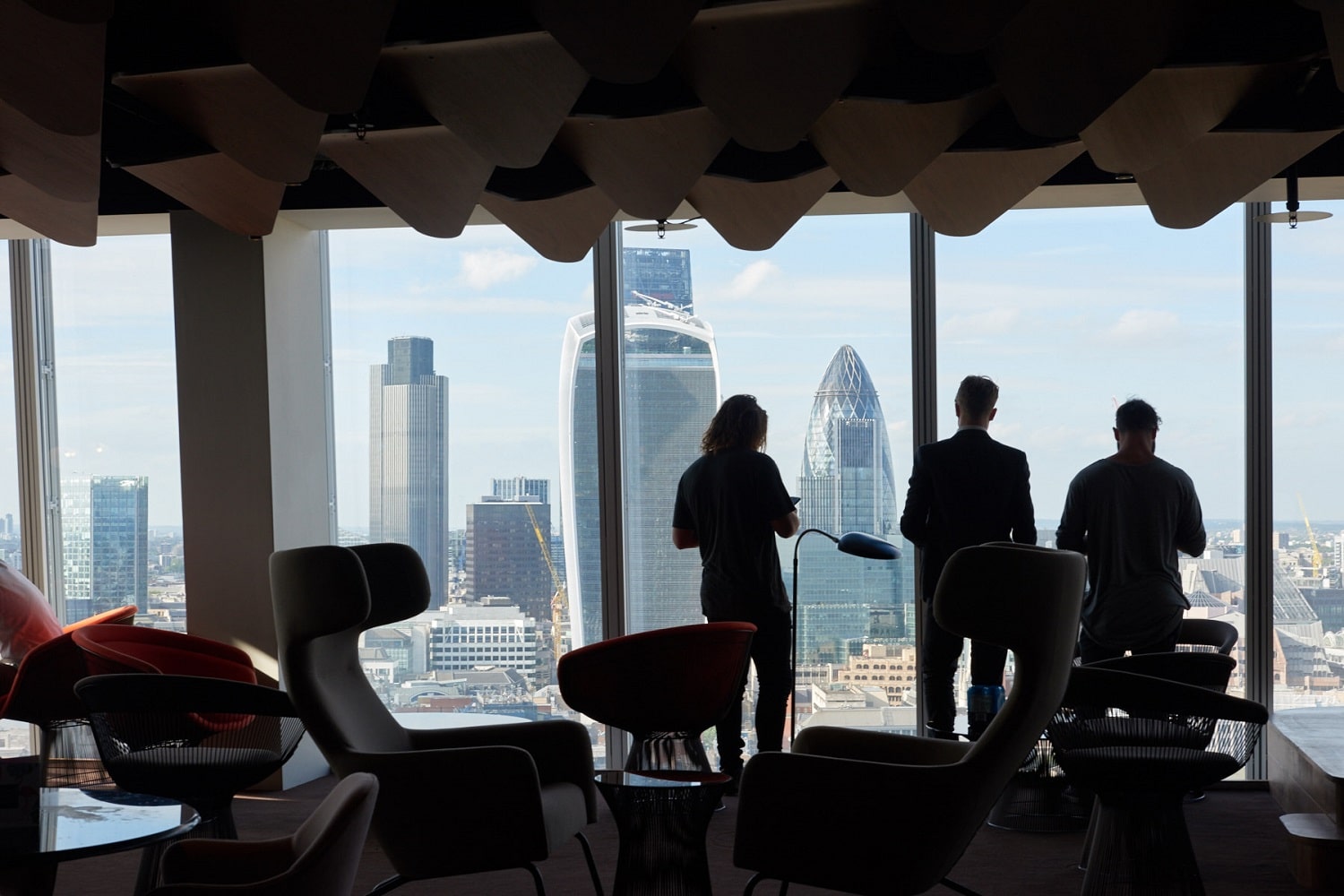 Low Costs
When you first look, it may seem that serviced offices are more expensive than a standard leased office. However, it is not showing you the full picture. When leasing an office, you have to pay the initial fees, ongoing rent, maintenance, utilities, business rates, buy furniture and equipment and pay for staff. A serviced office fee covers all of this and more, making it the more affordable option in the longer term.
Flexibility
When you sign a lease, it is usually for a period of between three and ten years. This is a long time - who knows how what things will look like that far in advance? If you experience significant growth, you may find yourself in a space that is too small, but if you overestimate your success you could be paying for space that you do not need. However, a serviced office gives you much more flexibility, allowing you to rent for as short or as long as you need and scale up or down, depending on your requirements.
Fully Furnished
One of the biggest benefits of a serviced office space is that it comes fully furnished. This is especially helpful to new businesses, as they do not have to find the money and spend time sorting out furniture - everything from desks and chairs to filing cabinets and plates in the kitchen are included.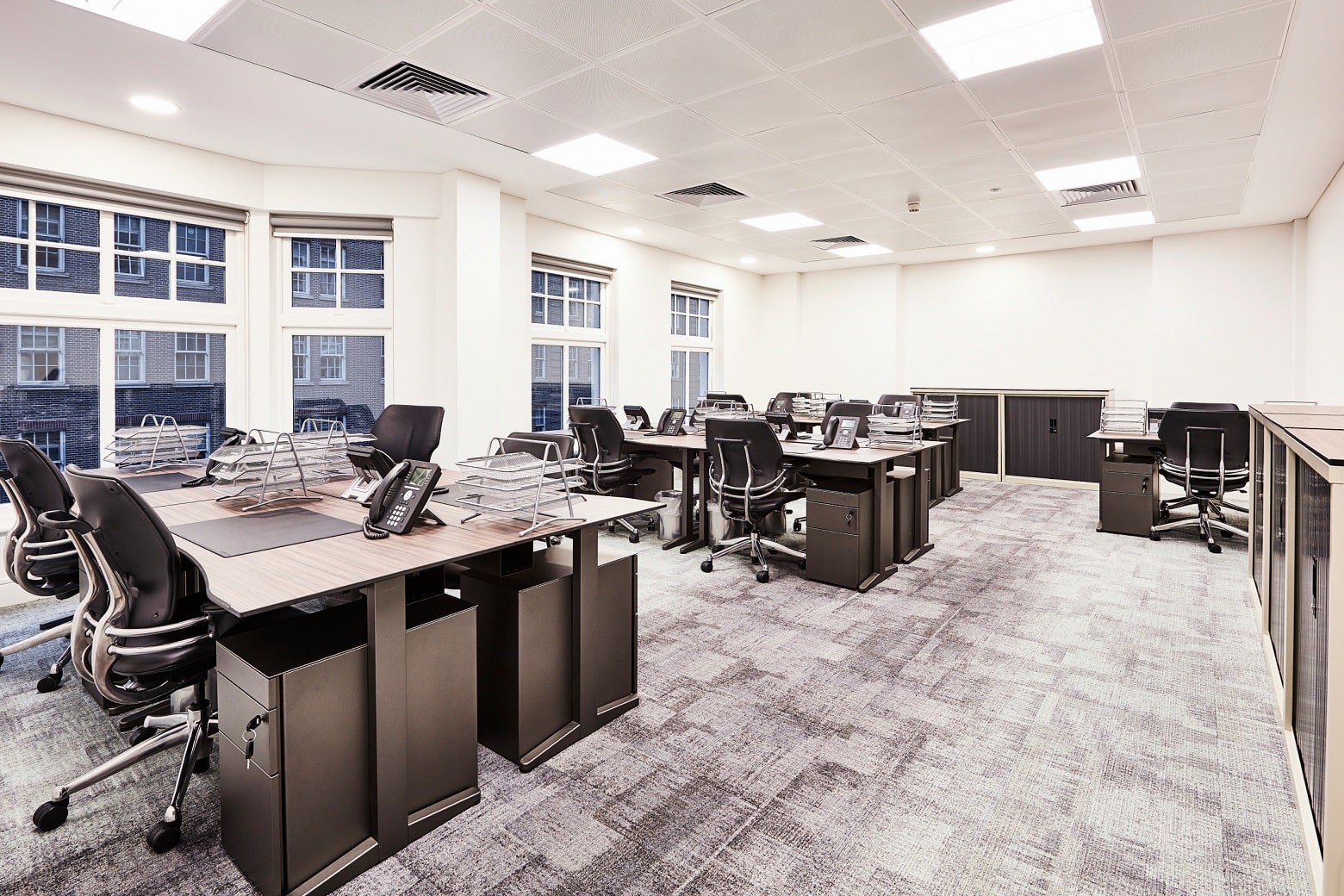 Admin Support
The all-inclusive fee that you pay to your serviced office provider doesn't just cover the office space but admin support as well. Most offer phone line and internet support, admin, cleaners, caretakers, and reception staff. By having your routine office needs such as filing, call answering and correspondence covered, it saves you money sourcing your own. This makes sure you get expert support and gives you the chance to focus on what is most important: growing your business.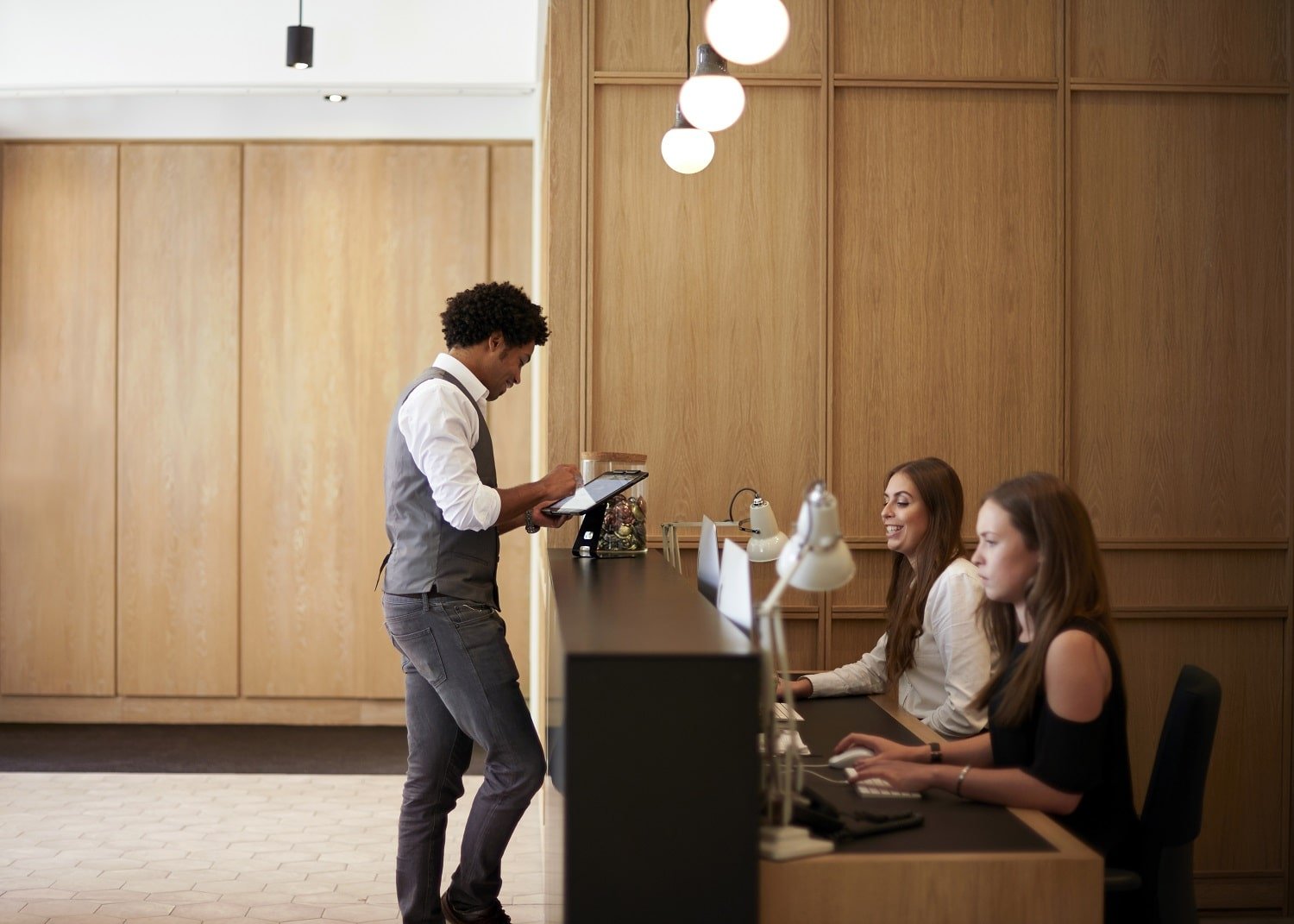 Get To Work Straight Away
Most of the time, when moving offices, you have a period of downtime. You have to pack everything up from your current space, move it to the new one, unpack, perhaps buy new furniture, get the utilities, phone line and internet switched over, perhaps even recruit new members of staff. There is no such worry with a serviced office - it is literally there, ready for you to move in and get straight to work.
Support With Technology
IT is at the very heart of most companies these days. Without a fully functioning IT system, most businesses come grinding to a halt. In most serviced office spaces, there is a dedicated IT team on-site, or at the very least, on-call. This means that if there is an issue with your hardware or your software, they can be on it straight away and get you back up and running without a delay.
Maintenance Is Included
BSRIA found that, on average, the cost of maintaining an office annually is around £14.14 per square metre. This is just the average, so in some cases it is even higher. Serviced offices include this as standard with your lease, saving you both time and hassle.
Pay As You Go
The greatest thing about serviced offices is that you literally only pay for what you need. That means that if you need something on top of your normal space for a day or a short period of time, you only pay for it when you are using it. This is ideal if you need a conference room for a meeting or need to travel and work in a different location for a while.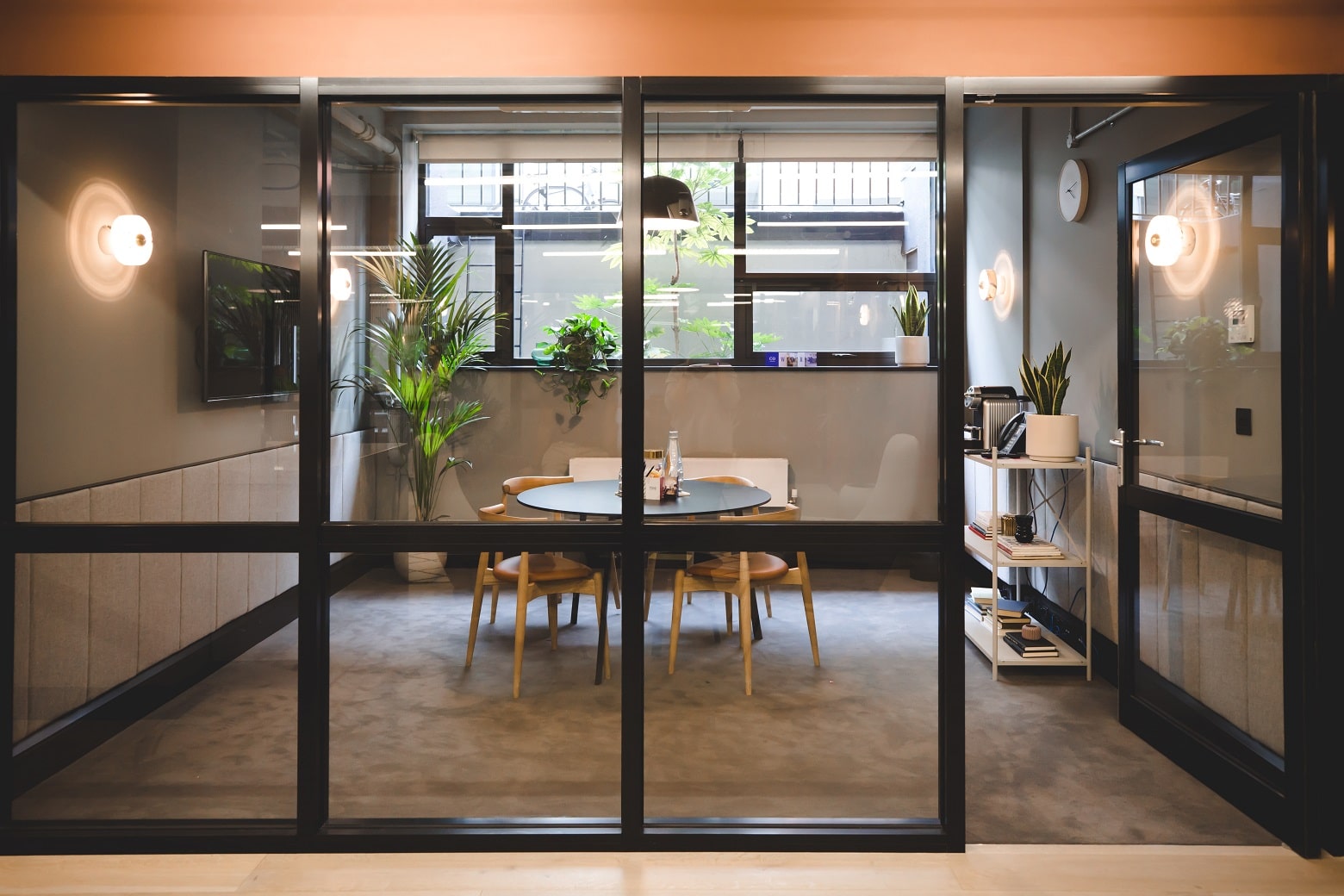 Opportunities For Networking
Most serviced offices are host to a whole range of companies from all industries and sectors. What better opportunity is there to network? You don't even need to leave the building - strike up a conversation over the coffee machine or share ideas over a sandwich in the communal break room.
Now that you know the value a serviced office space can bring to your business, you might be eager to try one out as soon as possible. Get help to find the right space for you by getting in touch with us today.